---
Working in IT & digitalization
Our vision is Smart Services for a Sustainable world. To achieve this, the area of IT and digitalization is a crucial part of our business. Our team works to improve our digital solutions and services to create value for our customers, as well as to develop innovative solutions maintaining our position at the forefront of digital technology for industrial maintenance.
IT and digitalization at Quant is a diverse area where our employees for example support the operations at site, work in projects to improve internal processes and develop our digital portfolio. It is the place to be for you who are interested in digitalization and innovation, wanting to explore how we can apply new technology to help our customers achieve smart maintenance.
Job roles in IT & digitalization
The area of IT and digitalization includes a wide range of roles, such as:
– Development Manager
– Development Engineer
– IT Specialist
– CMMS Specialist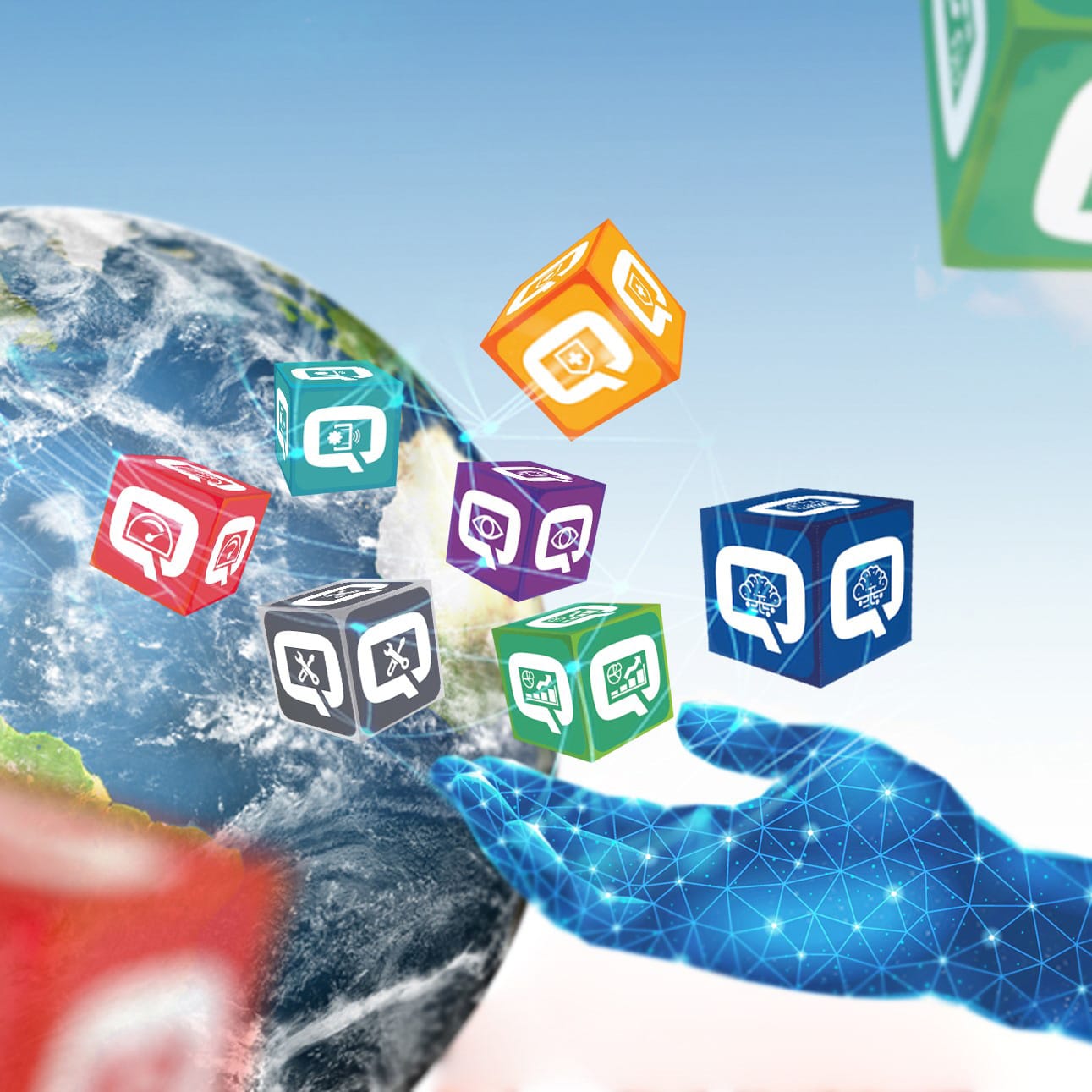 ---
Meet our people
Igor Marzolla
Site Manager
Igor Marzolla had completed his studies in mechanical engineering in Brazil when he got the opportunity to join the company for a sponsored one-year post graduation program. It developed into a permanent position and since then, Igor has been travelling around the world while working in different roles and countries.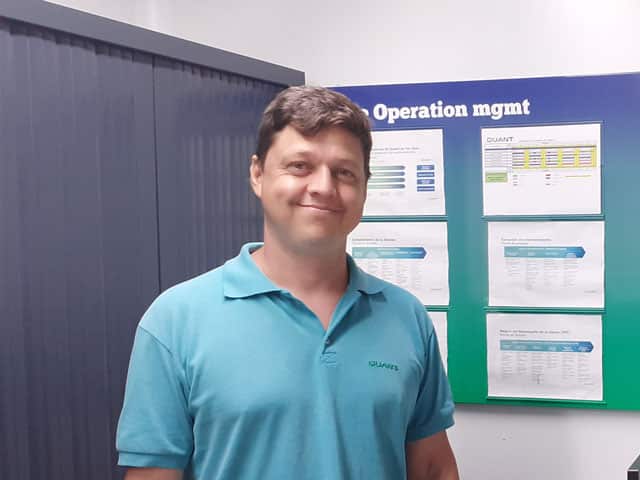 Jennifer Kilman
Maintenance Engineer
Jennifer Kilman works as a maintenance engineer at one of Quant's sites in Sweden. It is a varied role with great opportunities to develop your career, which is one of the things she likes best about her job.
Andrei Zibarov
Maintenance Expert
Andrei Zibarov is 39 years old and works as a maintenance expert at one of our sites in Estonia. He started at Quant in 2020, as he saw it as a chance to get a wider role within the technical field.
Kristoffer Granström
Supervisor
Kristoffer Granström is working as a supervisor at one of Quant's sites in Finland. He enjoys his broad and varied role but highlights his colleagues and the strong team spirit as the best things about the job.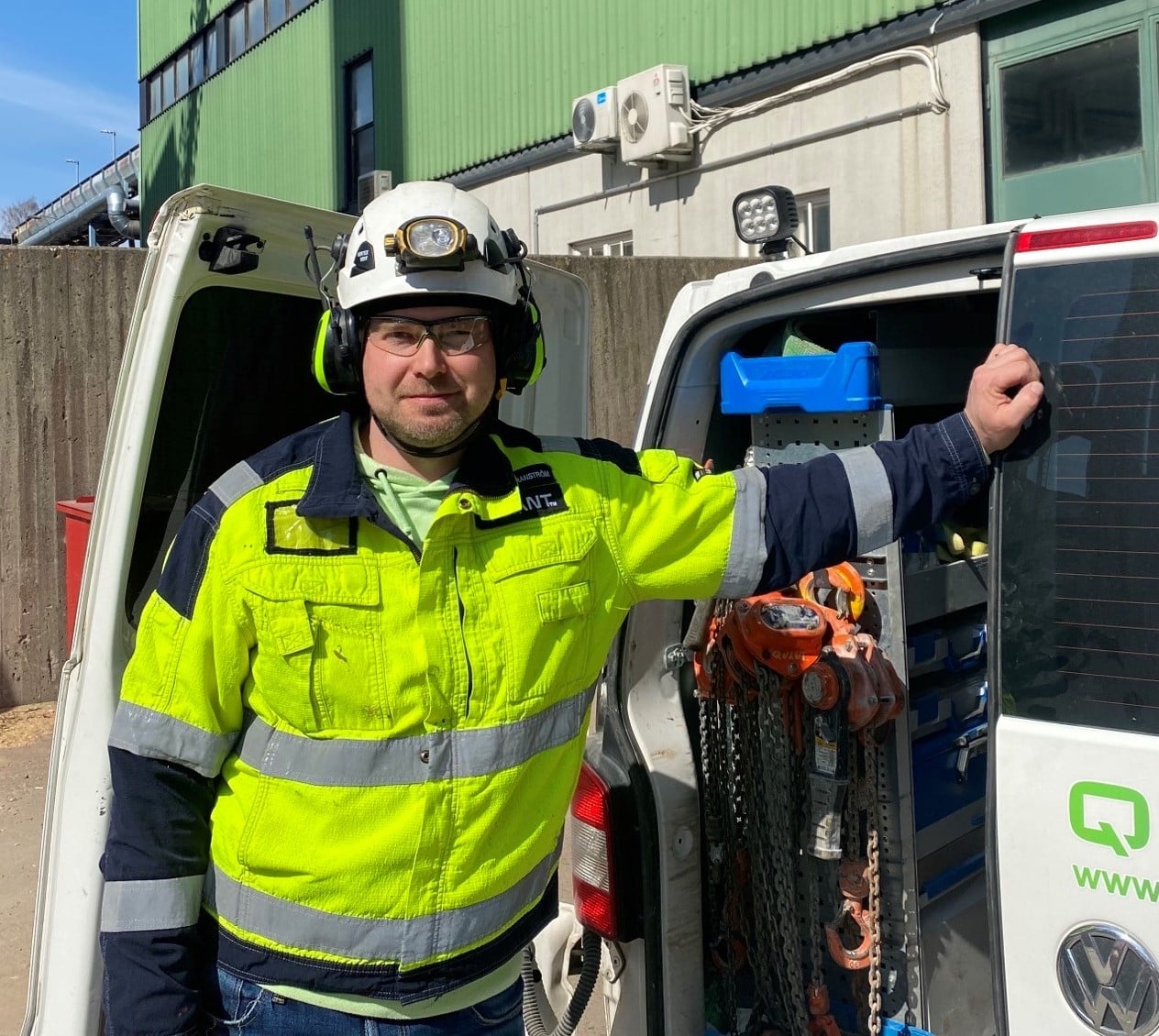 Jorge Atton Mayorga
CMMS Specialist
Jorge Atton Mayorga is working as a CMMS specialist, based in the Quant headquarters in Stockholm, Sweden. Having worked in various roles since he started in 2013, he thinks Quant is the place to be if you want to learn new things and develop at work.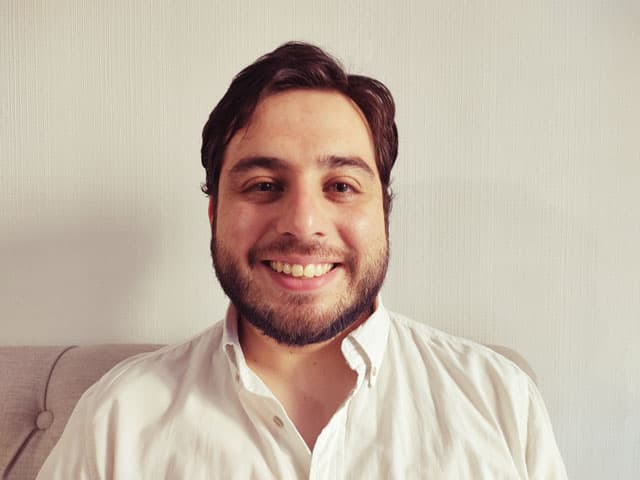 Evelyn Mägi
Manager within financial systems and support
Evelyn Mägi is working as a manager within financial systems and support and is based in Marinu, Estonia. Having worked at Quant for 15 years, she has gained a broad experience from working in various roles at the company.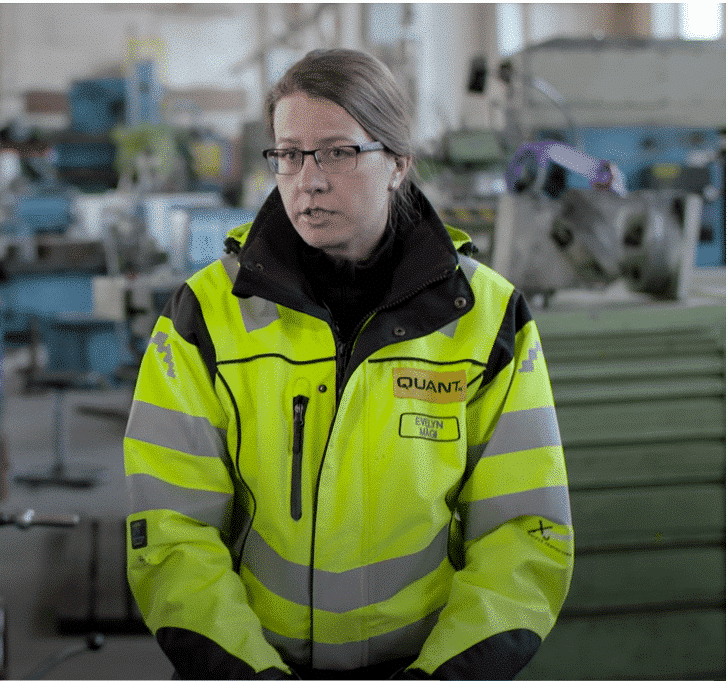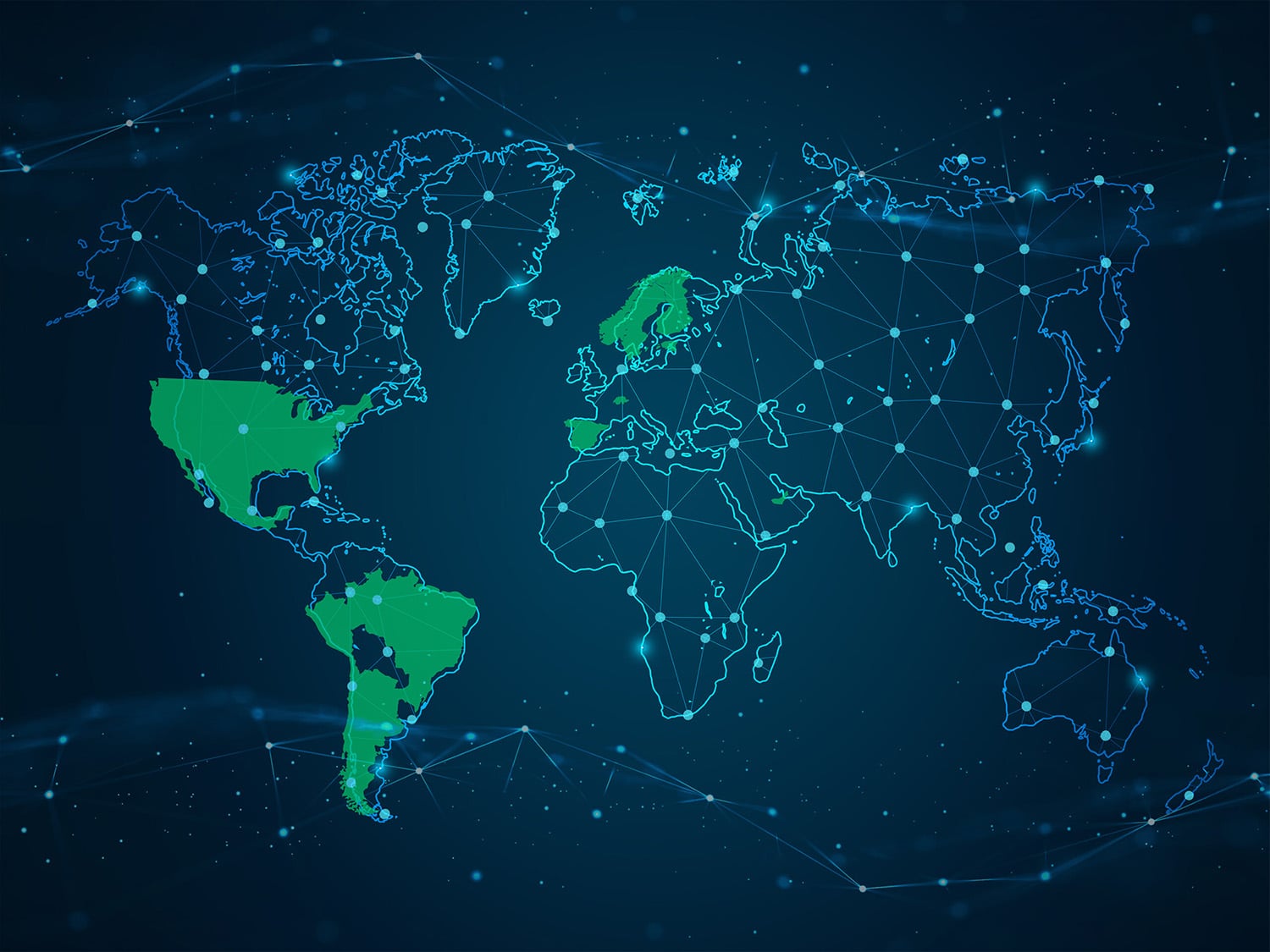 Curious to know more
about your future career?
No matter your experience or interests, you will find exciting opportunities within Quant. Check out our open positions or contact us to learn more!