---
Meet our people: Evelyn Mägi
---
Evelyn Mägi
Manager within financial systems and support
Evelyn Mägi is working as a manager within financial systems and support and is based in Marinu, Estonia. Having worked at Quant for 15 years, she has gained a broad experience from working in various roles at the company.
When she was studying, Evelyn Mägi choose between math, economics, and technology. She chose the latter since it seemed more interesting but is today working on the financial side.
– I would say it is much thanks to the opportunities that has been created within the company, the encouraging and friendly colleagues, and the courage to try new things. For those who enjoy the challenges of working in a changing environment, Quant has the right conditions.
Starting 15 years ago, Evelyn has had various roles at Quant – automation specialist, reliability engineer and development engineer to mention some. At the same time, she has continued her university studies.
An opportunity to try something new
The opportunity to try something completely different came when Quant Estonia were changing their ERP system. Evelyn took a training and started to support local activities, but it quickly developed into her supporting the global organization.
– In the beginning, I mainly dealt with inventory and purchasing modules. But gradually I gained more knowledge about other areas as well, especially thanks to my amazing colleague Eesi who was patient in teaching me about the financial side of it.
Since then, Evelyn has developed her skills within the financial area.
– First, I was offered the opportunity to continue my journey as a Business Controller. Recently, I started a new position as a manager within financial systems and support. Now, my responsibility is to support units and processes so that we can grow and develop as a company.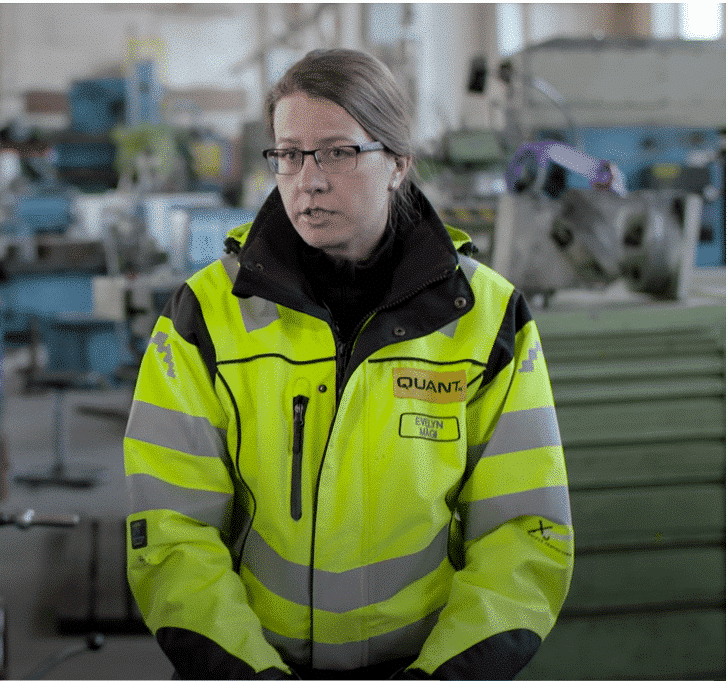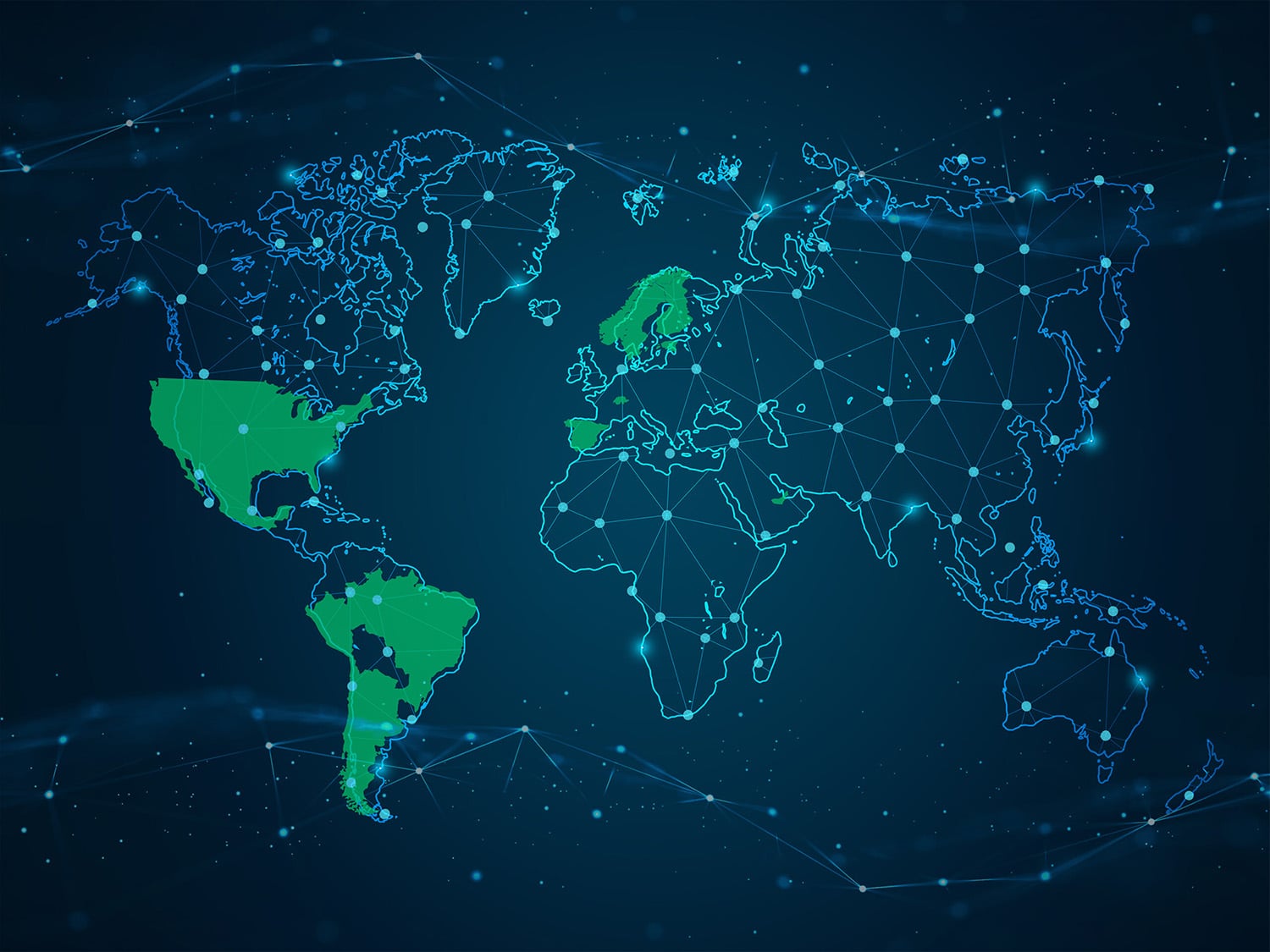 Curious to learn more
about your future career?
No matter your experience or interests, you will find exciting opportunities within Quant. Check out our open positions or read about our different business areas!