---
Meet our people: Kristoffer Granström
---
Kristoffer Granström
Supervisor
Kristoffer Granström is working as a supervisor at one of Quant's sites in Finland. He enjoys his broad and varied role but highlights his colleagues and the strong team spirit as the best things about the job.
Kristoffer Granström has worked at Quant for about 20 years. During this time, he has held several different roles, including maintenance technician, welder, and team leader. Today he works as a supervisor at one of Quant's Finnish sites.
– I really like my job because I rarely have two identical working days. In addition, we have an incredibly committed and professional team working on this site, he says.
And it is the team spirit and varied working days that Kristoffer thinks are some of the biggest advantages about his job.
– One of the best things about this job is that there are opportunities to move around and solve different types of challenges on different sites. It makes you develop in your professional role.
"It says a lot about our attitude and team spirit"
Already as a child, Kristoffer was interested in building and repairing things. His grandfather worked as a supervisor in the industry for over 40 years and Kristoffer was happy to visit him at work.
– He always said that it is important to be honest, fair and to say how things really are to the employees. To show appreciation and give praise when things are going well, and to give constructive feedback when needed. That is the key to development, says Kristoffer.
His grandfather is a role model for Kristoffer, and he highlights that a company cannot succeed without taking care of its employees. The employees are a company's most important asset and that is why Kristoffer is happy to feel such a strong team spirit among his colleagues on the site.
– A good example is that we go to a local café at 05:30 in the mornings to drink coffee together. To me, that says a lot about the attitude and team spirit we have, he says.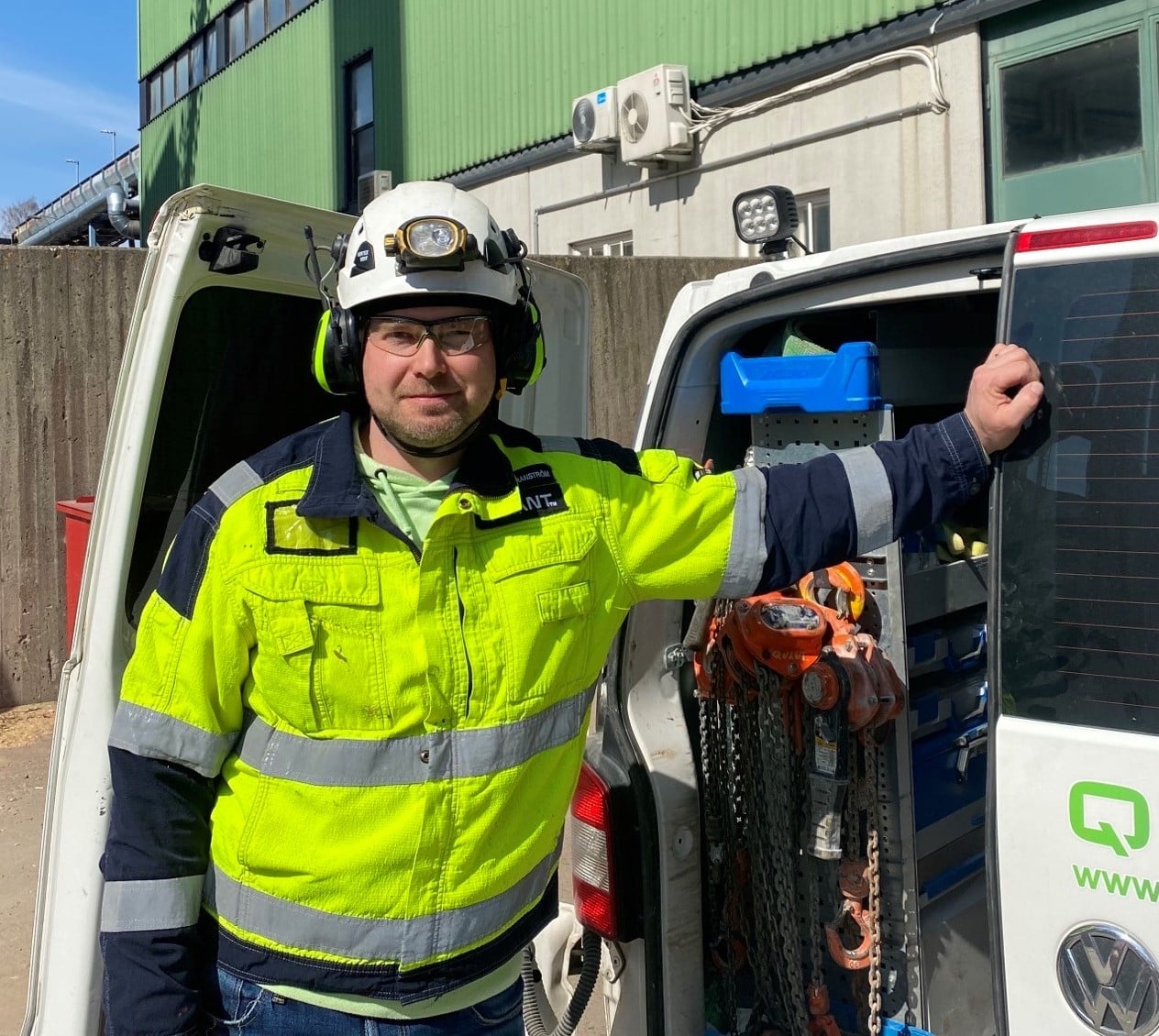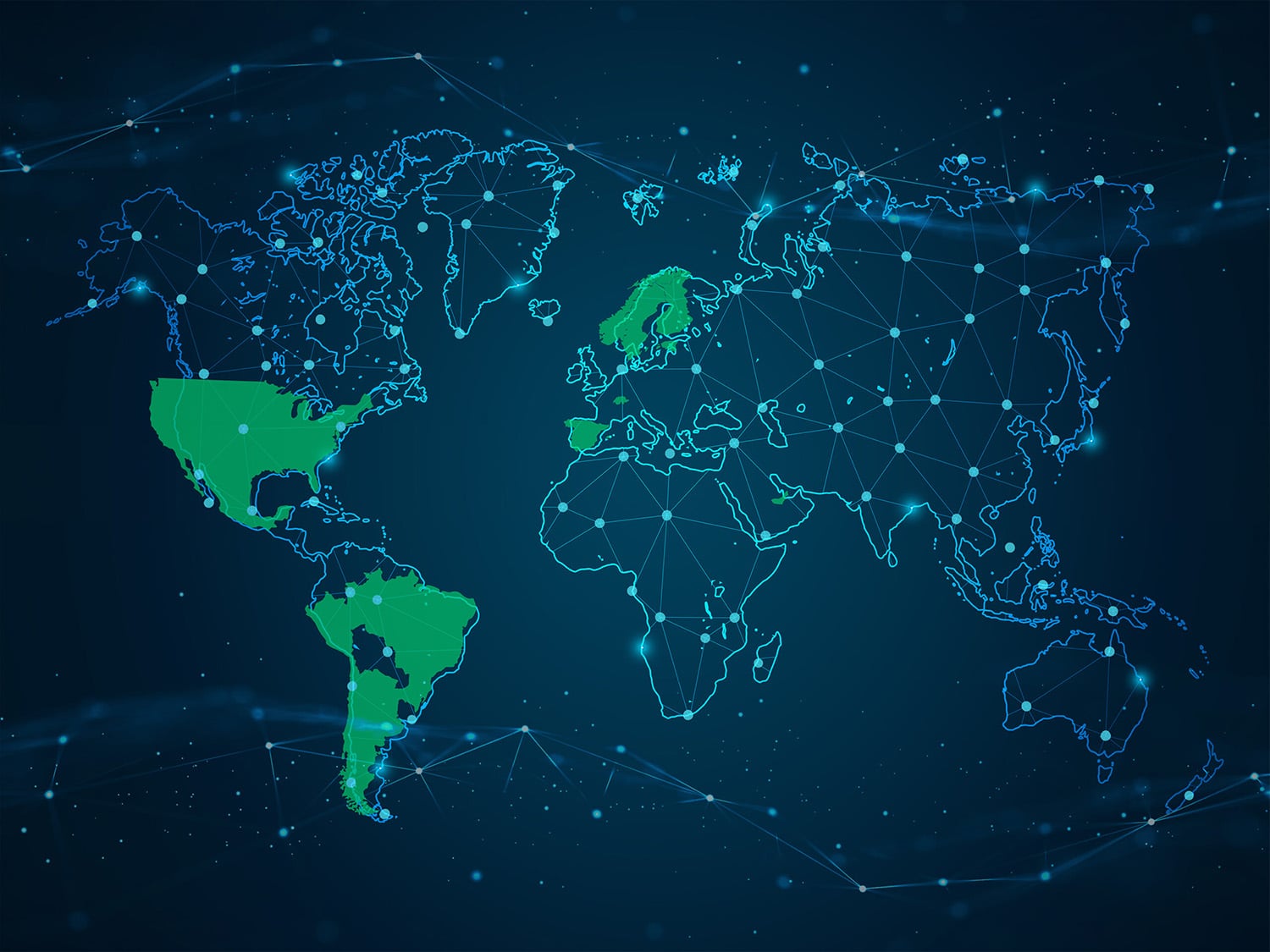 Curious to learn more
about your future career?
No matter your experience or interests, you will find exciting opportunities within Quant. Check out our open positions or read about our different business areas!