Efficient industrial maintenance


Smart Services
for a sustainable world
We keep machines working, supporting customers in a wide range of industries and locations.

Your maintenance partner
Quant
Smart Maintenance
A maintenance partnership with Quant enables a structured journey towards improved maintenance maturity and digitalization.

Grow your career!
Reach your
full potential
Do you want to make a difference? Join our team of professionals, working in a wide range of locations and business areas!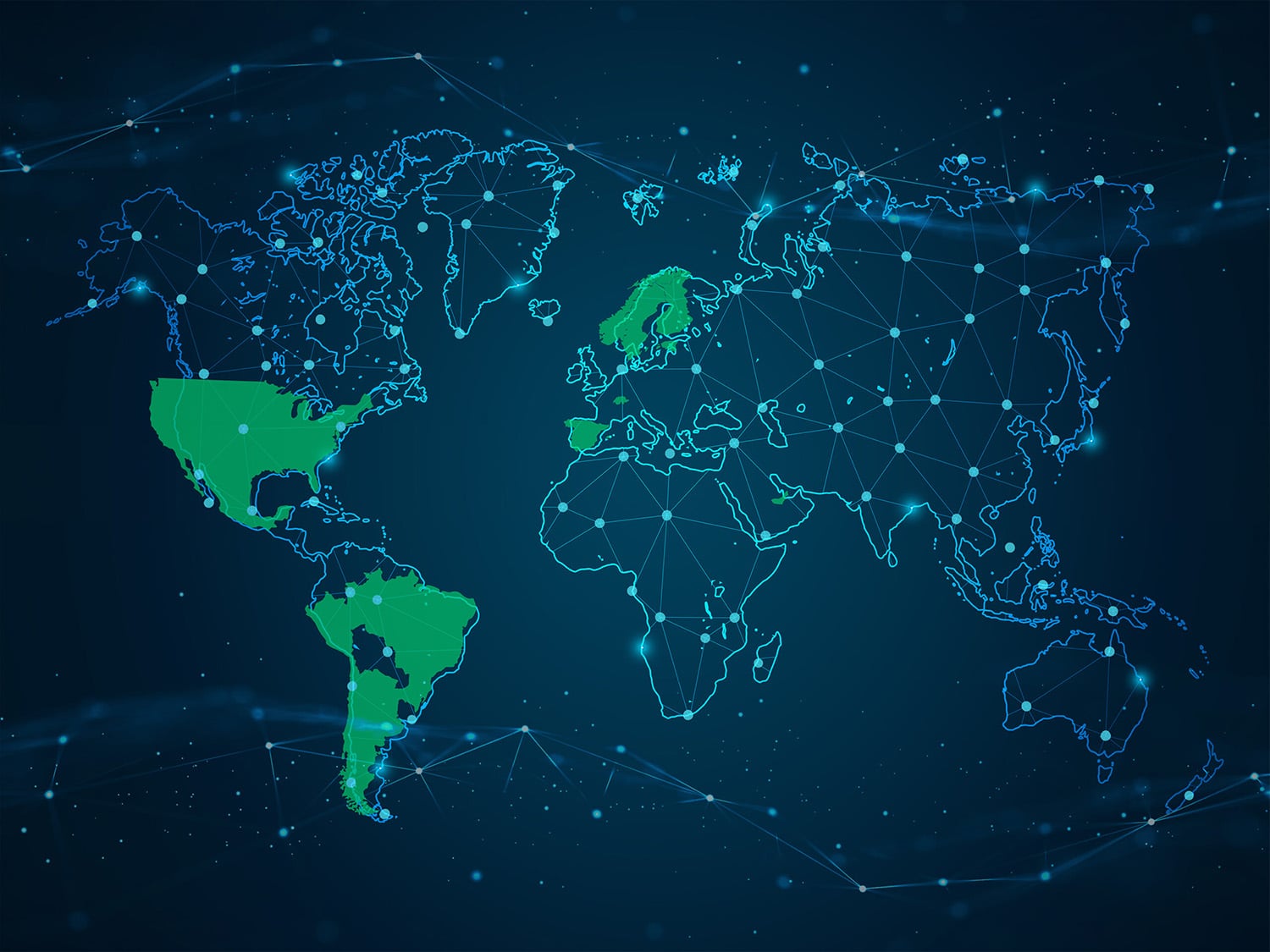 Latest
News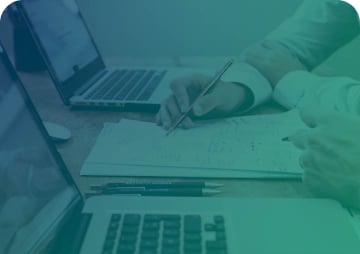 Press
Releases
Open
Positions
---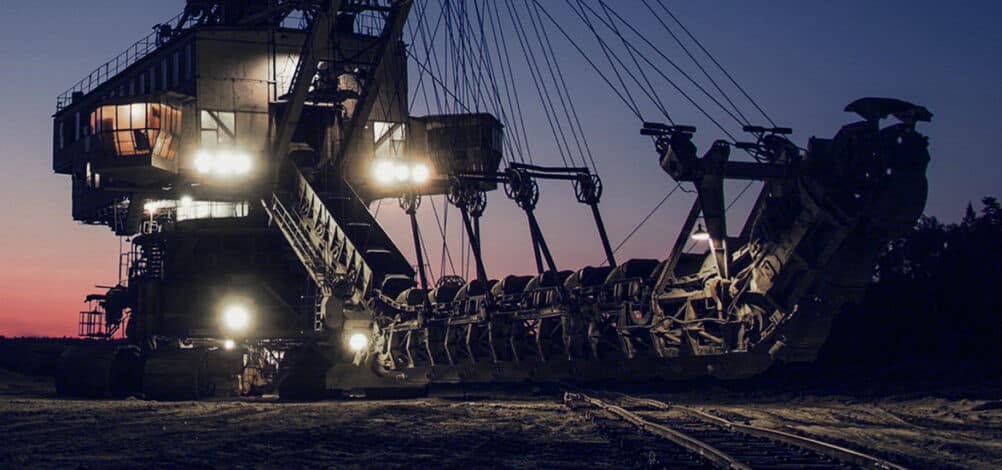 Improved wrench time
for a mining customer
The customer, an international blue-chip company in the mining industry and owner of several mines worldwide, needed to achieve a competitive cost per ton copper produced entailing improved efficiency in its full value chain.
Improved OEE for
international bakery
The customer, a food & beverage incumbent owning a chain of industrial bakeries in the Nordic region, needed to professionalize maintenance operations to increase the productivity of a particular bakery.
Zero accidents during
26 years of partnership
The customer, a worldwide industrial and automotive lubricant oil and grease producer, partnered with Quant with the targets to achieve zero accidents, improved availability for filling and grease production lines, and reduced overall plant production costs.

Curious about what
we can do for you?
With our wide network and solid experience, we can support customers in a wide range of industries and locations.