---
Tailored partnerships in Americas
TOTAL MAINTENANCE PARTNERSHIP
Improve reliability and productivity
A total maintenance partnership means that we take full responsibility for all aspects of maintenance. The partnership could also include full responsibility for shut-downs, upgrades, and/or modifications.
We take a holistic approach and commit to improving safety and service culture, productivity, and reliability, while at the same time aligning cost with the customer's strategic plans.
---
GREENFIELD MAINTENANCE PARTNERSHIP
Ensure efficient production
When planning to build a new plant, or expanding an existing plant, we can support you throughout the whole process.
With Quant involved already from an early stage of the project, we have the ability to ensure safety, reliability, availability and maintainability.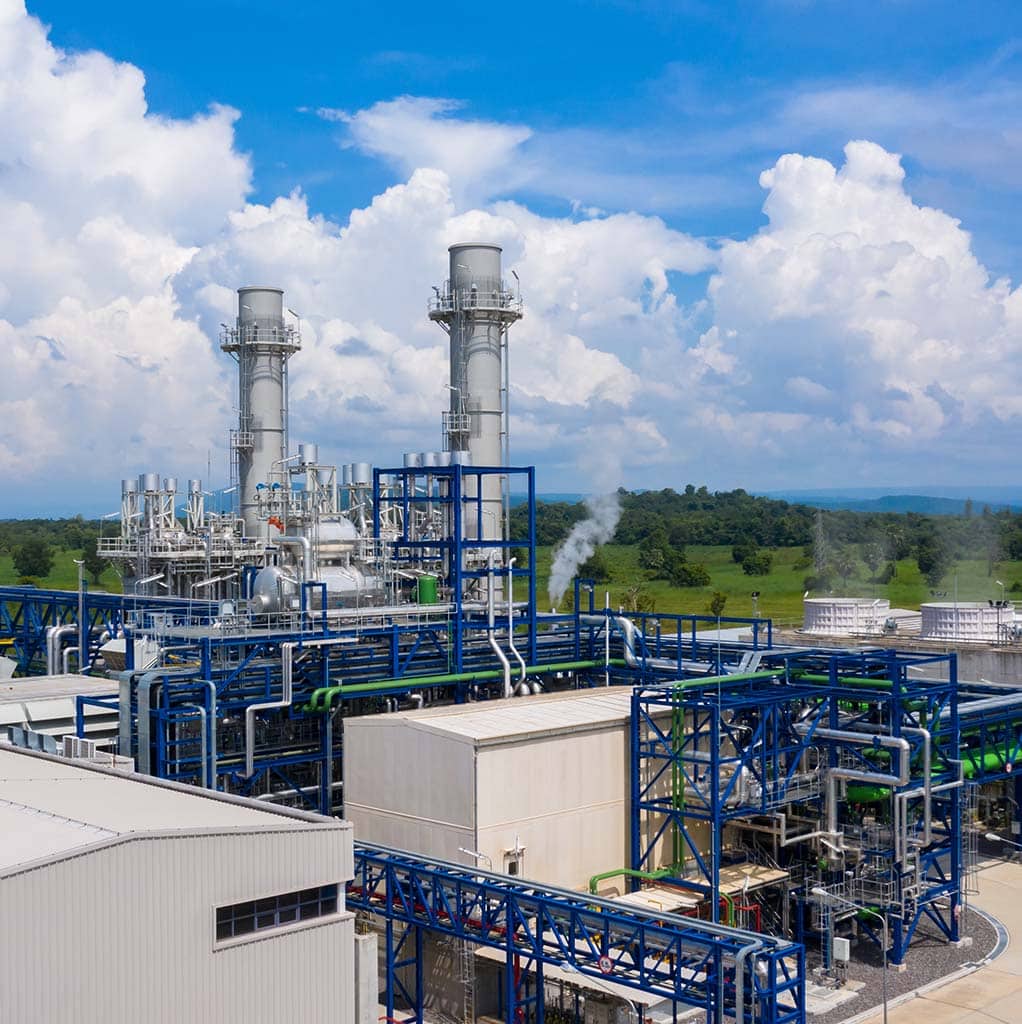 MAINTENANCE EXECUTION PARTNERSHIP
Partner with an experienced provider
A maintenance execution partnership covers all types of maintenance activities at a plant, including mechanical, electrical, automation and facility.
We take responsibility for executing maintenance activities in accordance with your maintenance management, reliability engineering, and planning.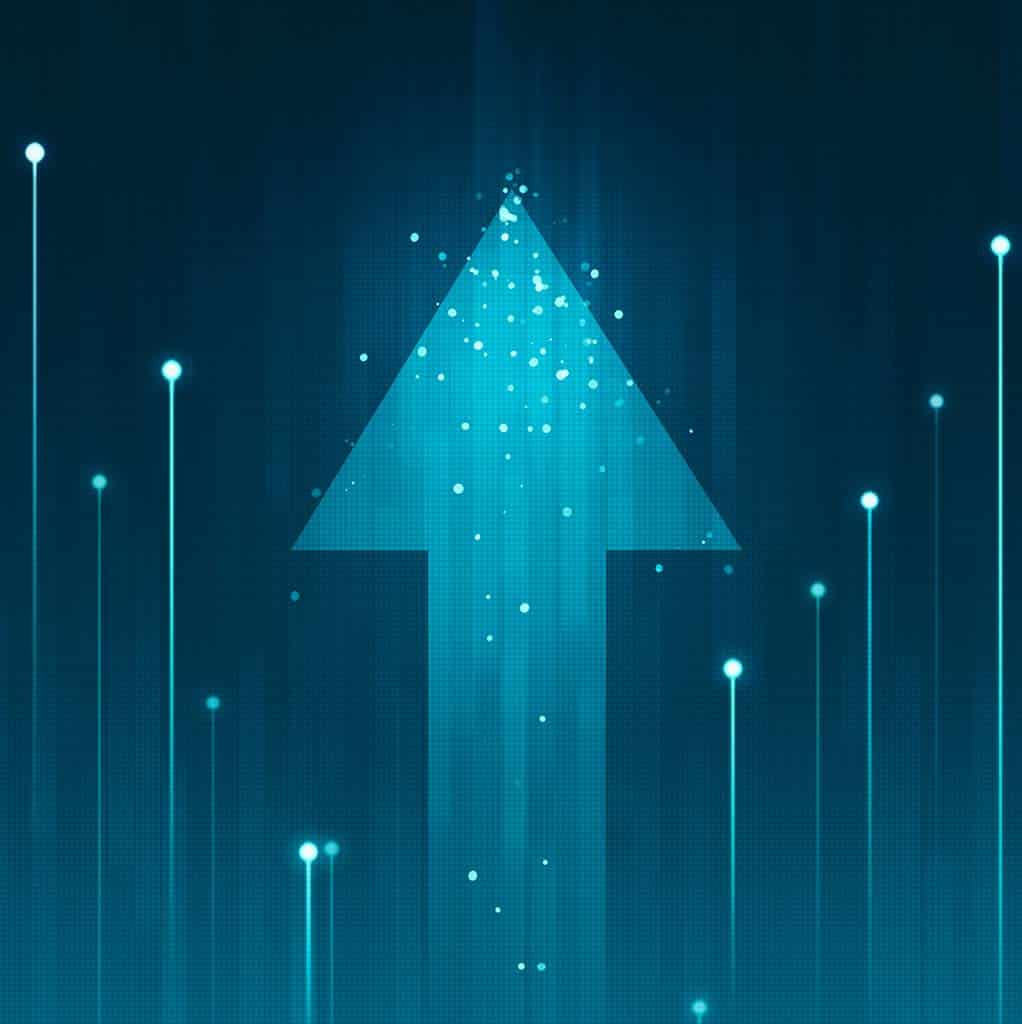 CUSTOMER TESTIMONIAL
Global Appliance Manufacturer in U.S.
"Quant shows ownership, accountability, and real dedication to solve problems. They go beyond, because they try to understand what we want to achieve, and they produce ideas to make it happen. That is what is so amazing about the Quant partnership and leadership: accountability, and a commitment to problem-solving is part of their DNA, their culture."
Global appliance manufacturer Vice President
Some industries we work in
Food & beverages
The customer, a food & beverage incumbent owning a chain of industrial bakeries, needed to professionalize maintenance operations to increase the productivity in one of their bakeries.
Mining
The customer, an international blue-chip company in the mining industry and owner of several mines worldwide, needed to achieve a competitive cost per ton copper produced entailing improved efficiency in its full value chain.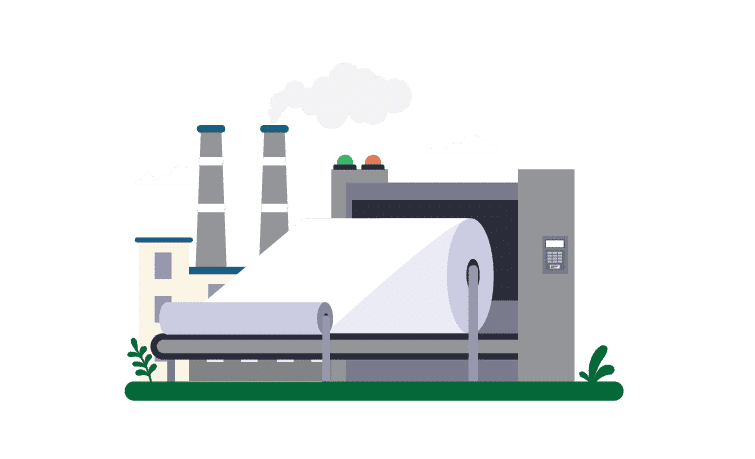 Pulp & paper
Are you interested to learn more about what we have done for our customers working in pulp & paper? We have extensive experience from working within this industry, please reach out and we are happy to discuss how we can support you!
---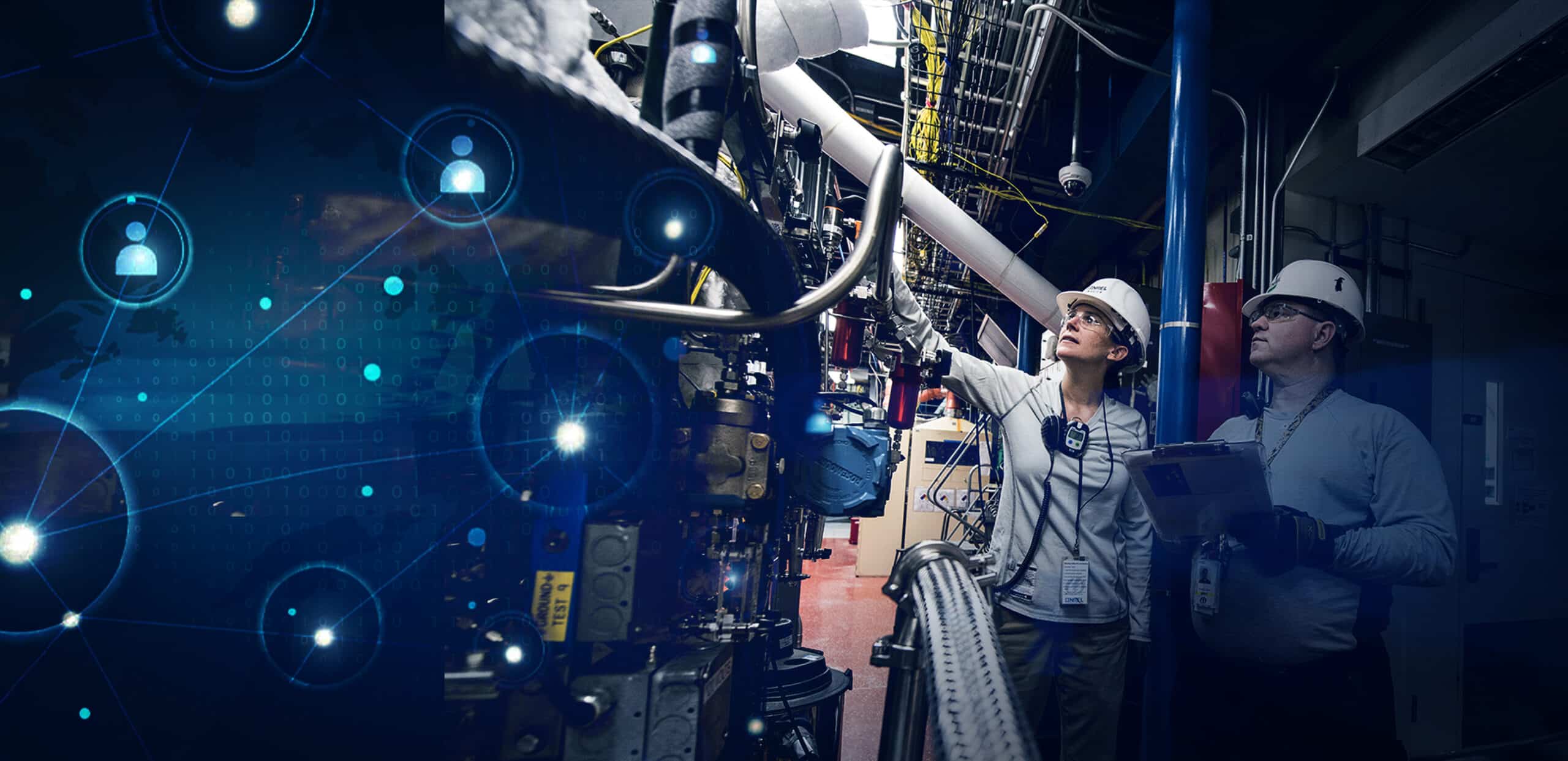 Learn more about
Quant Smart Maintenance
A maintenance partnership with Quant enables a structured journey towards improved maintenance maturity and digitalization.
Regional contacts