---
Tailored partnerships in Europe and Middle East
TOTAL MAINTENANCE PARTNERSHIP
Transform and optimize
maintenance operations
In a total maintenance partnership, we take full responsibility for all aspects of maintenance.
We will drive improvements in areas such as safety, service culture, cost alignment, and equipment reliability and availability.
GREENFIELD MAINTENANCE PARTNERSHIP
Establish and implement
maintenance operations
When planning to build a new plant, or expanding an existing plant, we provide a seamless solution for establishing and operating a world-class maintenance function. We support our customers from design and installation, to commissioning and plant operations.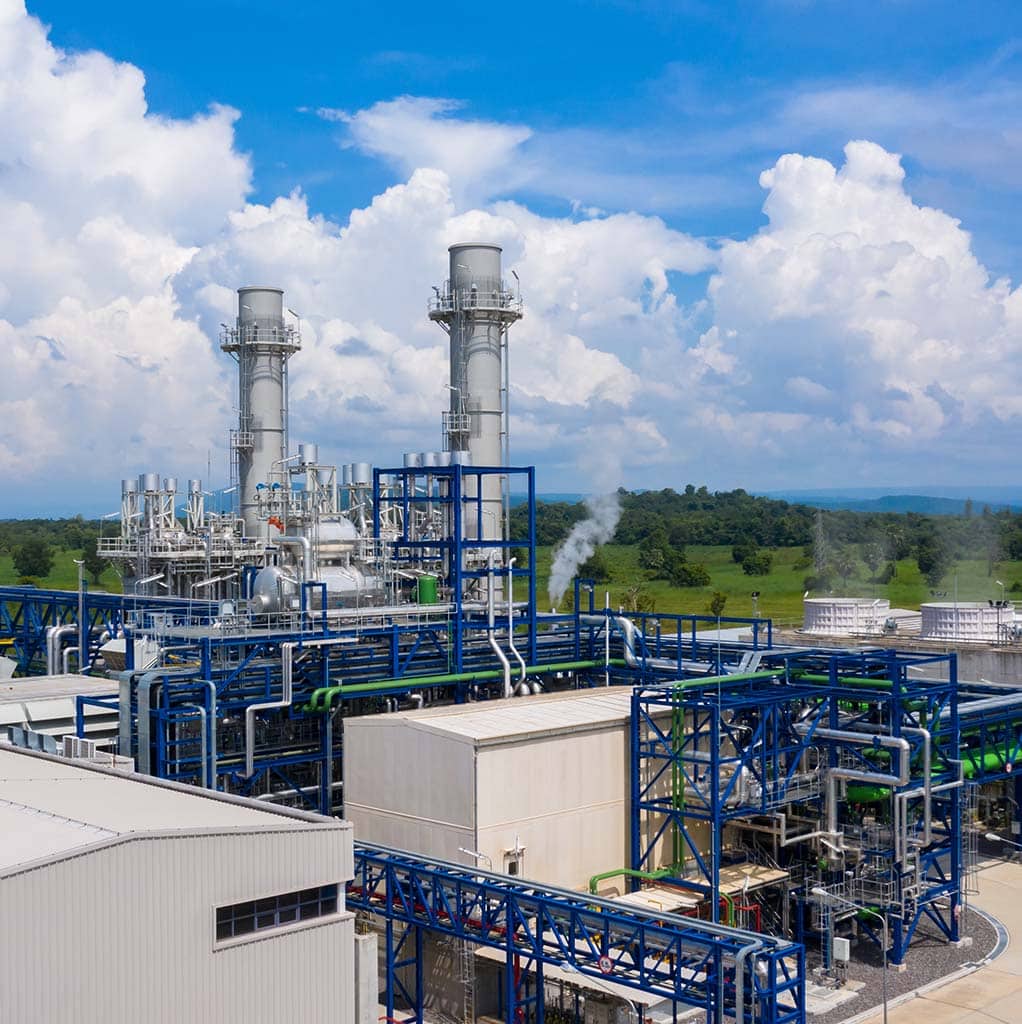 MAINTENANCE EXECUTION PARTNERSHIP
Maintain and sustain
maintenance operations
When industrial maintenance is not your core business, we can support you in maintaining and sustaining maintenance operations.
In a maintenance execution partnership, we will make sure assets are always in a healthy condition, supporting the customer's overall production plans.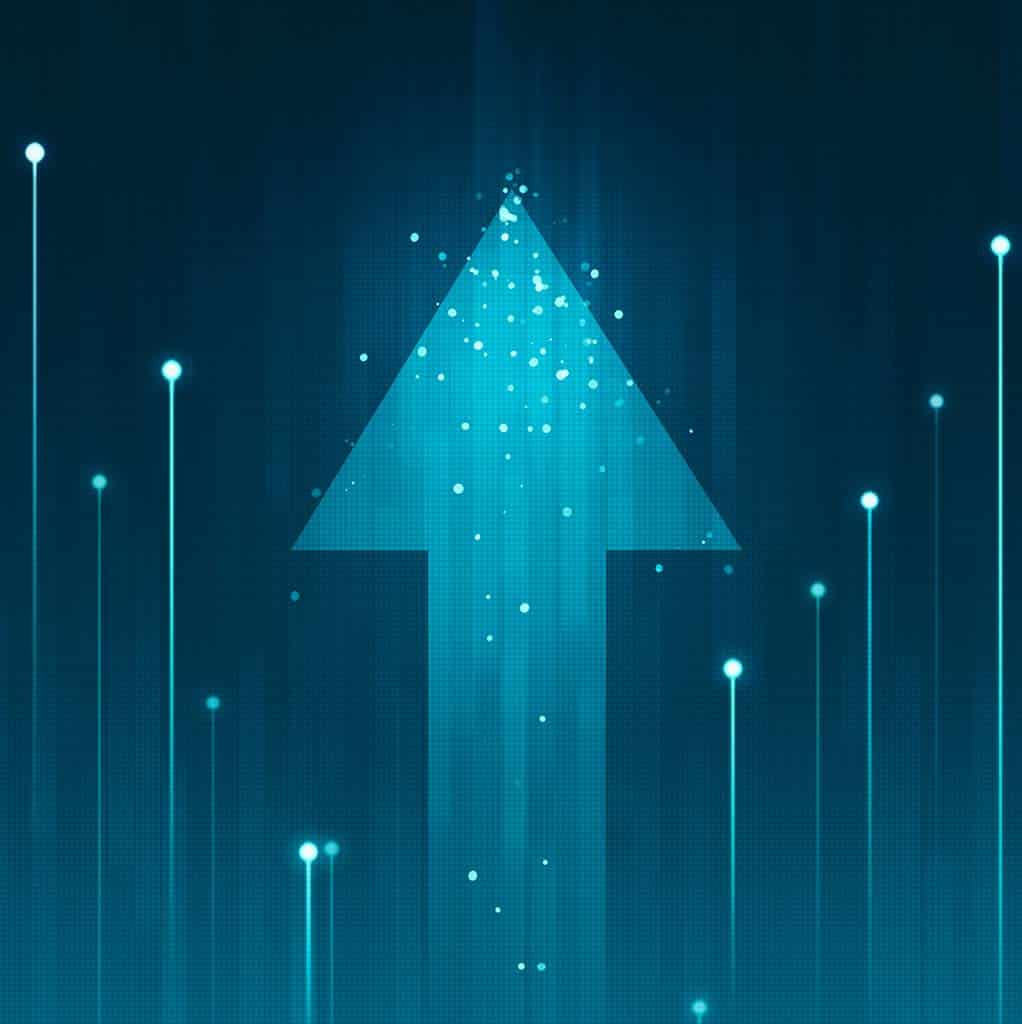 IMPROVE YOUR MAINTENANCE PERFORMANCE
Benchmark your performance
and find improvement areas
With extensive experience from a wide range of industries, we can improve your maintenance operations.
Would you like to benchmark your maintenance performance? Contact us and we will provide a high-level benchmark including improvement areas to optimize your performance.
Some industries we work in
Discrete manufacturing
The customer, a producer of power distribution solutions with five major industrial plants in Europe, needed to improve maintenance operations to support the transformation to world leading operations.
Food & beverages
The customer, a food & beverage incumbent owning a chain of industrial bakeries in the Nordic region, needed to professionalize maintenance operations to increase the productivity in one of their bakeries.
Metals
Are you interested to learn more about what we have done for our customers working in the metal industry? We have extensive experience from partnering with metal companies, please reach out and we are happy to discuss how we can support you!
---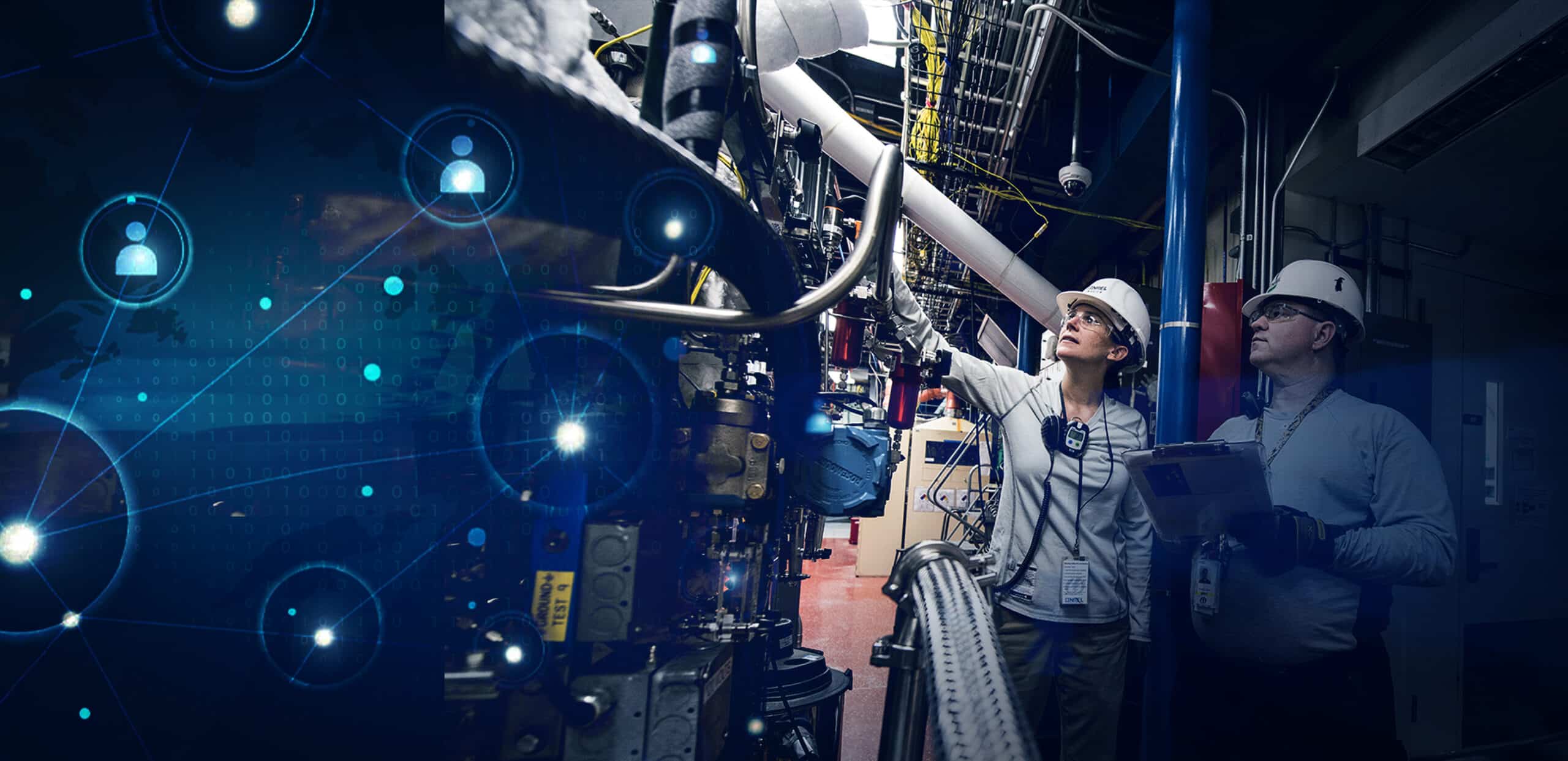 Learn more about
Quant Smart Maintenance
A maintenance partnership with Quant enables a structured journey towards improved maintenance maturity and digitalization.
Regional contacts