---
Meet our people: Igor Marzolla
---
Igor Marzolla
Site Manager
Originally from Brazil, Igor Marzolla is now living in Spain where he works as a Site Manager. Having worked for Quant since 2007, Igor thinks the varied working days and opportunities to learn new things are the biggest advantages with working here.
Igor Marzolla had completed his studies in mechanical engineering in Brazil when he got the opportunity to join the company for a sponsored one-year post graduation program. It developed into a permanent position and since then, Igor has been travelling around the world while working in different roles and countries.
– That is the good thing about Quant, that I have been working in just one company most of my career, but it sounds like I have been working for ten different companies, he says.
Not only have Igor held several positions in different countries during his time with Quant, but he has also worked in a wide range of industries. This has given him valuable experience and great learning opportunities.
– Every day is different, and you can learn something every day. Working in maintenance, we are almost like detectives, investigating failures and so on. It is almost like CSI, but with equipment. It motivates me a lot, I really love it!
"You must work with your heart"
Quant's values are passionate, professional, and proud. For Igor, passion is the key to success.
– Maintenance is about passion. You must work hard and work with your heart. You have to be passionate, open-minded and eager to learn, he says.
Another important factor is his family. Igor loves being able to show his wife and two kids the world and giving them the chance to get to know new cultures.
– It is a gift. At the same time, the support of the family is important. Everywhere I go, my family is there with me. I am so happy to have them because it is important to keep that work-life balance.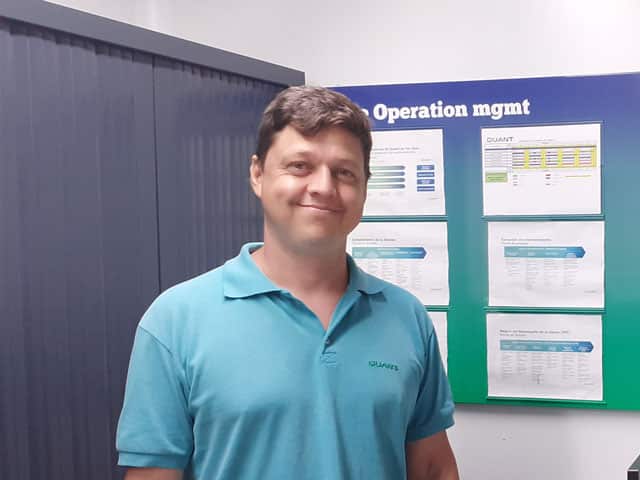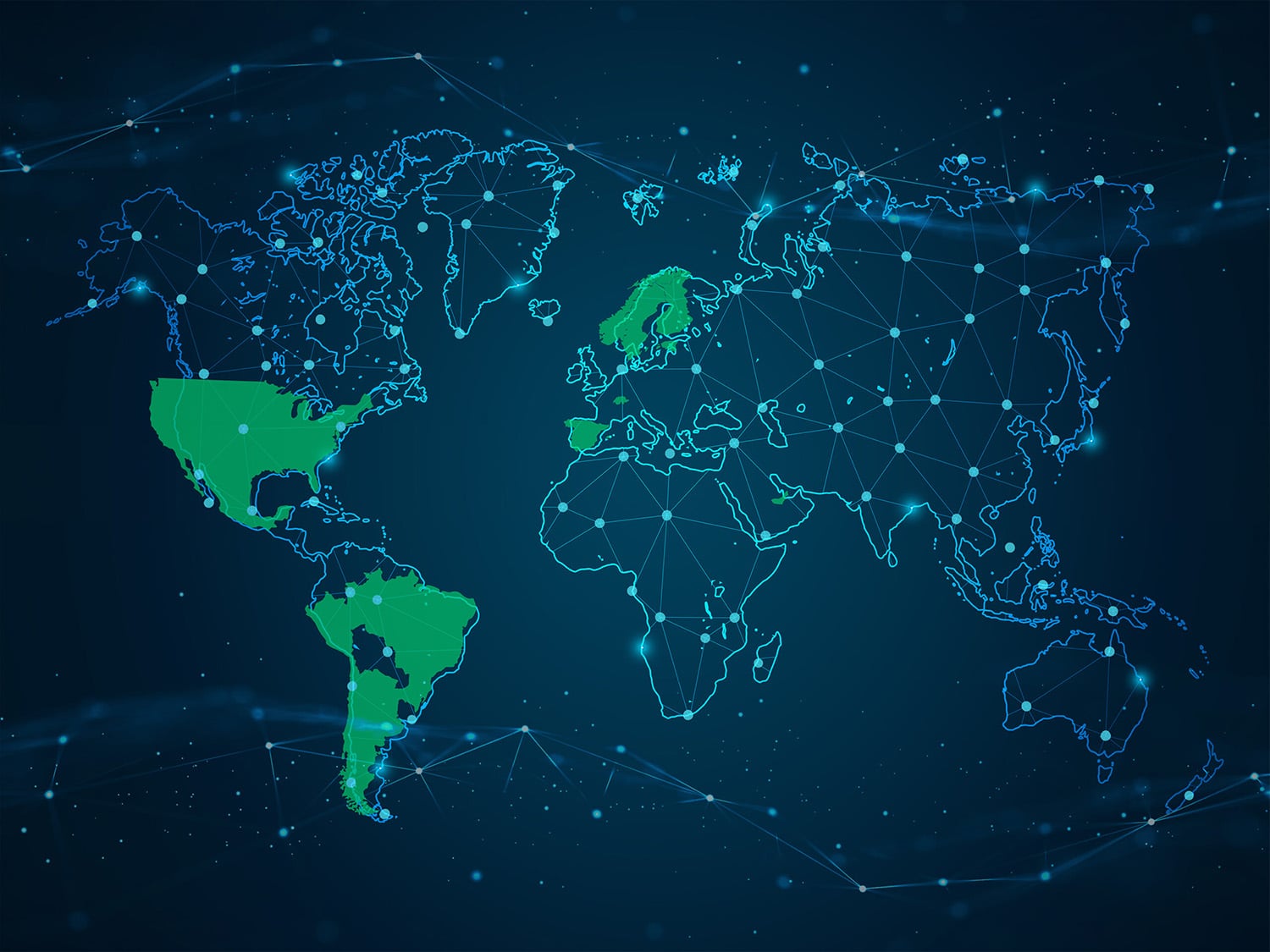 Curious to learn more
about your future career?
No matter your experience or interests, you will find exciting opportunities within Quant. Check out our open positions or read about our different business areas!