---
Meet our people: Jennifer Kilman
---
Jennifer Kilman
Maintenance Engineer
Jennifer Kilman works as a maintenance engineer at one of Quant's sites in Sweden. It is a varied role with great opportunities to develop your career, which is one of the things she likes best about her job.
Jennifer Kilman started as a maintenance engineer at Quant in the spring of 2023. She has a study background in maintenance and automation and worked for another employer after completing her studies. Before joining Quant, she was choosing between her current role and a similar role at another company.
– I chose Quant because of the opportunities to develop your career. There is room for changing your mind and finding new paths. If one day I would like to work with something else, there are opportunities to do so. That is a very positive thing, she says.
– I want to work my way up to the top. I really feel like I can do that here, and I have good support from my supervisors as well.
In addition to her maintenance engineer tasks, Jennifer is also responsible for the planning on site. This includes planning all the maintenance jobs, how to perform them, and making sure the schedule is being followed. In combination with the engineering role, which includes creating different types of analyzes and maintenance processes, her working days are very varied. And it is the variation combined with the freedom that Jennifer enjoys the most about her job.
– I get to come up with new ideas and new solutions. And also that I have a very close relationship with, for example, our site manager and the technicians. There are quite few of us, meaning that you get to work closely with your colleagues, which is a lot of fun.
"I love finding new solutions"
Since Quants partnership with the customer started relatively recently, Jennifer had the chance to come in and make an impact almost from the very beginning.
– I am very solution-oriented, I love finding new solutions. And that works really well here, where I could come in already from the start and transform their maintenance so that it becomes more proactive, she says.
She believes that someone curious and forward-thinking would probably enjoy working at Quant, while being service-minded is another advantage.
– I cannot speak for all sites, but here you have to be curious and dare to take a seat. I have also received that as positive feedback, that I already from the beginning was clear with my visions and how I approach the customer, she says.
– In the end, it is all about the customer and I have extensive experience in service, which I think has helped me a lot. Knowing how to approach and handle customers.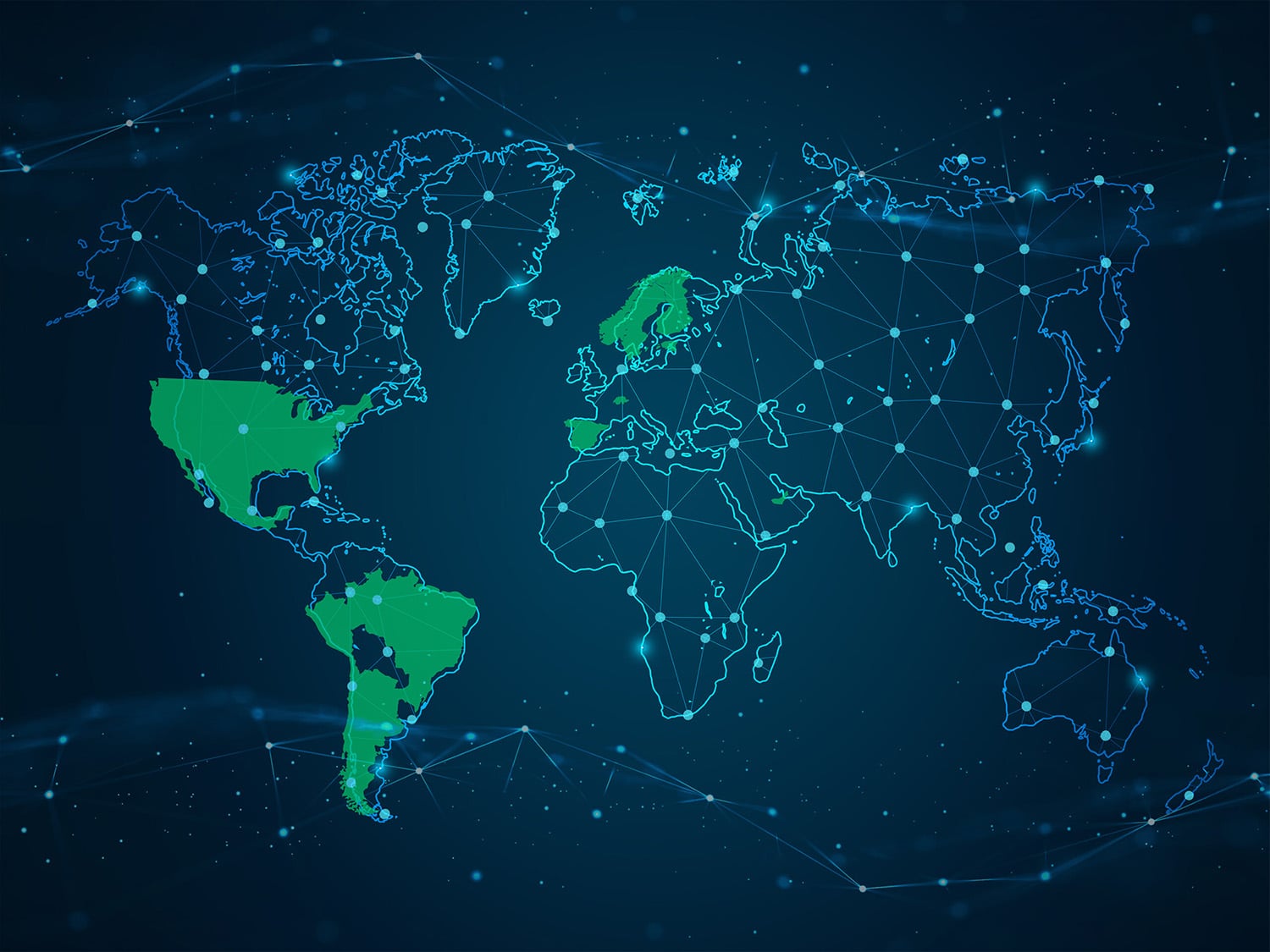 Curious to learn more
about your future career?
No matter your experience or interests, you will find exciting opportunities within Quant. Check out our open positions or read about our different business areas!