---
A reliable partner for industrial maintenance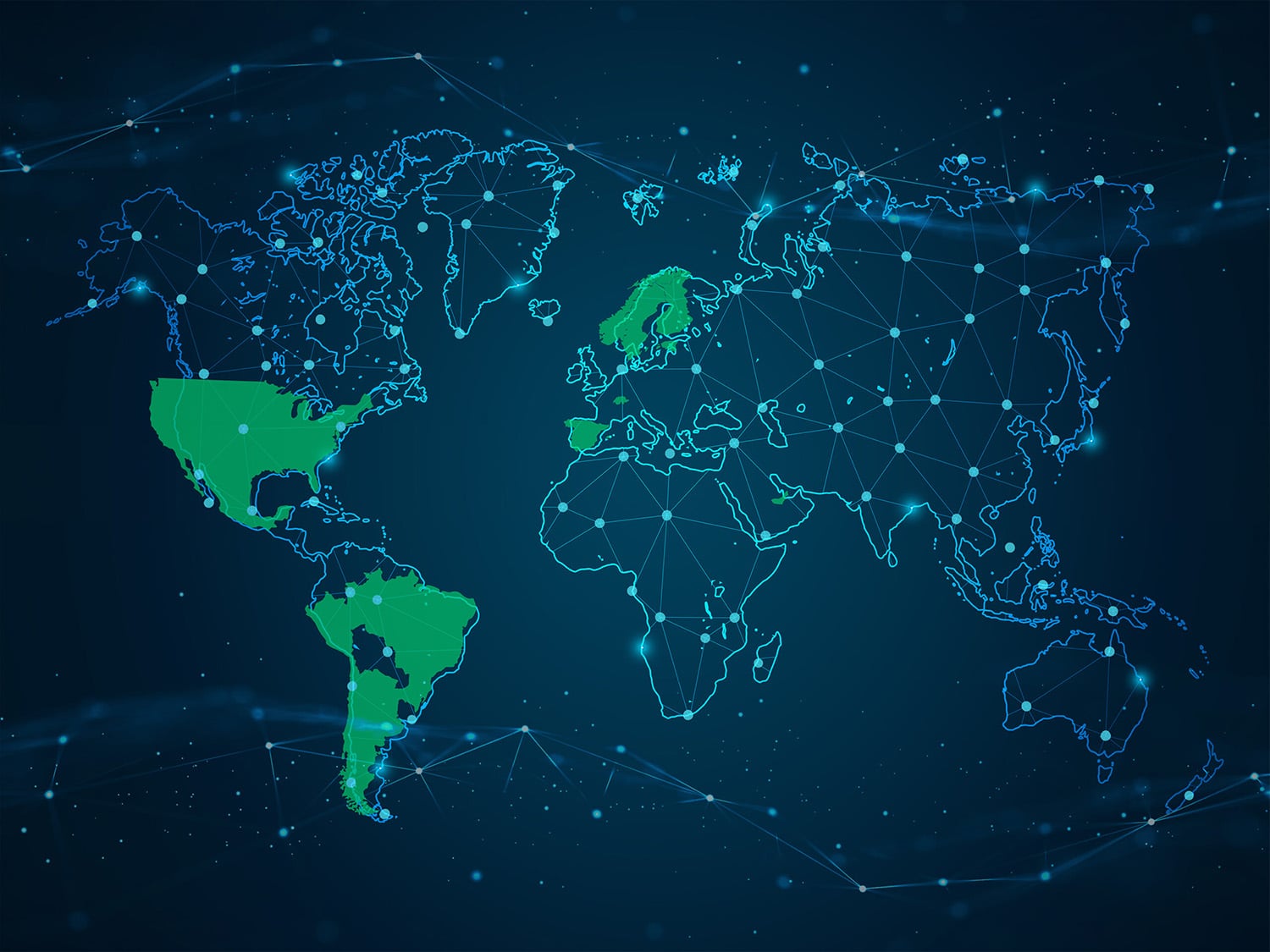 Partnering with customers
for success
Over 30 years ago, we invented our maintenance management and execution approach. Since then, we have worked successfully with many customers in many industries, at management and shop floor level, to help them realize the full potential of maintenance and achieve long term business benefits.

Here you will find a selection of references from our customers around the world and examples of the work we are doing in various industries.
References
Better plant availability
with optimized costs
Our customer, a manufacturer of capacitors, circuit breakers and components, was in need to improve plant availability and reduce maintenance costs, with the need of improve its preventive maintenance.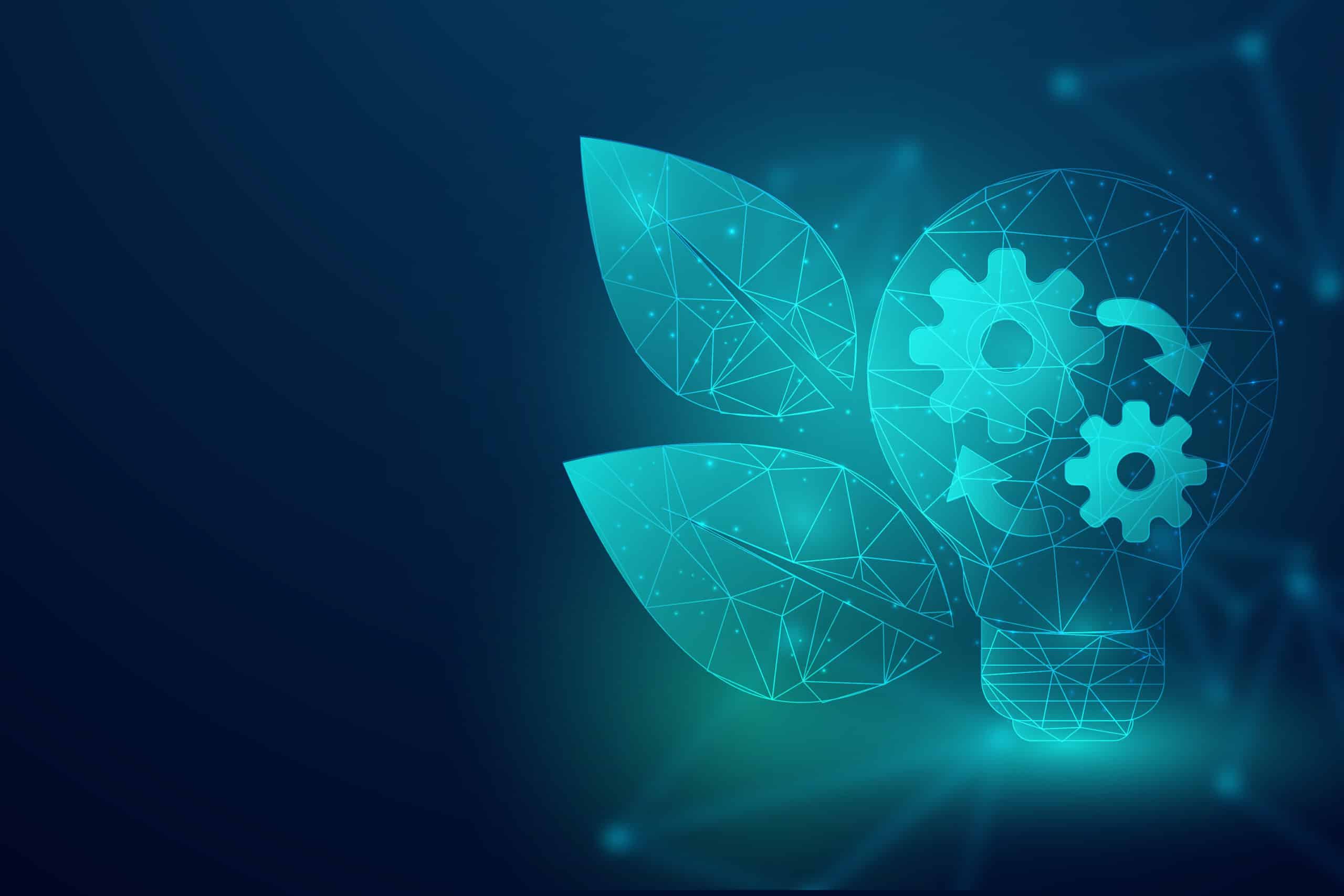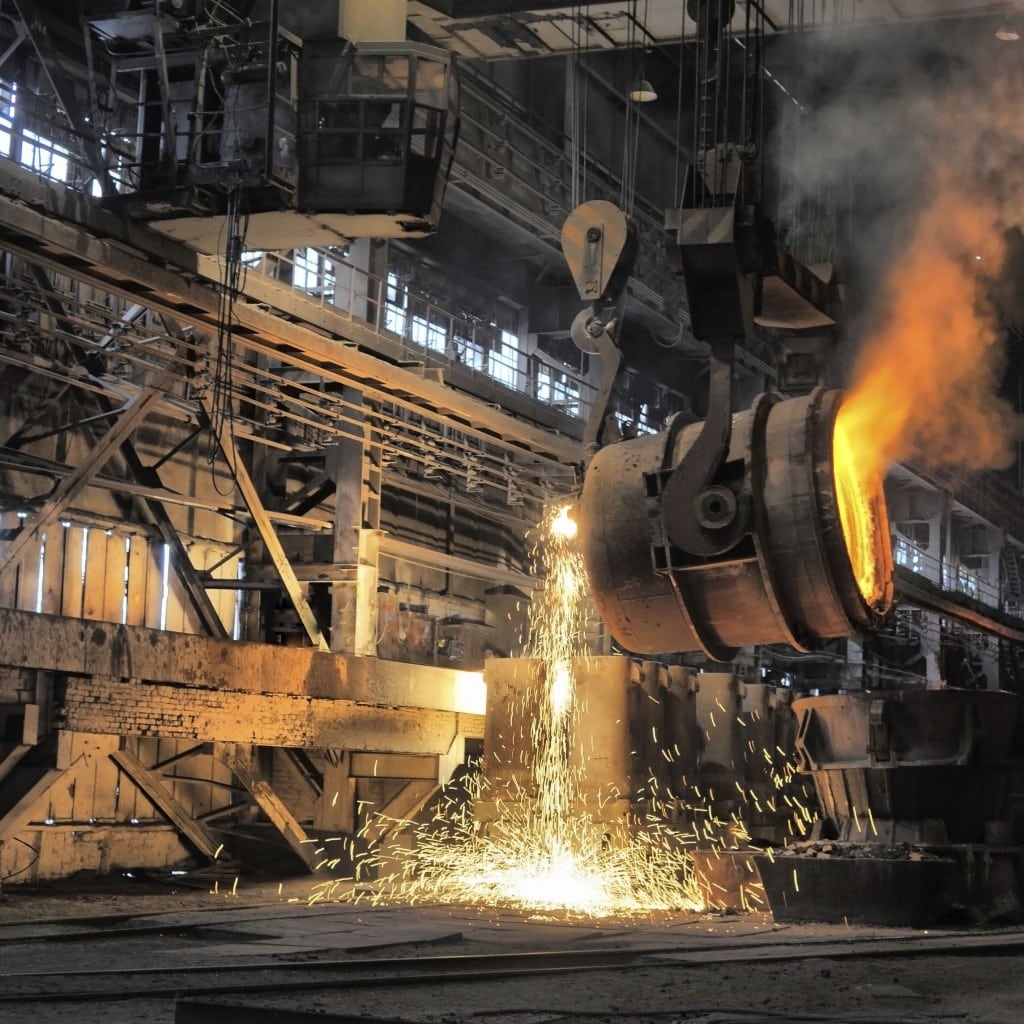 References
Increasing production and cost efficiency
Our customer is one of the world's largest producer of nickel and palladium and a leading producer of platinum and copper. They needed to reduce costs and improve machines reliability, and asked Quant for help.
References
Use of Quant tools to reach the full potential of maintenance
The customer is a manufacturer of cardboard from recycled fibers for food, confectionery, pharmaceutical, non-food packaging and graphical applications. The mill has about 200 workers.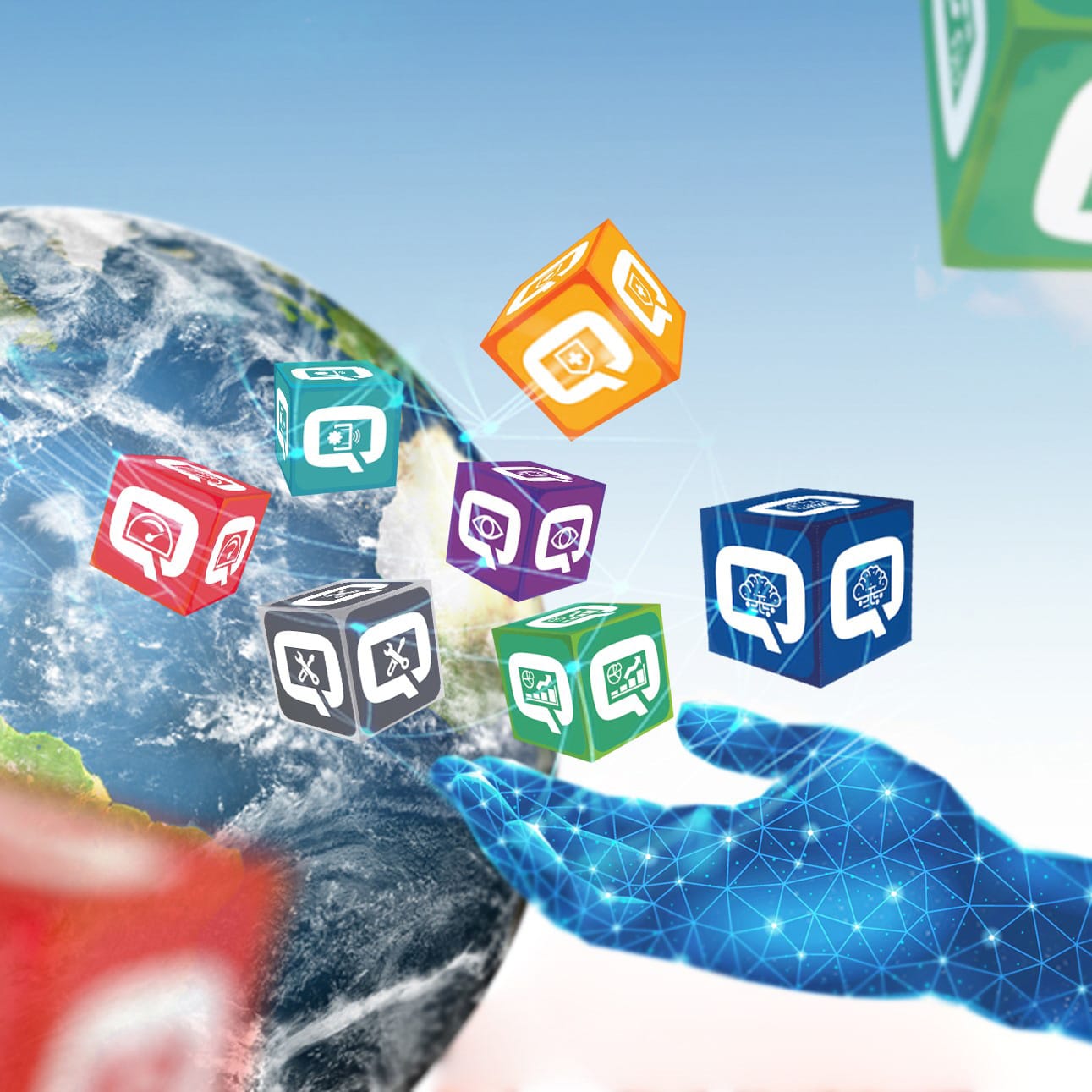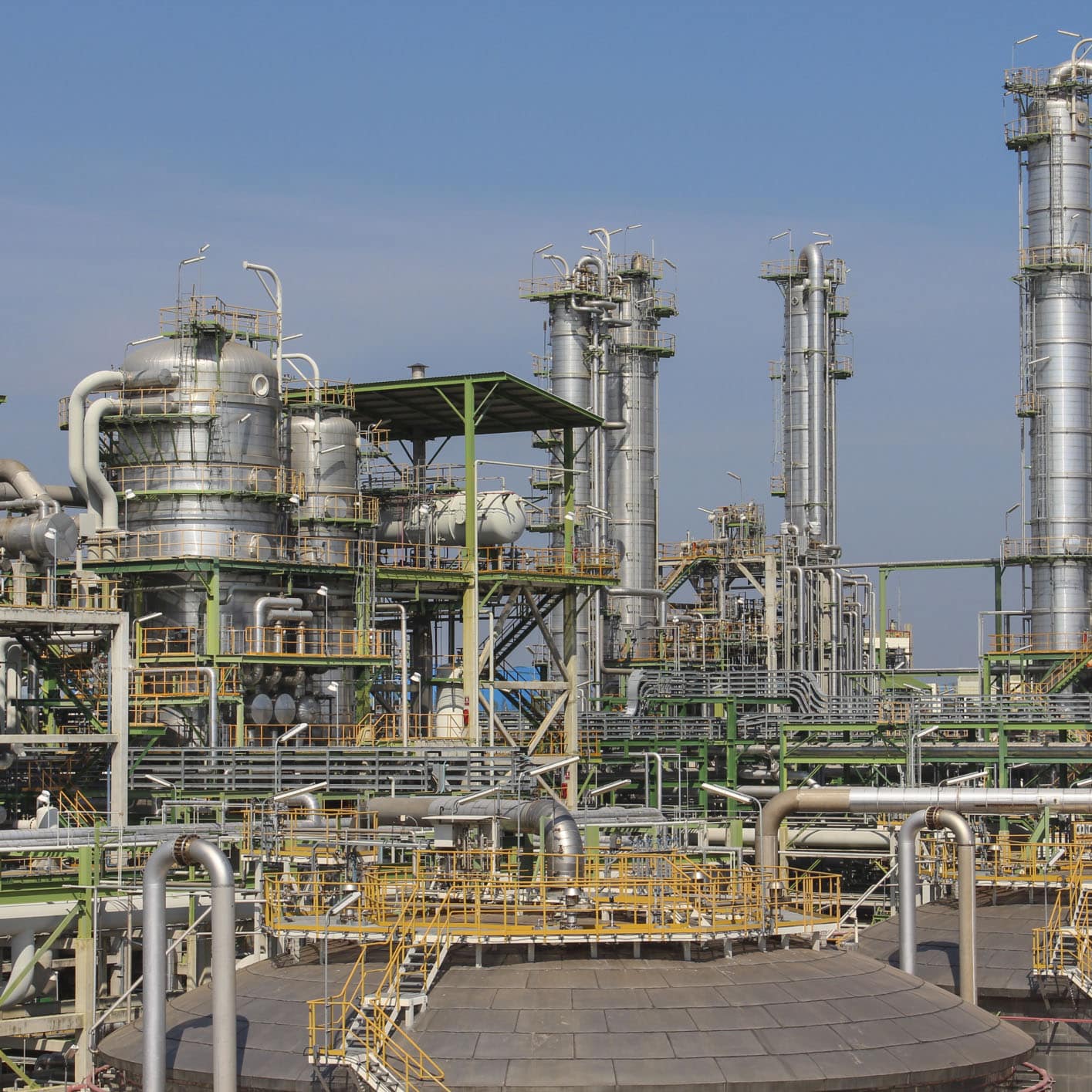 References
Immediate reduction in production downtime
The customer is a multinational oil and gas company. They have a production capacity of 14 million liters per month (lube oil) and 450 ton per month (greases).
References
Increase of OEE and plant availability
The customer is an important actor in the Southern European Food & Beverage sector. They were facing too high maintenance costs and also low Overall Equipment Effectiveness.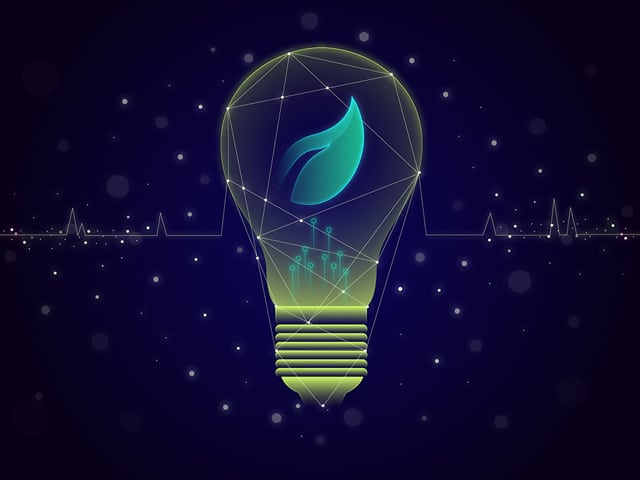 Curious about what
we can do for you?
With our wide network and solid experience, we can support customers in a wide range of industries and locations.