---
A reliable partner for industrial maintenance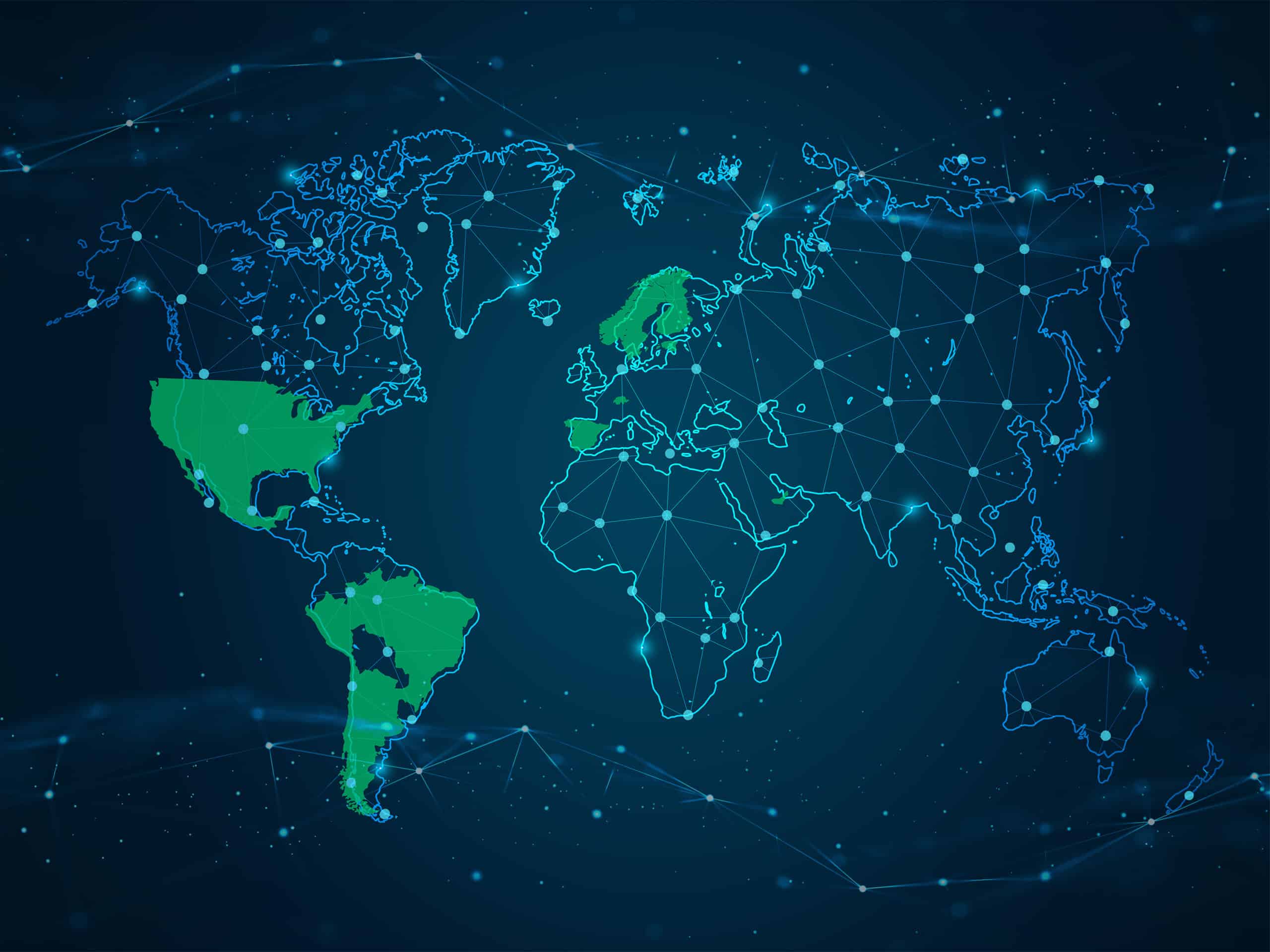 Partnering with customers
for success
Over 30 years ago, we invented our maintenance management and execution approach. Since then, we have worked successfully with many customers in many industries, at management and shop floor level, to help them realize the full potential of maintenance and achieve long term business benefits.

Here you will find a selection of references from our customers around the world and examples of the work we are doing in various industries.
Mining & minerals
Improved wrench time
for a mining customer
The customer, an international blue-chip company in the mining industry and owner of several mines worldwide, needed to achieve a competitive cost per ton copper produced entailing improved efficiency in its full value chain.
Food & beverages
Improved OEE for
international bakery
The customer, a food & beverage incumbent owning a chain of industrial bakeries in the Nordic region, needed to professionalize maintenance operations to increase the productivity in one of its bakeries.
Discrete manufacturing
Creating significant value for
power distribution solutions producer
The customer, a producer of power distribution solutions with five major industrial plants in Europe, needed to improve maintenance operations to support the transformation to world leading operations, with ambition to improve output as well as cost ratios for all its plants.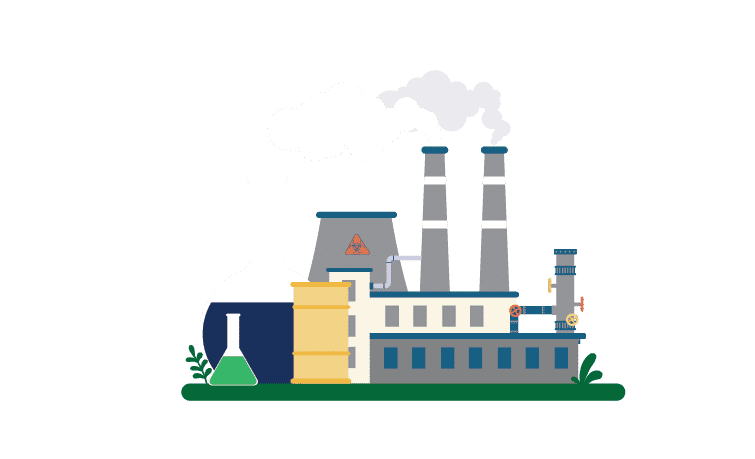 Chemicals & petrochemicals
Zero accidents during
26 years of partnership
The customer, a worldwide industrial and automotive lubricant oil and grease producer, partnered with Quant with the targets to achieve zero accidents, improved technical availability for filling and grease production lines, and reduced overall plant production costs.
Food & beverages
Improved efficiency for
leading food industry player
Our customer Lantmännen Cerealia is part of the Lantmännen Group, which is Northern Europe's leading player in the food industry. The primary customer targets for maintenance when partnering with Quant concerned safety, production lines technical usability, efficiency of daily management, development of the Overall Equipment Effectiveness (OEE), and reducing material costs.

Curious about what
we can do for you?
With our wide network and solid experience, we can support customers in a wide range of industries and locations.