---
Improved wrench time for a mining customer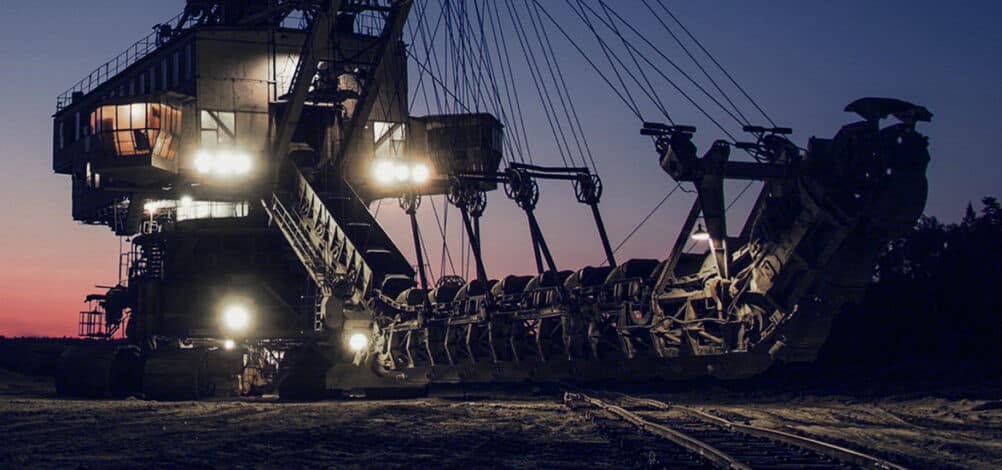 Challenge
Low Overall Craft
Efficiency
The customer, an international blue-chip company in the mining industry and owner of several mines worldwide, needed to achieve a competitive cost per ton copper produced entailing improved efficiency in its full value chain. When Quant was awarded a new extended contract for maintenance for part of the mine, the Overall Craft Effectiveness (OCE) was low with a wrench time around 43 percent, which is above industry average of 35 percent, but far from the client's expectations of an average wrench time above 50 percent for maintenance services.
Results achieved
Higher availability
of assets
Quant and the customer have achieved agreed objectives for efficiency improvements over a four years period; Wrench time improved from 43 percent to 49 percent, yielding higher availability of assets supporting further productivity improvements, and cumulative time savings equal 98,000 working hours over four years.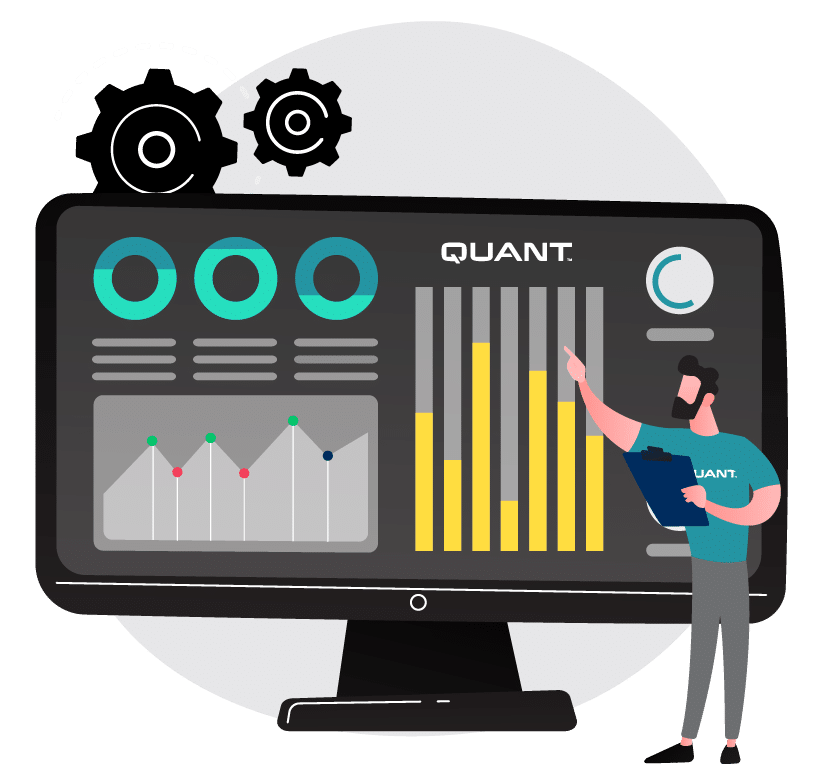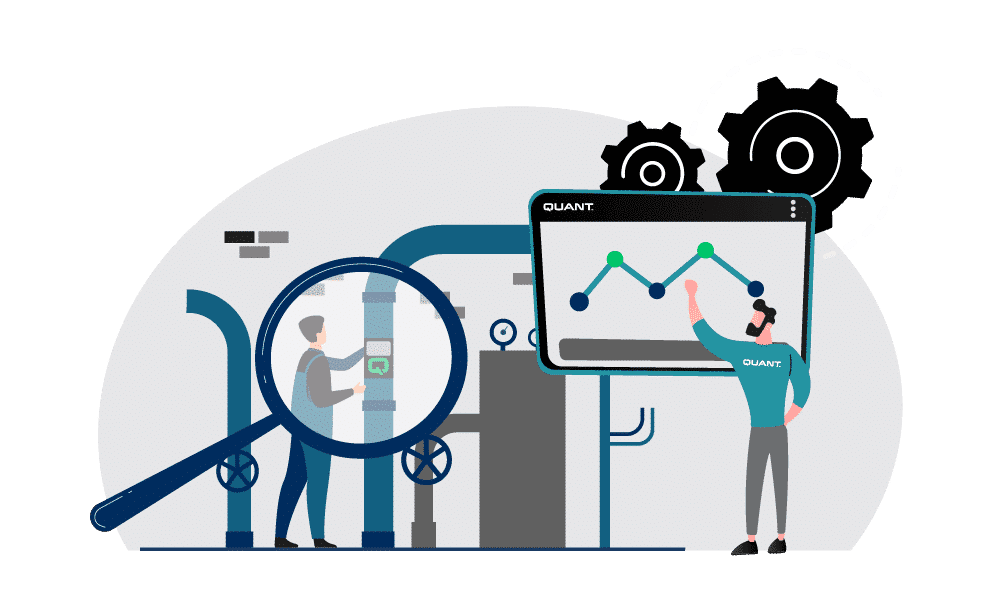 Get the full case!
Are you interested in
more details?
Get all the details about this case, our solution and how the results were achieved by downloading the full version of it below.

Curious about what
we can do for you?
With our wide network and solid experience, we can support customers in a wide range of industries and locations.