---
Improved OEE yields significant value for international bakery
Challenge
Need to improve the
technical availability
The customer, a food & beverage incumbent owning a chain of industrial bakeries in the Nordic region, needed to professionalize maintenance operations to increase the productivity in one of their bakeries. Overall Equipment Effectiveness (OEE) was not bad, around 85 percent, but production capacity was an issue, and the hypothesis was that better maintenance among other improvements could support increased OEE through improved technical availability. The rate of innovation in the maintenance organization was low and it was deemed that externalization to a third party would create a healthy customer-supplier relationship that would spur improvements and efficiencies and develop a service culture. Furthermore, the customer wanted to minimize wasted raw material to reduce the environmental footprint and create a more cost-efficient production.
Results achieved
Increased OEE and
reduced costs
OEE was improved, from 85 percent to 92 percent, which was achieved through joint collaboration where Quant focused on a technical availability improvement. As a benchmark, values created correspond to 2.8x total maintenance cost and more than 5.3x Quant's fee. In addition, maintenance cost has been reduced by 18 percent and waste in the production lowered, creating further values for the customer.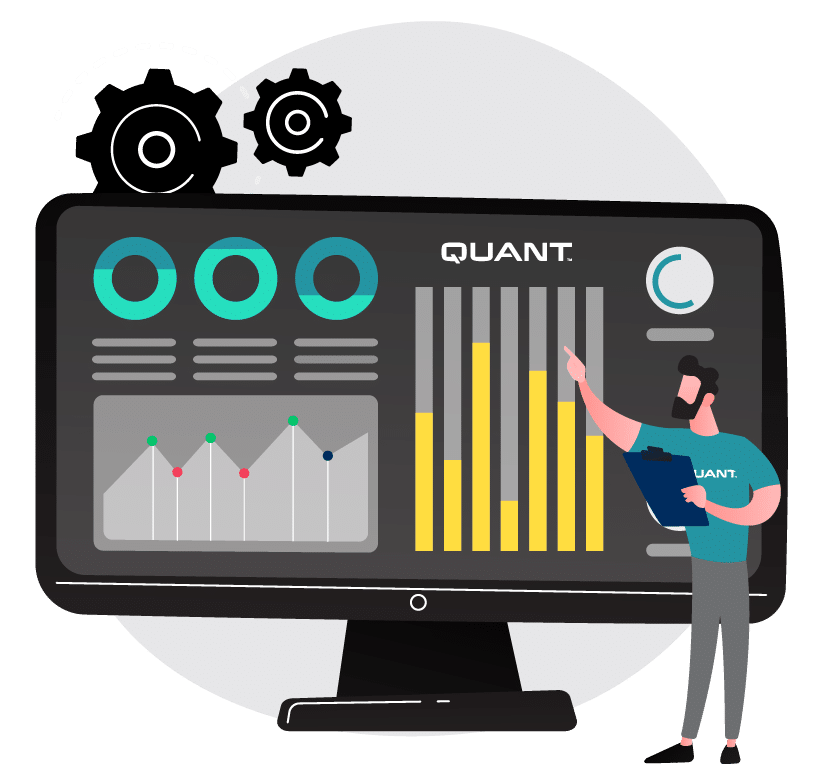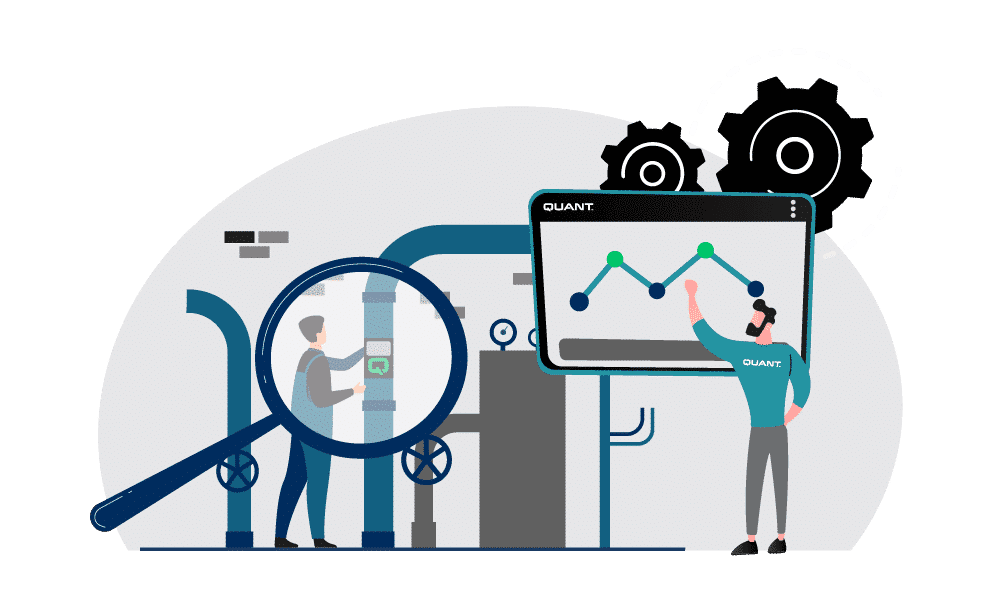 Get the full case!
Are you interested in
more details?
Get all the details about this case, our solution and how the results were achieved by downloading the full version of it below.

Curious about what
we can do for you?
With our wide network and solid experience, we can support customers in a wide range of industries and locations.