---
Zero accidents while increasing OEE and reducing costs
Challenge
Improve availability
and cost reduction
The customer is a worldwide industrial and automotive lubricant oil and grease producer. The mill has a capacity of 14 million liters per month for lube oil and 450 tons per month for greases.
The primary customer targets for maintenance were zero accidents, improved technical availability for filling and grease production lines, and reduced overall plant production costs. In addition that, compliance with GQS, IATF and SMBR standards and audits.
Results achieved
Zero accidents and
improved plant performance
During the 26 years of the contract, Quant had no accidents on the site. Asset availability was substantially improved over the years, where we reduced the monthly average downtime of the filling area by 31 percent and of the grease area by 72 percent, making an essential contribution to the Overall Equipment Effectiveness (OEE) improvement over the years.
Remarkably, the total maintenance cost did not increase over the period, despite investments in a safety management system, implementation of an operational management system and transformation of culture. All in all, Quant has improved the overall plant performance while at the same time reducing the total maintenance cost (TMC) over the first five years of the contract.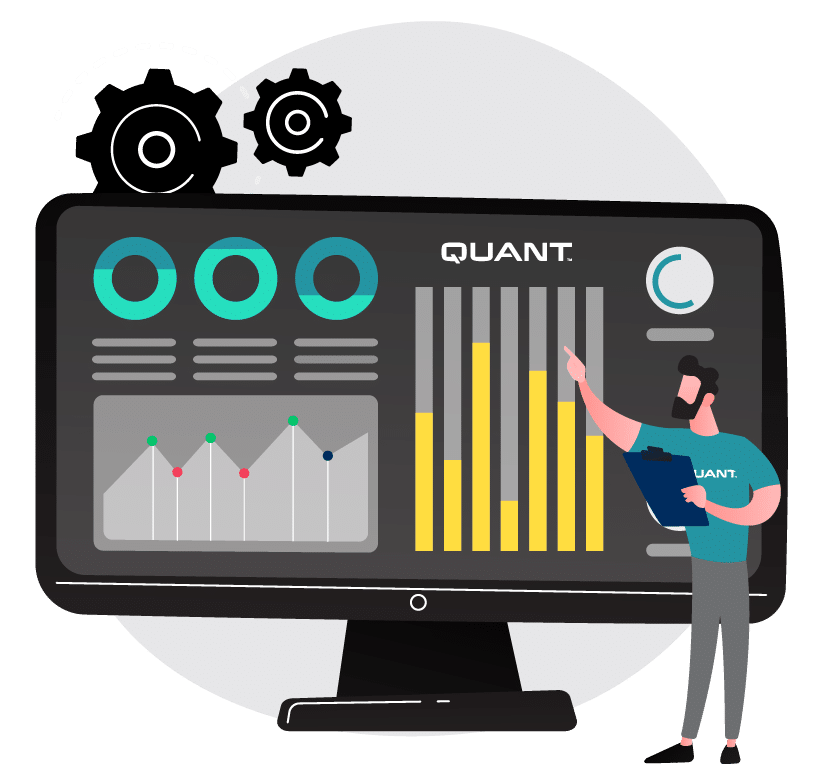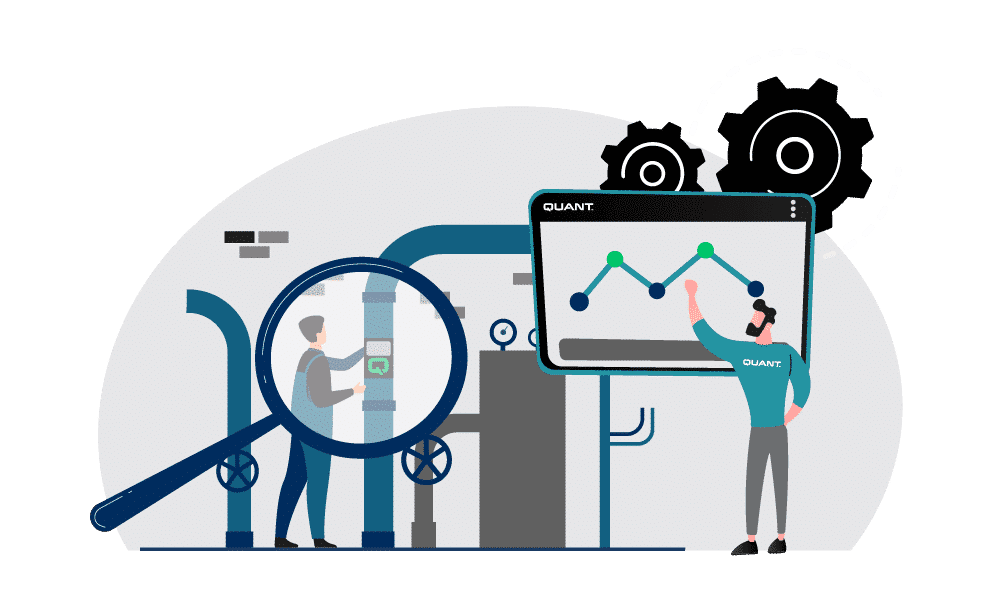 Get the full case!
Are you interested in
more details?
Get all the details about this case, our solution and how the results were achieved by downloading the full version of it below.

Curious about what
we can do for you?
With our wide network and solid experience, we can support customers in a wide range of industries and locations.