---
Total maintenance partnership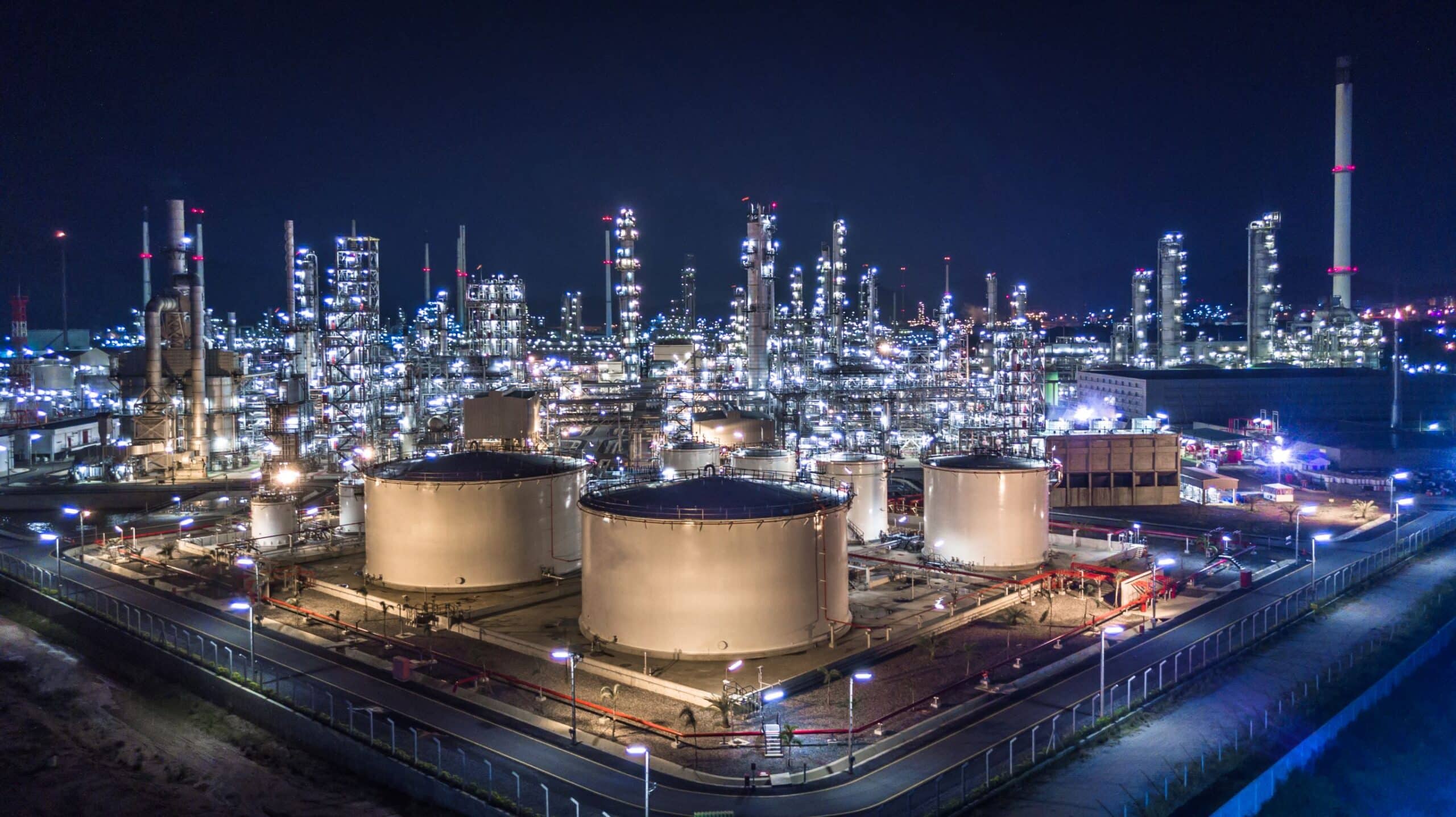 Team up with an experienced
maintenance partner
A total maintenance partnership means that we take full responsibility for all aspects of maintenance, from maintenance management and development to planning and execution of all site activities for corrective, preventive and condition-based maintenance, cost alignment and plant performance improvement.
The partnership could also include full responsibility for shut-downs, upgrades, and/or modifications.
The importance of well-functioning maintenance
We take a holistic approach and commit to improving safety and service culture, productivity, and reliability, while at the same time aligning cost with the customer's strategic plans.
We normally deliver our services through a plant-based organization focusing on the plants' unique needs and requirements. The local team is supported by Quants global excellence centers, where various expertise could be called in to solve technical challenges and/or support long term transformation projects.
This way of working ensures that we can deliver what our customers need when they need it, while they can focus on their core business.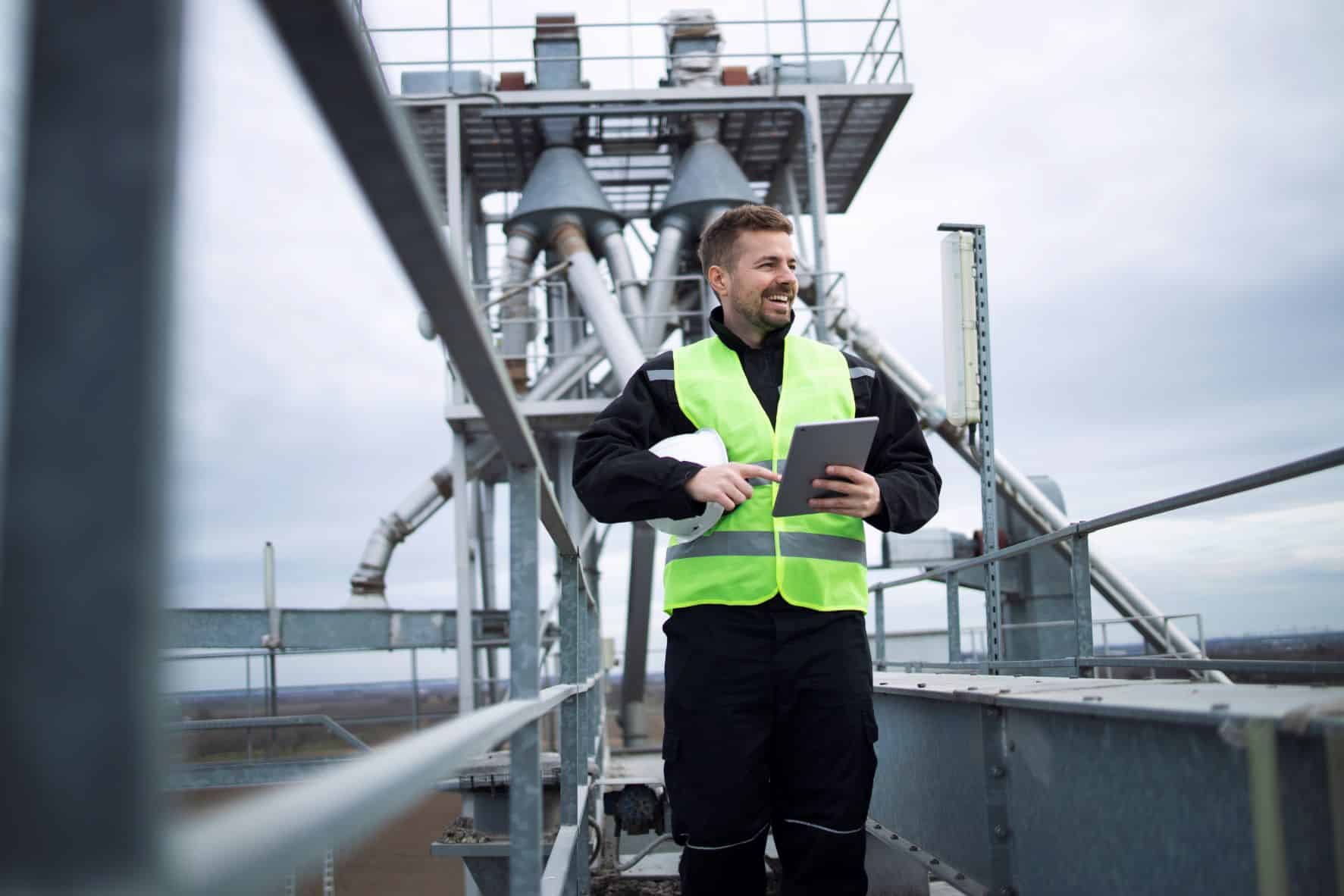 ---
Benefits of partnering with us
Plant performance improvement

Improve overall equipment efficiency (OEE) and technical availability (TA) through Quant's Smart Maintenance approach.​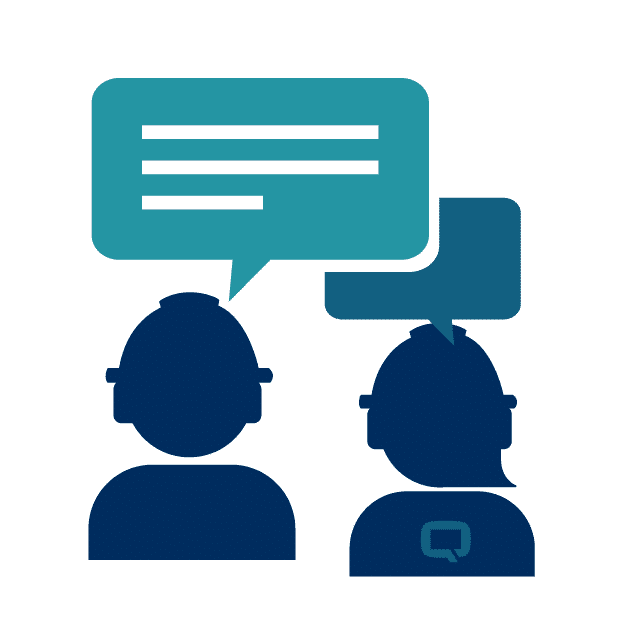 Service culture

Transform your maintenance organization to a customer centric entity, where maintenance is managed as a business by professional and passionate service teams and employees.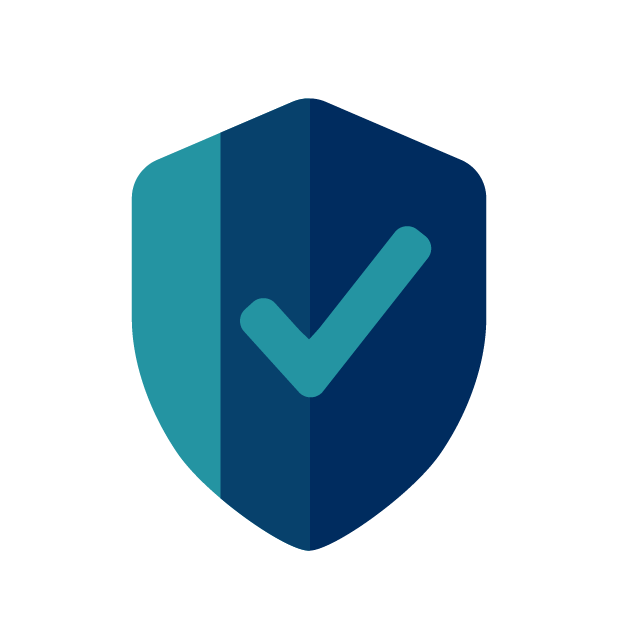 Safety

Let safety be the first choice in your maintenance organization, supported by a global network of subject matter experts and digital solutions. ​
Reliability

Ensure reliability of your plant and systematically improvement of mean time between failures (MTBF) and other key metrics, by implementing a reliability centred maintenance approach​.
Digitalization & technology

Leverage Quant's global knowledge in regard of technology and digital solutions when developing your maintenance.
Cost alignment

Deploy a plant unique maintenance strategy and align total maintenance cost with units produced, to ensure that maintenance budget is spent where it makes the most difference​.
Extended lifetime

Develop a sustainable maintenance strategy to extended asset lifetime and optimize total cost of ownership (TCO)​.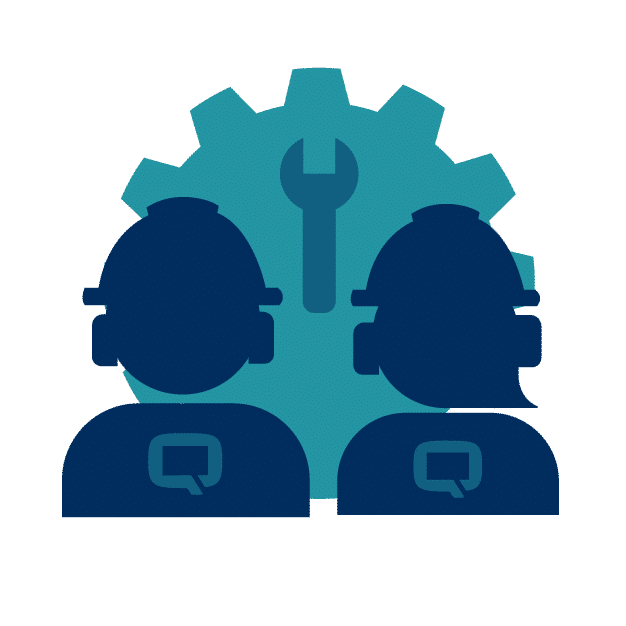 Maintenance execution

Improve your overall craft effectiveness by leveraging proven P&S processes with embedded and integrated digital solutions.​
Supply chain management

Leverage scale, network and proven procurement and inventory management processes, to ensure optimal inventory levels and cost​.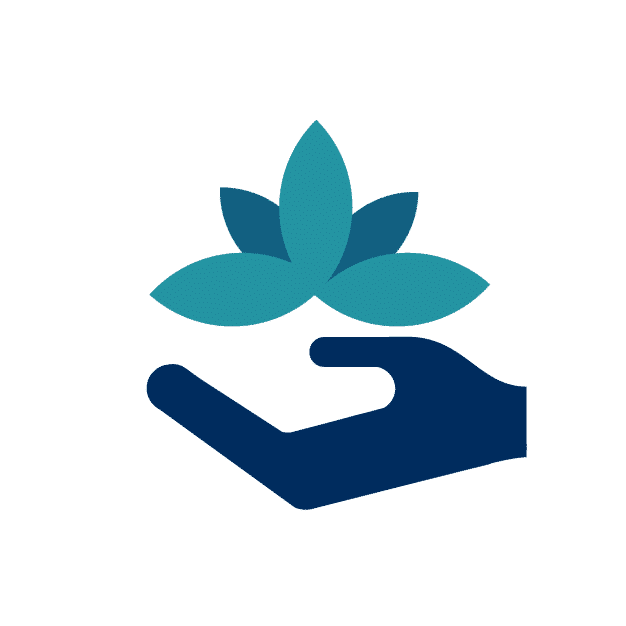 Peace of mind

A true partnership which solves challenges, develops, executes and continuously improves the maintenance at your plant​.
---
How we have improved productivity for our customers
Improving availability and
maintenance performance
The customer, a producer of power distribution solutions with five major industrial plants in Europe, needed to improve maintenance operations to support the transformation to world leading operations, with ambition to improve output as well as cost ratios for all its plants.
Creating significant value
for international bakery
The customer, a food & beverage incumbent owning a chain of industrial bakeries in the Nordic region, needed to professionalize maintenance operations to increase the productivity of a particular bakery.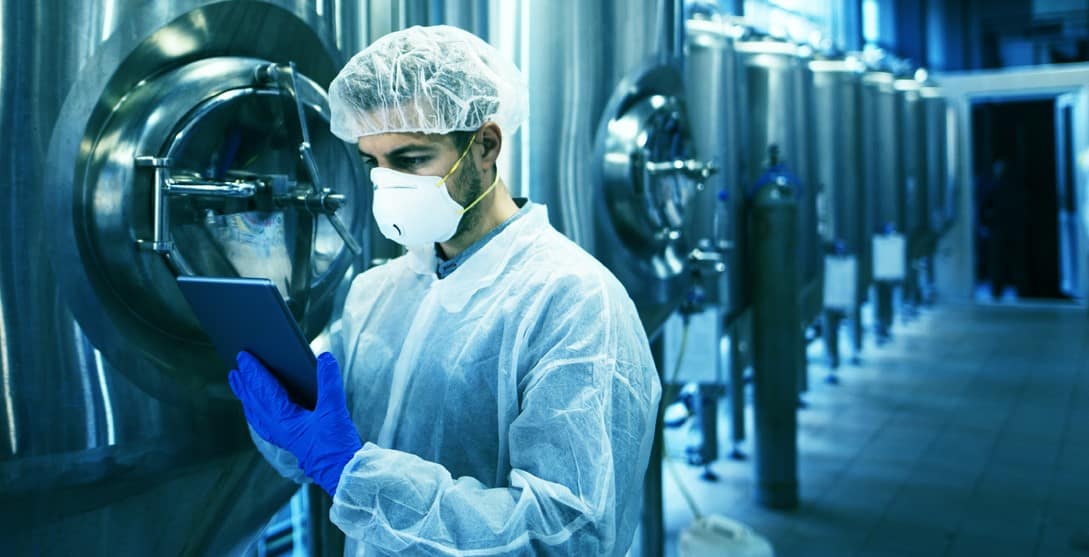 ---

Curious about what
we can do for you?
With our wide network and solid experience, we can support customers in a wide range of industries and locations.