---
Om oss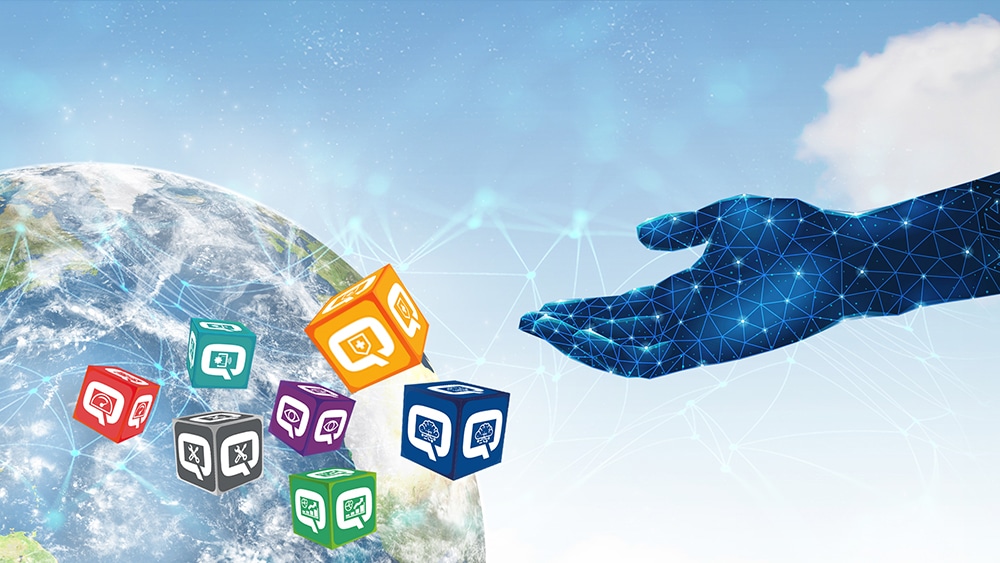 Vår historia
I över 30 år har Quant upprätthållit och förbättrat säkerheten, produktiviteten och utrustningsprestandan för över 400 anläggningar världen över. Quant har sitt huvudkontor i Stockholm och är en ledande leverantör av professionella industriella underhållstjänster med global närvaro.
Vi har
400
Referenser
30+
Års erfarenhet
2400
Anställda
Vår vision
Smart services for a sustainable world
Smarta tjänster är tjänster som levereras säkert och effektivt, i tid varje gång.

Vår mission
Generate outstanding customer value
through smart services, cost efficiency, plant performance improvement in a safe and sustainable way.


Våra värderingar
Vi är passionerade
Vi har en passion för säkerhet, hållbarhet och driftsäkerhet
Vi är professionella
Vi levererar smarta tjänster och innovativa lösningar
Vi är stolta
Vi är stolta över att samarbeta med våra kunder för att nå gemensam framgång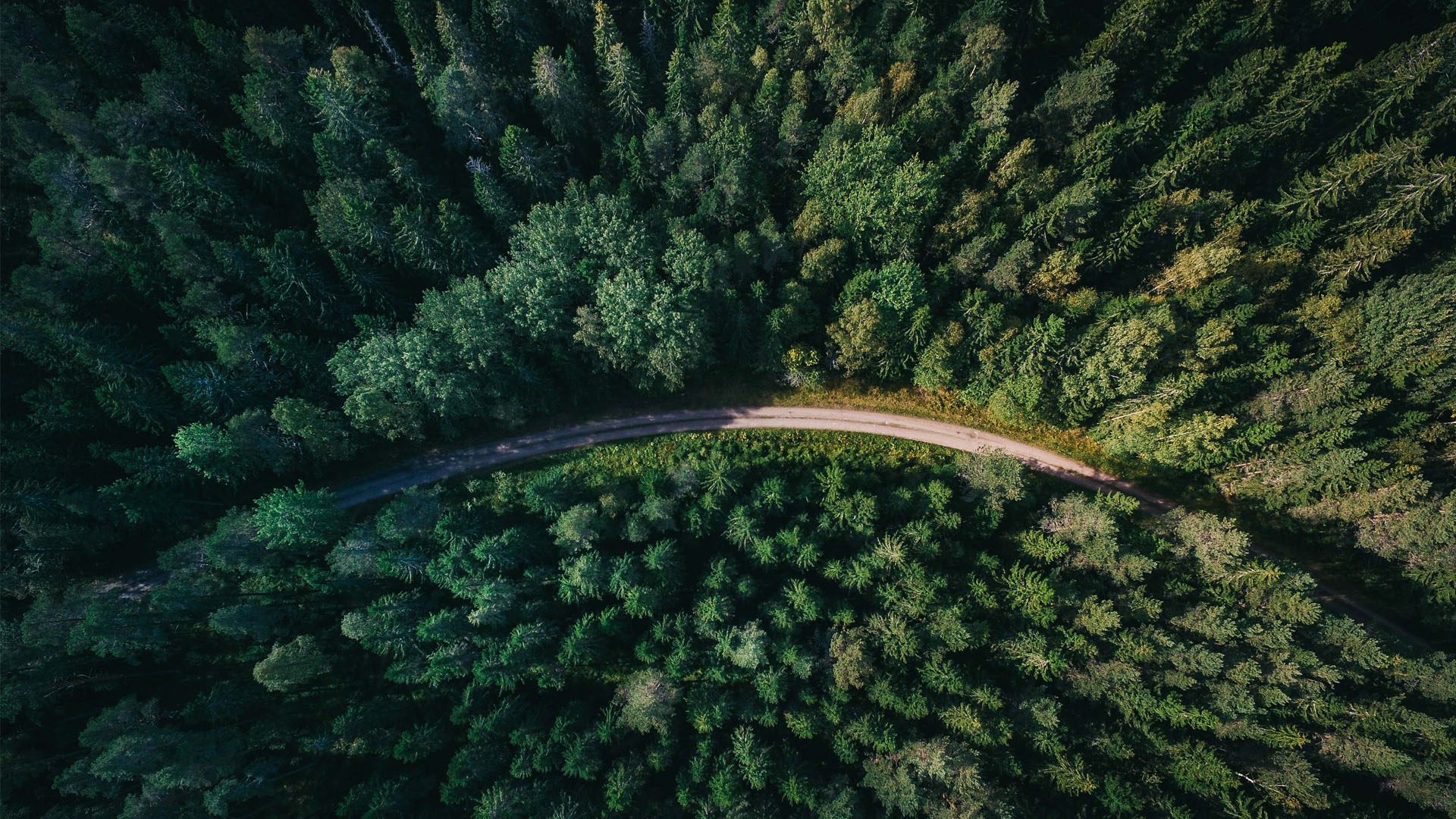 Hållbarhet
Vi väger in hållbarhet i allt vi gör; i utformningen av våra tjänster, i de erbjudanden vi ger våra kunder, i vårt samarbete med underleverantörer, i vårt övervägande av risker och möjligheter och hur vi beter oss i det samhälle där vi verkar och människor emellan. Quant är certifierade enligt ISO 9001, ISO 14001 och ISO 45001 i många av de länder vi verkar i.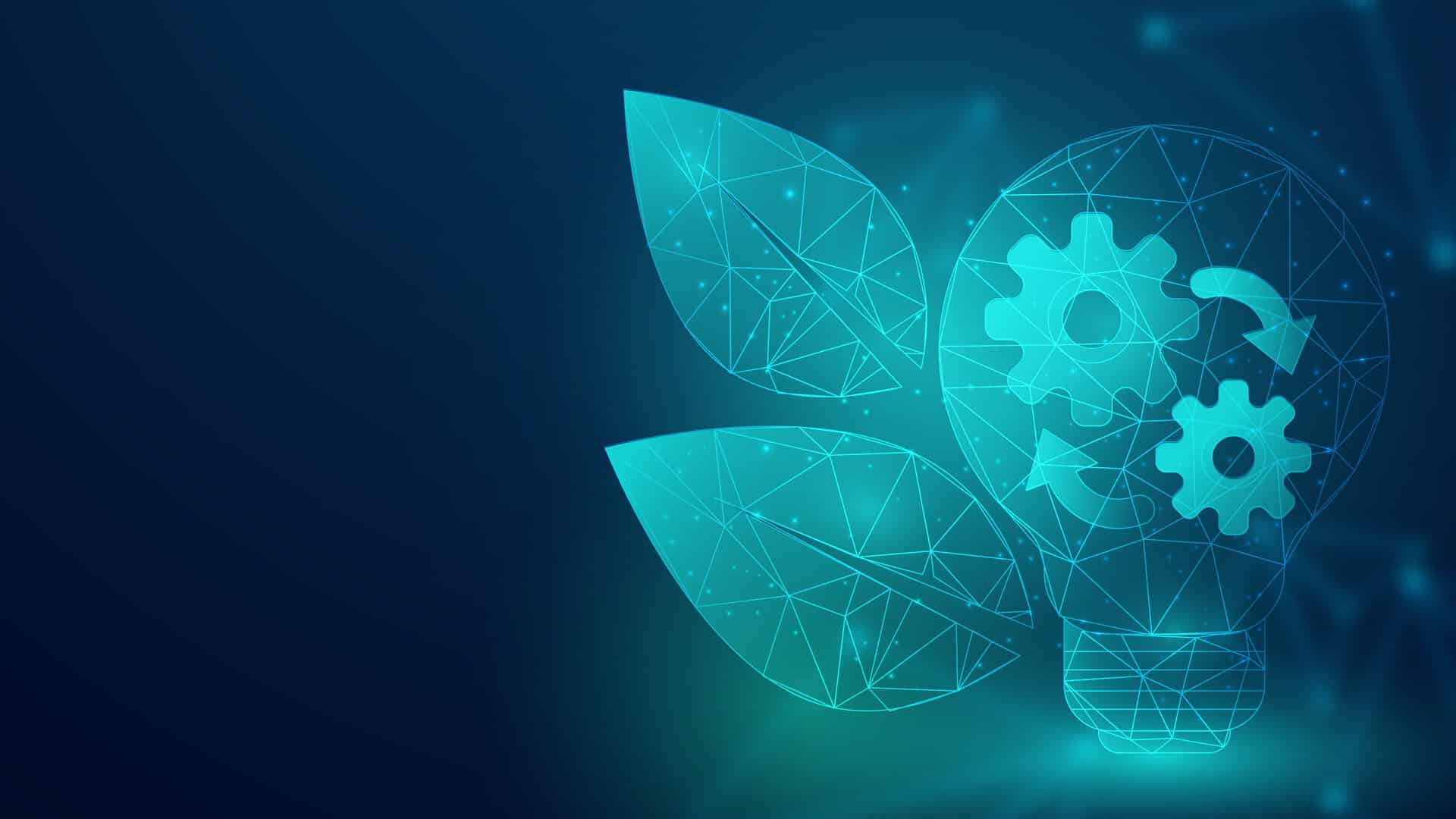 Säkerhet & miljö
På Quant är vi dedikerade att leverera våra tjänster på ett ansvarsfullt och säkert sätt för att förhindra att våra anställda, entreprenörer eller samhället och miljön som omger oss tar skada.
Vi har en nollvision gällande skador och strävar efter att vara världsledande gällande säkerhet.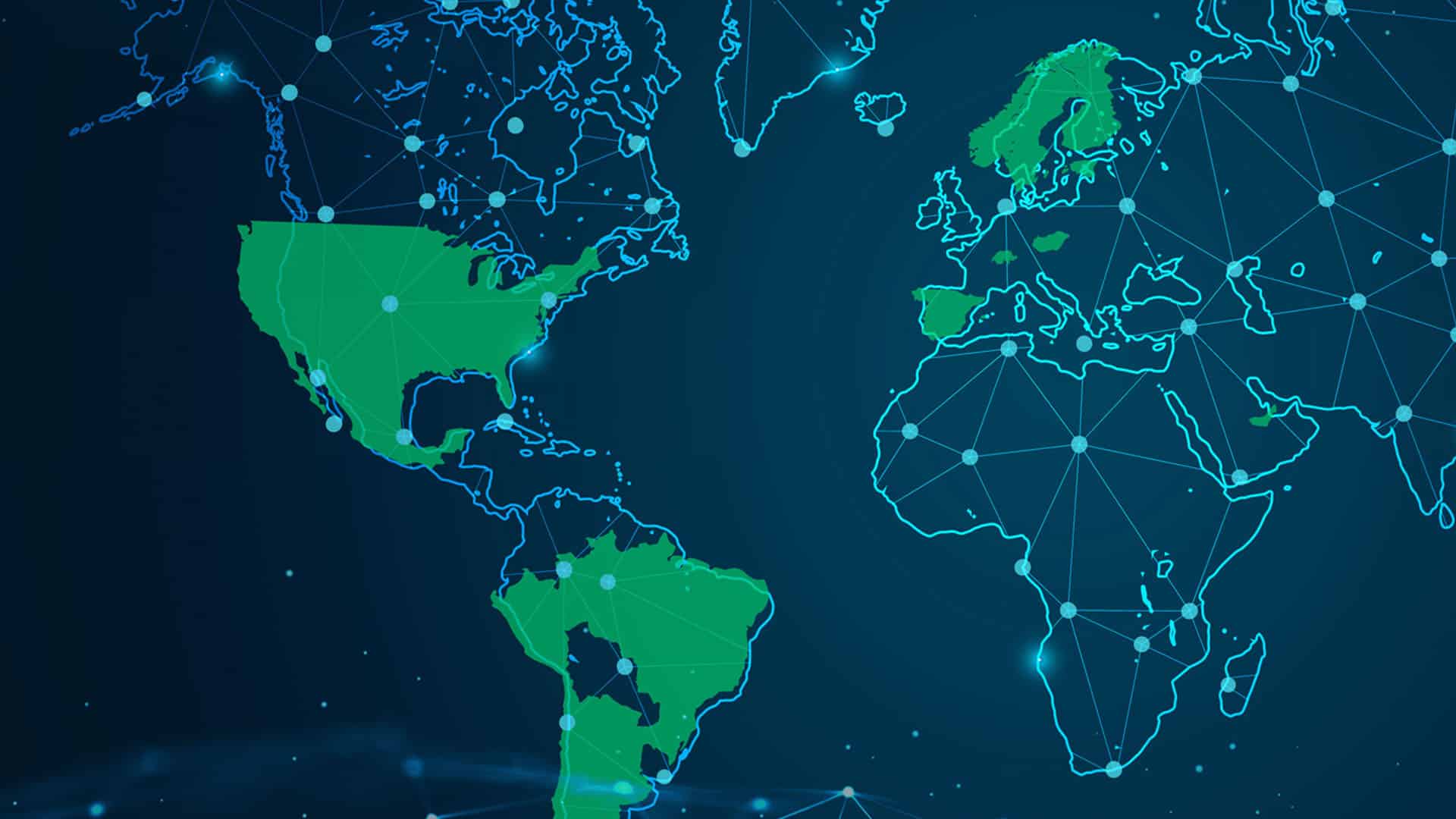 Kvalitet
Quant strävar efter att ständigt förbättra den service vi erbjuder, att möta och överträffa våra kunders förväntningar samt att utföra arbeten som vi kan vara stolta över. Vi utvärderar och utvecklar ständigt våra processer och system för att säkerställa att de förblir effektiva. Vi är övertygade om att våra medarbetare gör skillnad – de är professionella och tar stort ansvarstagande för kvaliteten på sitt eget arbete.
Vår ledning
Tomas Rönn
CEO
Nationality: Finnish
Location: Sweden
Qualifications/Education:
Extensive international experience in industrial business development, sales and operations with Wärtsilä, most recently as Vice President Americas for Energy Business based in Houston, Texas.
BoS, Electrical and Electronics Engineering
André Strömgren
CFO
Nationality: Swedish
Location: Sweden
Qualifications/Education:
Long experience from finance positions (treasury, investor relations) in international companies within E&P Oil & Gas, White Goods and Pharmaceuticals.
Bachelor of Science in Business Administration and Economics.
Anders Karlsson
GENERAL COUNSEL
Nationality: Swedish
Location: Sweden
Qualifications/Education:
Considerable experience from corporate and commercial law matters, including both public and private debt financing, most recently from the leading international law firm, White & Case LLP.
Master of Laws and Bachelor of Science in Business Administration.
Maximiliano Aqueveque
REGIONAL MANAGER AMERICAS
Nationality: Chilean
Location: Chile
Qualifications/Education:
Metallurgical Engineer, has more than 20 years of experience in mining and minerals industry, including overseas assignments in different industries.
MBA.
Pekka Venäläinen
REGIONAL MANAGER EUROPE & MIDDLE EAST
Nationality: Finnish
Location: Sweden
Qualifications/Education:
Broad experience in industrial customer relations, business development and maintenance management. 27 years in ABB.
Bachelor Degree in Industrial Automation. Business Administration, General Management.
Sebastian Storbacka
REGIONAL MANAGER FINLAND & BALTICS
Nationality: Finnish
Location: Finland
Qualifications/Education:
Broad global experience in mining and metals business management, sales and services with Metso Outotec, most recently as Vice President for Plant Solutions Business.
MSc, Process and Chemical Engineering.
Bolagets styrelse
Mikael Norin
CHAIRMAN OF THE BOARD – USA