---
Sobre a Quant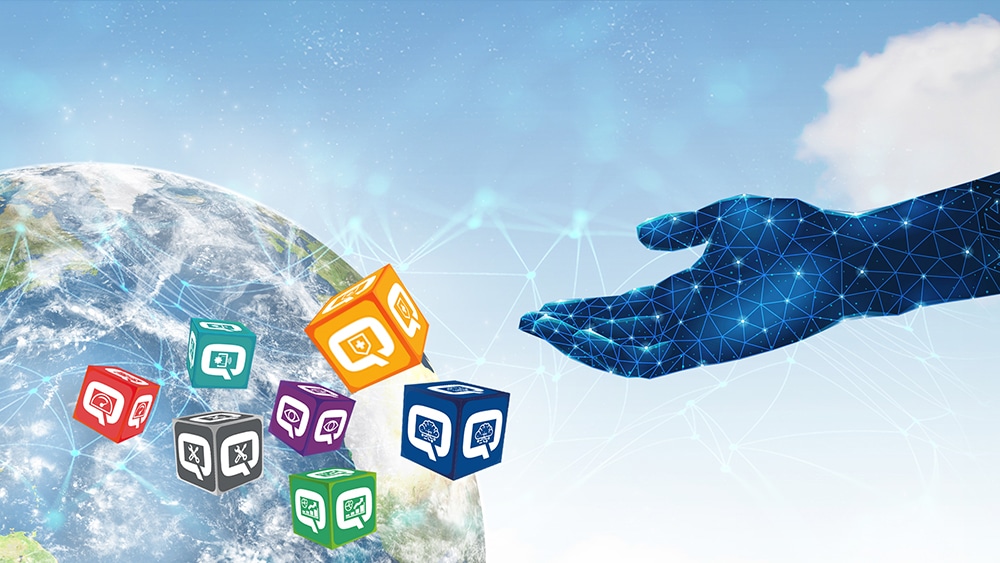 Histórico
Há mais de 30 anos, a Quant é líder de mercado nesse segmento, mantendo e melhorando a segurança, a produção e o desempenho dos equipamentos em mais de 400 instalações do mundo todo. A Quant está sediada em Estocolmo, na Suécia, e continua sendo líder na prestação de serviços profissionais de manutenção industrial, com uma presença global.
Nós temos
400
Referências
30+
Anos de experiência
2400
Funcionários
Nossa visão
Smart services for a sustainable world
Serviços inteligentes são serviços que são entregues de forma segura e eficiente, sempre na hora certa.

Nossa missão
Gerar valor diferenciado para o cliente
por meio de serviços inteligentes, da eficiência de custos e da melhoria do desempenho da planta de uma forma segura e sustentável.


Valores
Somos apaixonados
Somos apaixonados por segurança, sustentabilidade e confiabilidade.

Somos profissionais
Oferecemos serviços inteligentes e soluções inovadoras.

Estamos orgulhoso
Temos orgulho de fazer parceria com nossos clientes para o sucesso mútuo.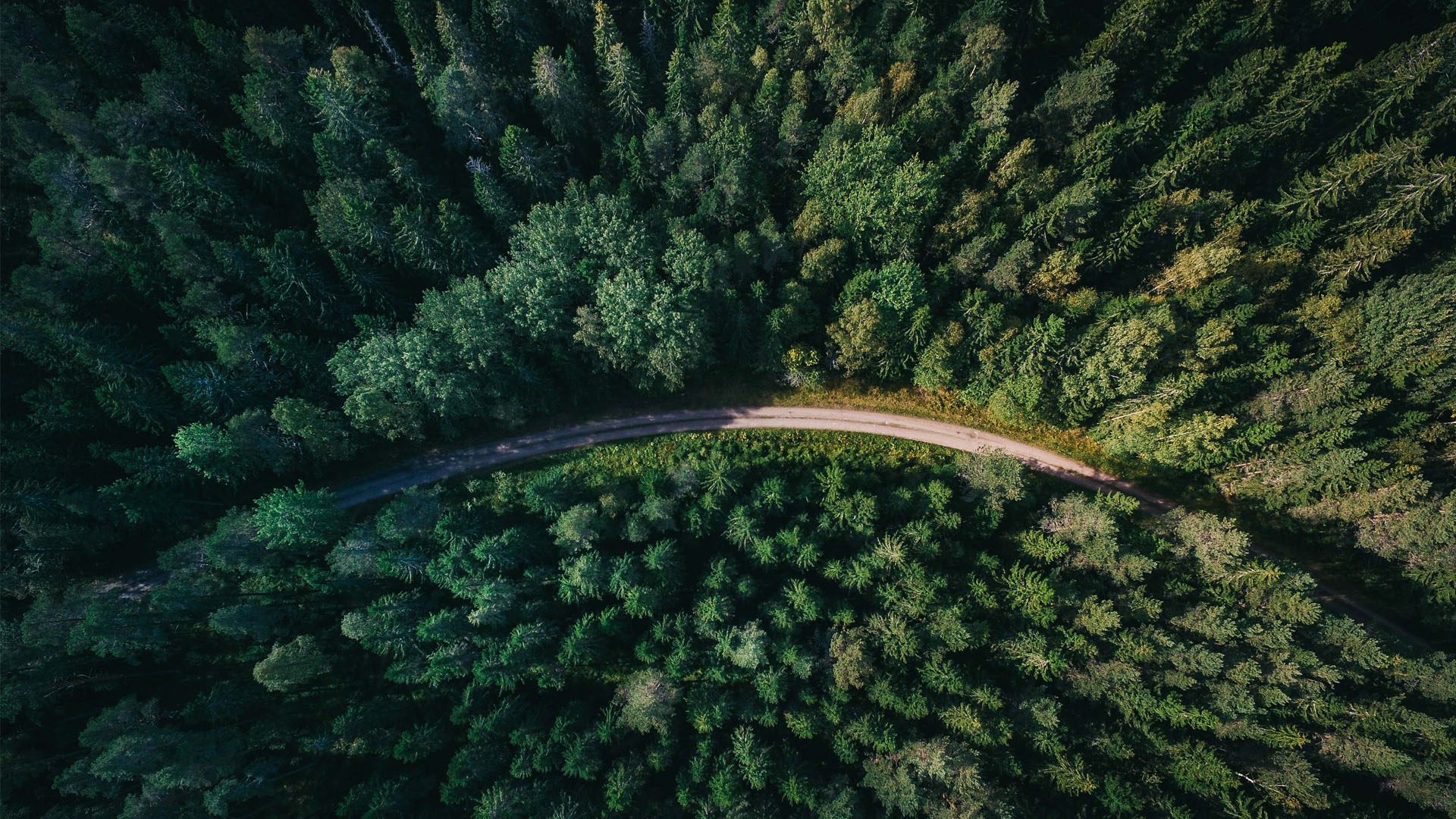 Sustentabilidade
A Sustentabilidade é considerada em tudo o que fazemos; como planejamos nossos serviços, o que oferecemos aos clientes, como contratamos fornecedores, como avaliamos riscos e oportunidades e como nos comportamos nas comunidades em que operamos e em relação uns aos outros. A Quant é certificada de acordo com a ISO 9001, ISO 14001 e ISO 45001 em muitos dos seus países em operação.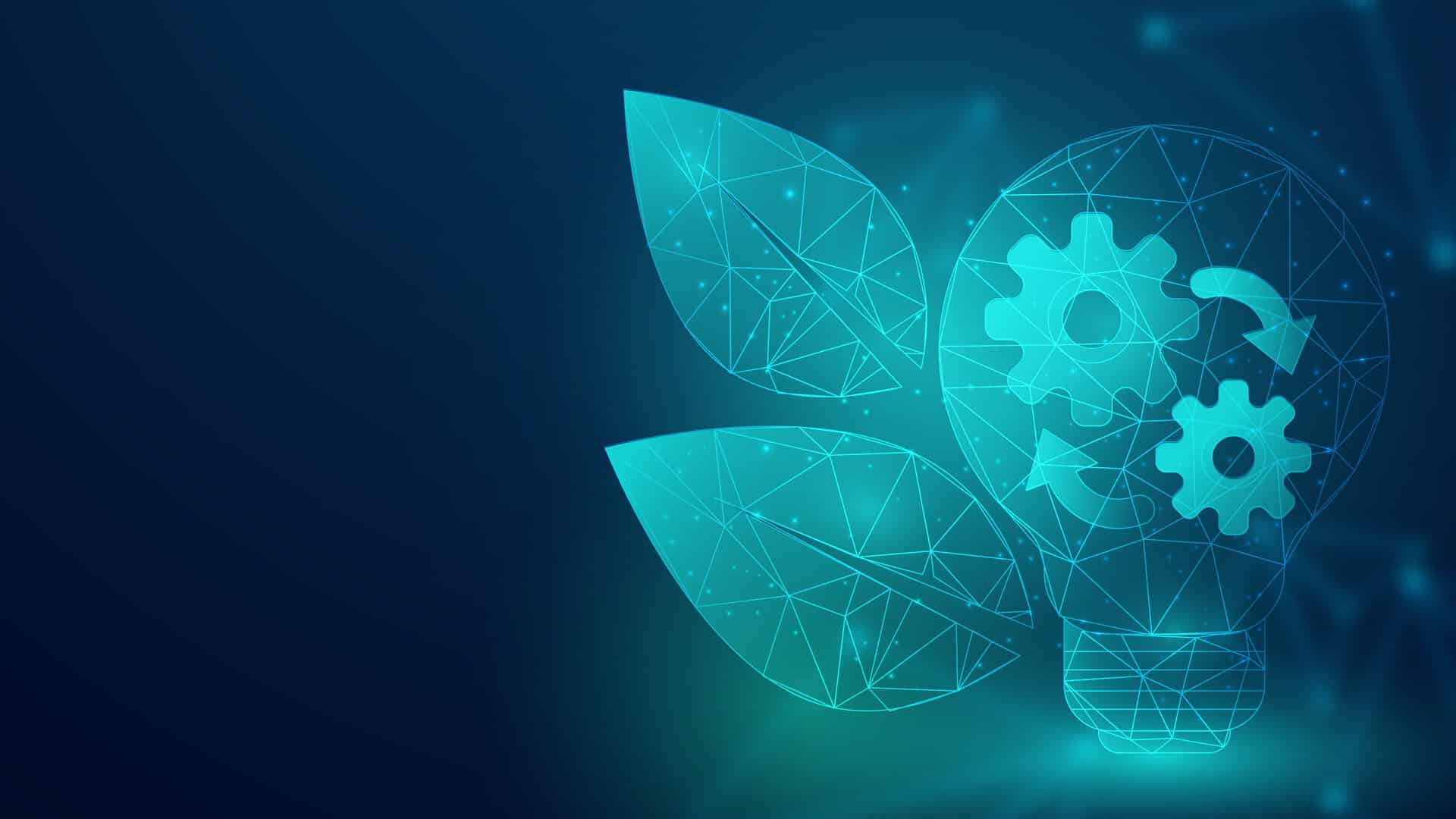 Segurança e Meio Ambiente
Na Quant, estamos comprometidos em fornecer nossos serviços com responsabilidade e segurança, evitando danos a nossos funcionários, contratados, clientes, comunidades locais e ao meio ambiente.
Nosso objetivo é zero danos, e tornar-se e permanecer referência em segurança.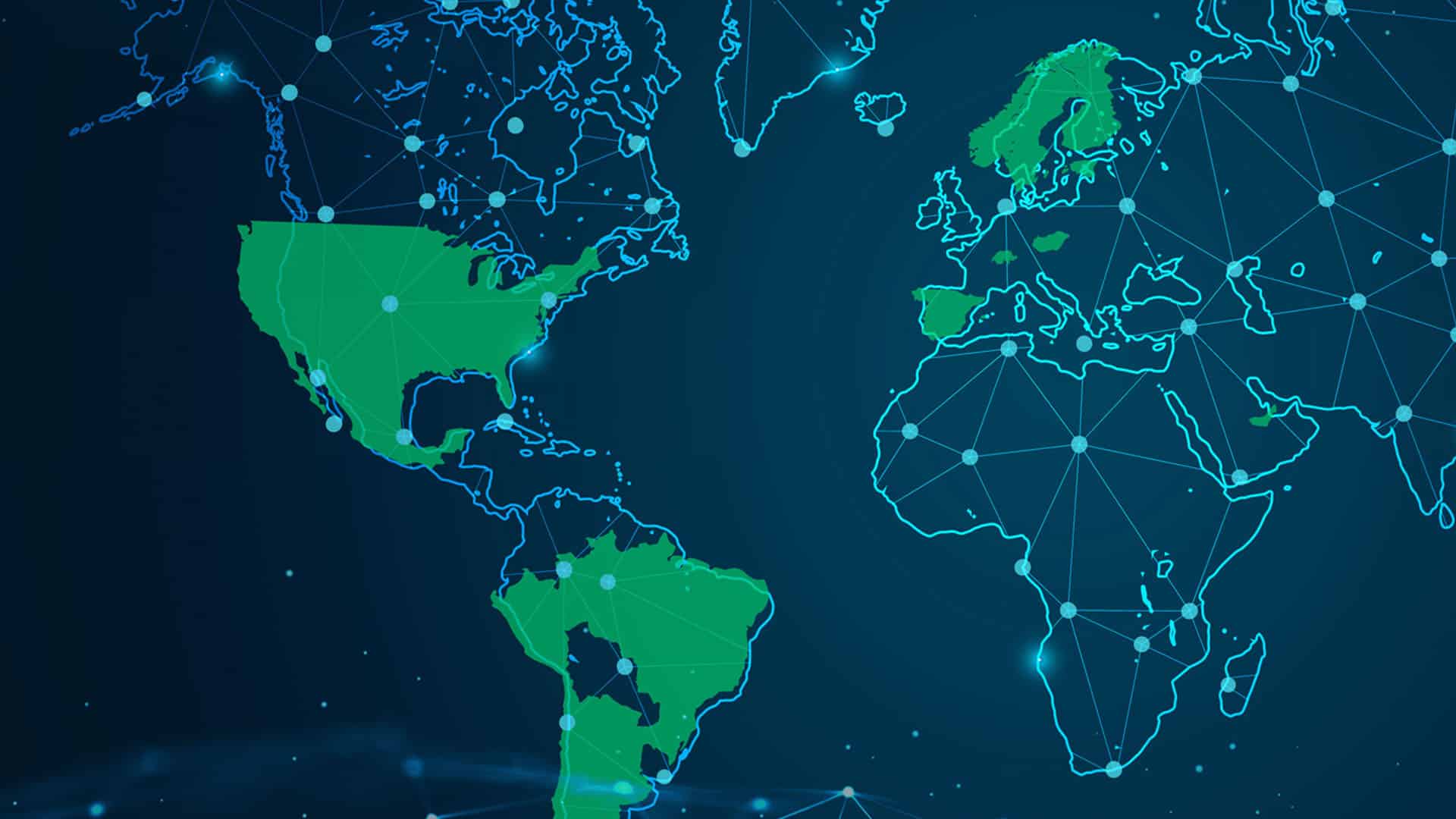 Qualidade
A Quant tem como objetivo melhorar continuamente os serviços que fornecemos, atender e exceder as expectativas de nossos clientes e produzir trabalhos dos quais possamos nos orgulhar. Avaliamos e desenvolvemos continuamente nossos processos e sistemas para garantir que permaneçam eficazes. Acreditamos sinceramente que nosso pessoal faz a diferença, porque todo colaborador da Quant é um profissional, responsável pela qualidade de seu trabalho.
Equipe administrativa
Tomas Rönn
CEO
Nationality: Finnish
Location: Sweden
Qualifications/Education:
Extensive international experience in industrial business development, sales and operations with Wärtsilä, most recently as Vice President Americas for Energy Business based in Houston, Texas.
BoS, Electrical and Electronics Engineering
André Strömgren
CFO
Nationality: Swedish
Location: Sweden
Qualifications/Education:
Long experience from finance positions (treasury, investor relations) in international companies within E&P Oil & Gas, White Goods and Pharmaceuticals.
Bachelor of Science in Business Administration and Economics.
Anders Karlsson
GENERAL COUNSEL
Nationality: Swedish
Location: Sweden
Qualifications/Education:
Considerable experience from corporate and commercial law matters, including both public and private debt financing, most recently from the leading international law firm, White & Case LLP.
Master of Laws and Bachelor of Science in Business Administration.
Maximiliano Aqueveque
REGIONAL MANAGER AMERICAS
Nationality: Chilean
Location: Chile
Qualifications/Education:
Metallurgical Engineer, has more than 20 years of experience in mining and minerals industry, including overseas assignments in different industries.
MBA.
Pekka Venäläinen
REGIONAL MANAGER EUROPE & MIDDLE EAST
Nationality: Finnish
Location: Sweden
Qualifications/Education:
Broad experience in industrial customer relations, business development and maintenance management. 27 years in ABB.
Bachelor Degree in Industrial Automation. Business Administration, General Management.
Sebastian Storbacka
REGIONAL MANAGER FINLAND & BALTICS
Nationality: Finnish
Location: Finland
Qualifications/Education:
Broad global experience in mining and metals business management, sales and services with Metso Outotec, most recently as Vice President for Plant Solutions Business.
MSc, Process and Chemical Engineering.
Conselho de Administração
Mikael Norin
CHAIRMAN OF THE BOARD – USA