---
Sobre nosotros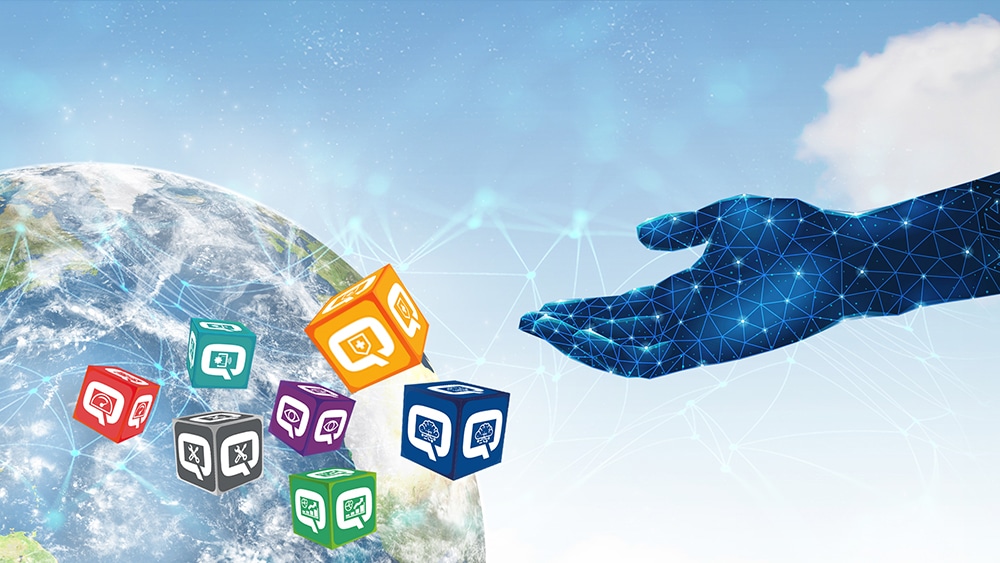 Historia
Durante más de 30 años Quant ha liderado el mercado del sector, manteniendo la seguridad, la producción y el rendimiento de los equipos para más de 400 instalaciones de todo el mundo. Quant tiene la sede en Estocolmo, Suecia, y se mantiene líder, con presencia mundial, en la prestación profesional de servicios de mantenimiento industrial.
Nosotras tenemos
400
Referencias
30+
Años de Experiencia
2400
Empleados
Nuestra visión
Smart services for a sustainable world
Los servicios inteligentes son entregados de forma segura y eficiente, siempre a tiempo.

Nuestra misión
Generamos un valor excepcional para el cliente
a través de servicios inteligentes, rentabilidad y mejora del rendimiento de la planta de forma segura y sostenible.


Valores
Somos apasionados
Somos apasionados por la seguridad, la sustentabilidad y la confiabilidad.

Somos profesionales
Entregamos servicios inteligentes y soluciones innovadoras.

Estamos orgullosos
Estamos orgullosos de asociarnos con nuestros clientes para el éxito mutuo.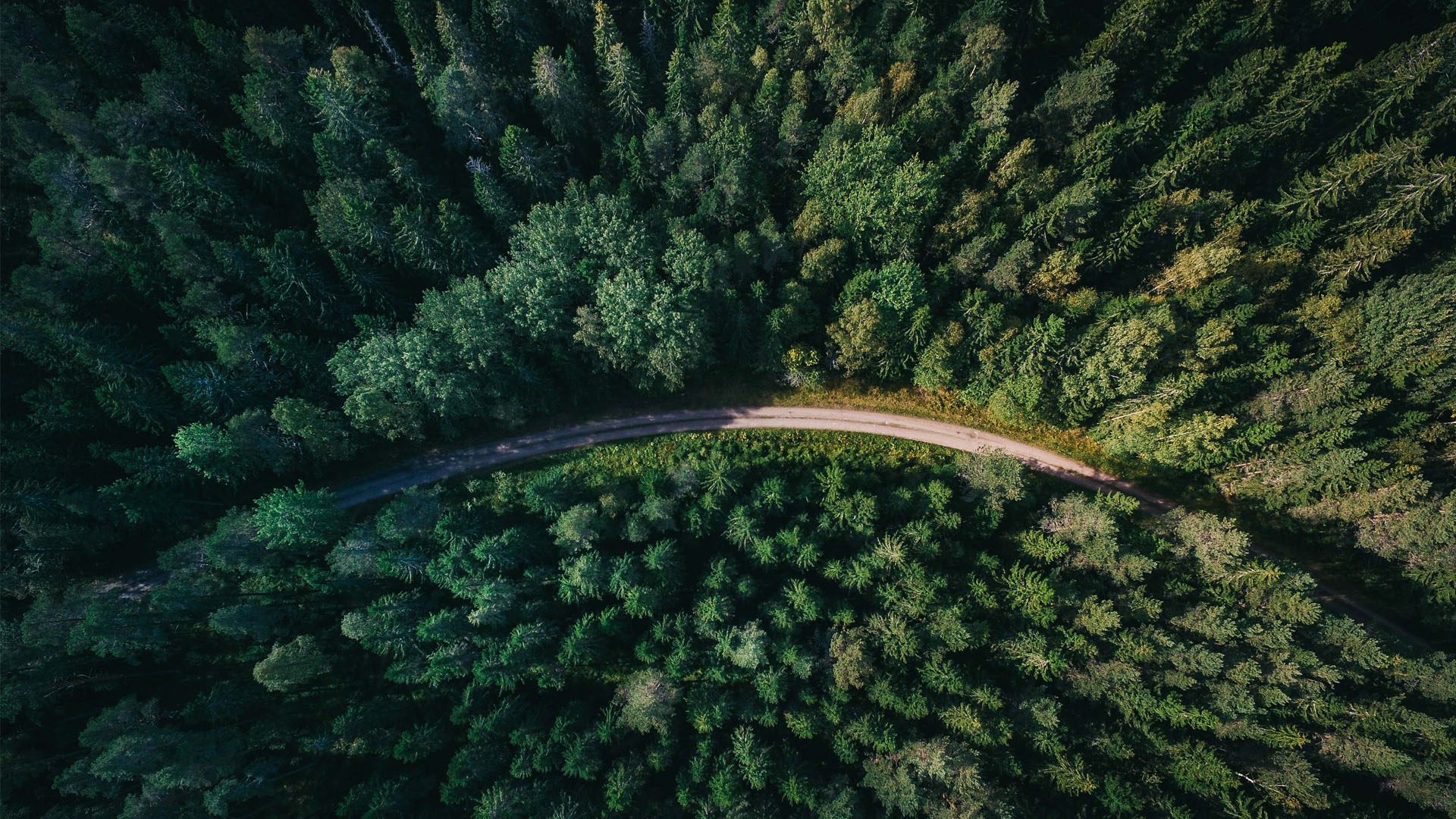 Sostenibilidad
La sostenibilidad se considera en todo lo que hacemos; cómo diseñamos nuestros servicios, qué ofrecemos a los clientes, cómo involucramos a los proveedores, cómo evaluamos los riesgos y las oportunidades, y cómo nos comportamos en las comunidades donde operamos y entre nosotros. Quant está certificado según ISO 9001, ISO 14001 y ISO 45001 en muchos de sus países de operación.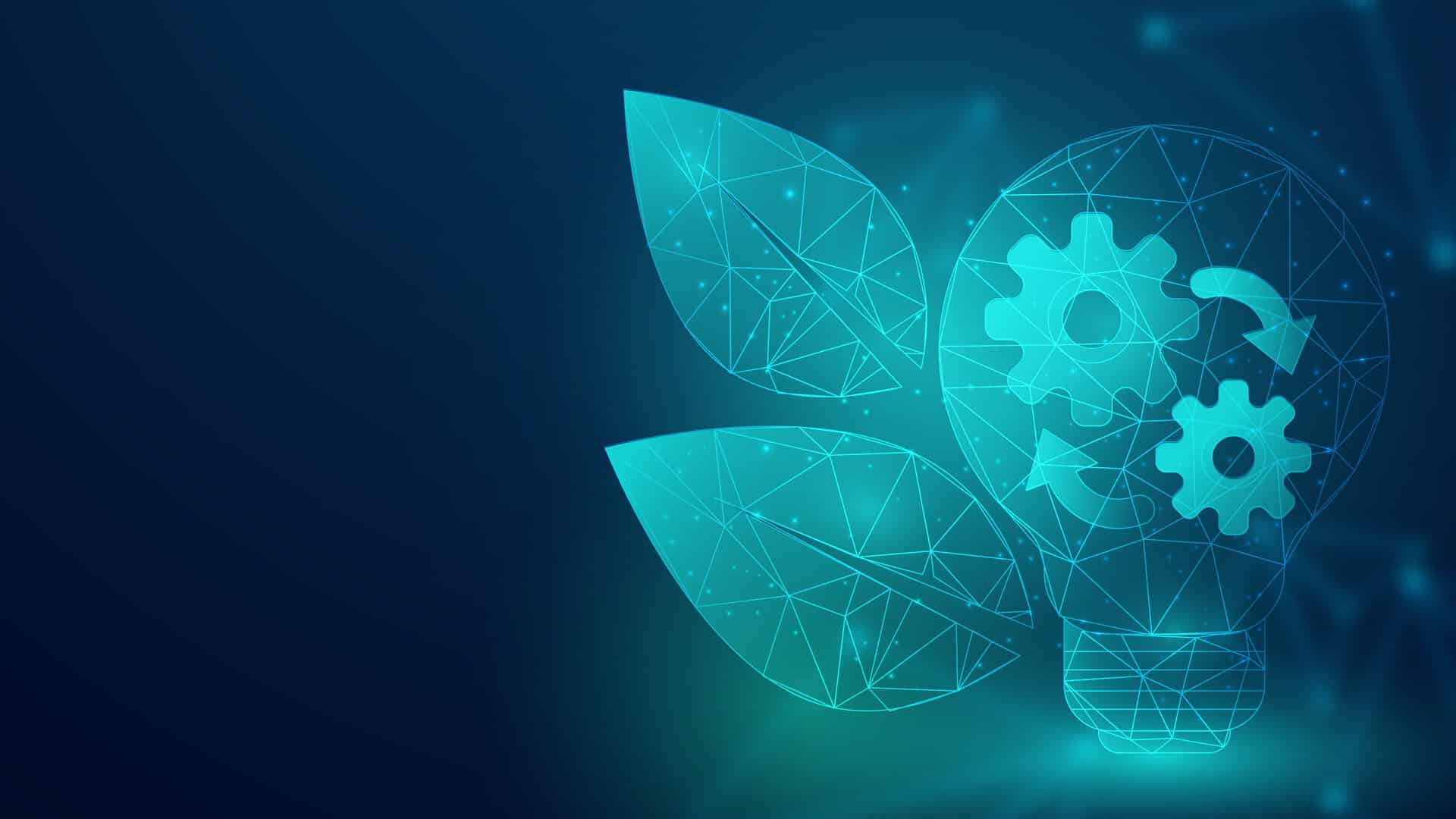 Seguridad y Medio Ambiente
En Quant, nos comprometemos a brindar nuestros servicios de manera responsable y segura, evitando daños a nuestros empleados, contratistas, clientes, comunidades locales y el medioambiente.
Nuestro objetivo es cero daños, y convertirnos y seguir siendo el mejor en clase en seguridad.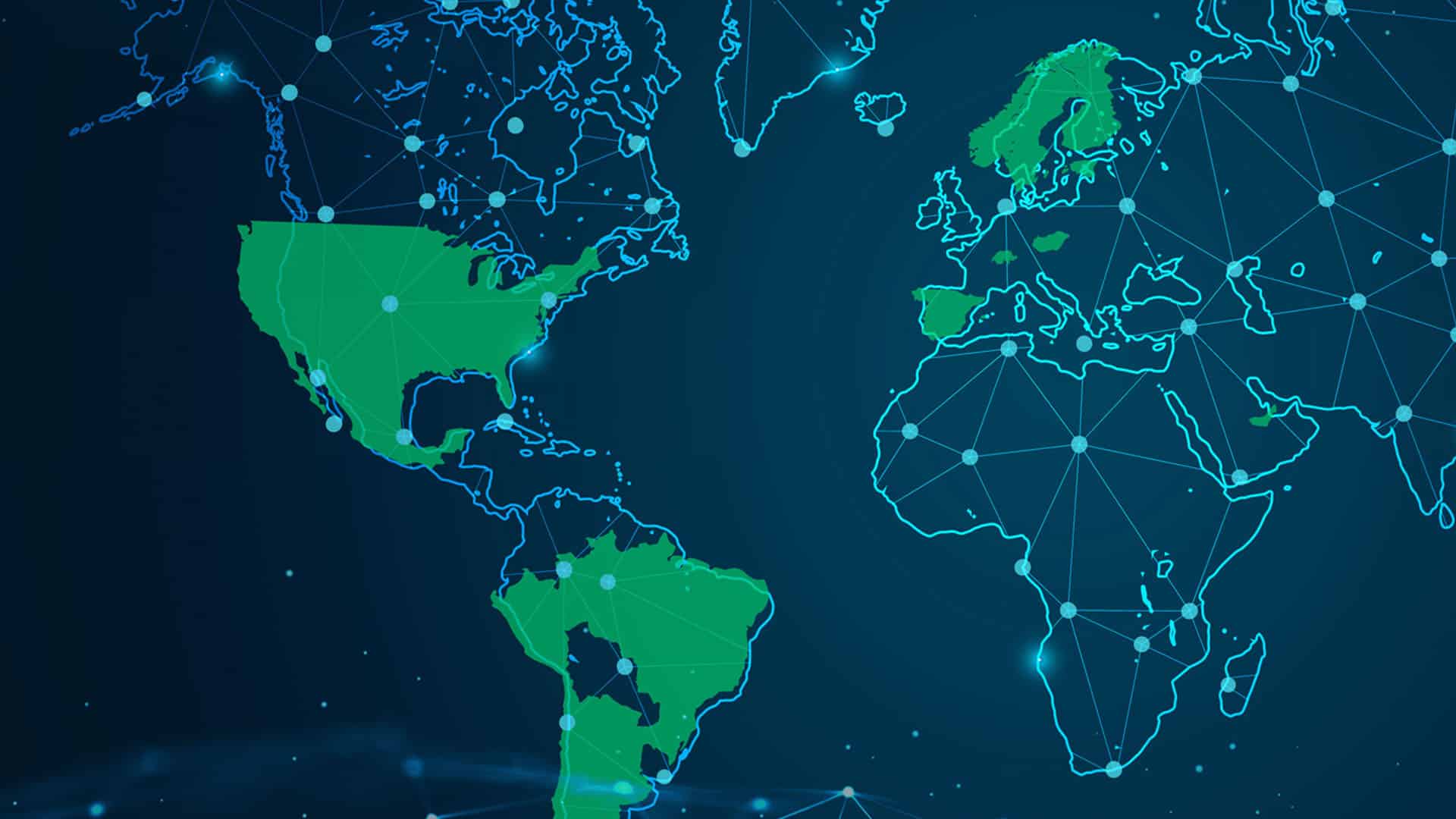 Calidad
Quant tiene como objetivo mejorar continuamente los servicios que ofrecemos, cumplir y superar las expectativas de nuestros Clientes, y producir un trabajo completo del que podamos estar orgullosos. Continuamente evaluamos y desarrollamos nuestros procesos y sistemas para asegurar que sigan siendo efectivos. Realmente creemos que nuestra gente hace la diferencia, porque cada colega de Quant es un profesional, responsable de la calidad de su trabajo.
Equipo de gestión
Tomas Rönn
CEO
Nationality: Finnish
Location: Sweden
Qualifications/Education:
Extensive international experience in industrial business development, sales and operations with Wärtsilä, most recently as Vice President Americas for Energy Business based in Houston, Texas.
BoS, Electrical and Electronics Engineering
André Strömgren
CFO
Nationality: Swedish
Location: Sweden
Qualifications/Education:
Long experience from finance positions (treasury, investor relations) in international companies within E&P Oil & Gas, White Goods and Pharmaceuticals.
Bachelor of Science in Business Administration and Economics.
Anders Karlsson
GENERAL COUNSEL
Nationality: Swedish
Location: Sweden
Qualifications/Education:
Considerable experience from corporate and commercial law matters, including both public and private debt financing, most recently from the leading international law firm, White & Case LLP.
Master of Laws and Bachelor of Science in Business Administration.
Maximiliano Aqueveque
REGIONAL MANAGER AMERICAS
Nationality: Chilean
Location: Chile
Qualifications/Education:
Metallurgical Engineer, has more than 20 years of experience in mining and minerals industry, including overseas assignments in different industries.
MBA.
Pekka Venäläinen
REGIONAL MANAGER EUROPE & MIDDLE EAST
Nationality: Finnish
Location: Sweden
Qualifications/Education:
Broad experience in industrial customer relations, business development and maintenance management. 27 years in ABB.
Bachelor Degree in Industrial Automation. Business Administration, General Management.
Sebastian Storbacka
REGIONAL MANAGER FINLAND & BALTICS
Nationality: Finnish
Location: Finland
Qualifications/Education:
Broad global experience in mining and metals business management, sales and services with Metso Outotec, most recently as Vice President for Plant Solutions Business.
MSc, Process and Chemical Engineering.
Consejo de Administración
Mikael Norin
CHAIRMAN OF THE BOARD – USA