---
Maintenance execution partnership
Together for success
A maintenance execution partnership means that Quant takes the responsibility for executing maintenance activities in accordance with the customer's maintenance management, reliability engineering, and planning. We use our global experience to transform safety and service culture, optimize work scheduling, with the objective to continuously improve overall craft effectiveness. A maintenance execution partnership covers all types of maintenance activities at a plant, including mechanical, electrical, automation and facility.
A maintenance execution partnership brings value to our customer through a competent maintenance workforce with a clear understanding of customer targets and our role in delivering those.

Safety and sustainability
At Quant, we are committed to manage our business and deliver our asset- and maintenance services, in a sustainable way, preventing harm to our employees, customers, contractors, local communities, and the environment. Our aim is zero harm, and to become and remain the best in class.
Industrial and manufacturing systems have significant impact on energy and resource usage, as well as on potentially harmful emissions. Sustainable manufacturing will increase the need of structured and well managed maintenance to achieve sustainability gains going forward.
Throughout our 30+ years existence, we have developed a genuine safety culture and a solid sustainability management system, fully embedded in our daily work with support from various systems and tools as quantShield©.
---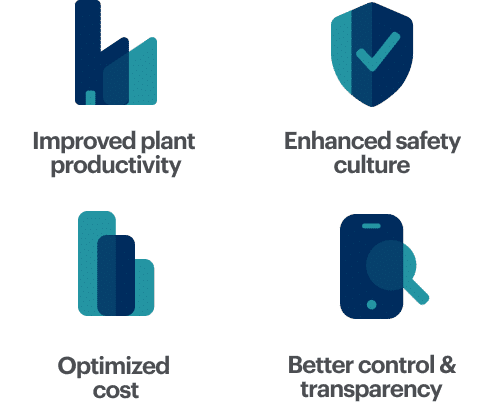 ---
Benefits of a maintenance execution partnership
Control

Customer will keep full control of maintenance development while levering external support in execution.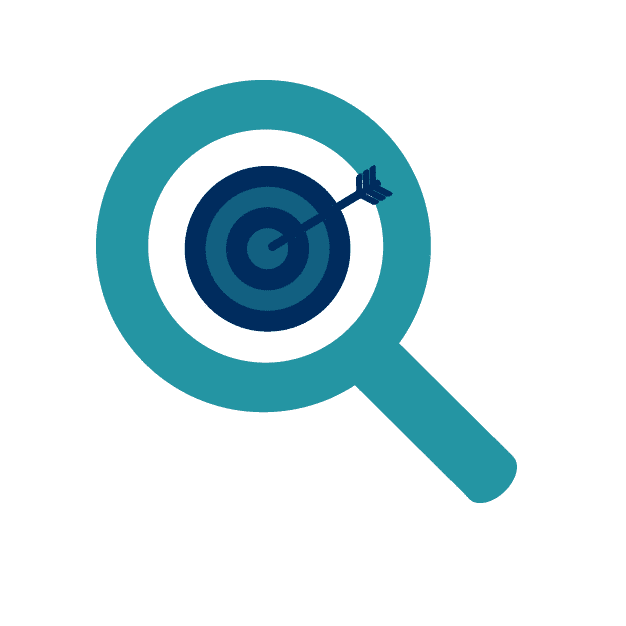 Focus on the right things

No sub agendas nor focus on selling hours or extra projects – pure focus on improvements within agreed budget frames.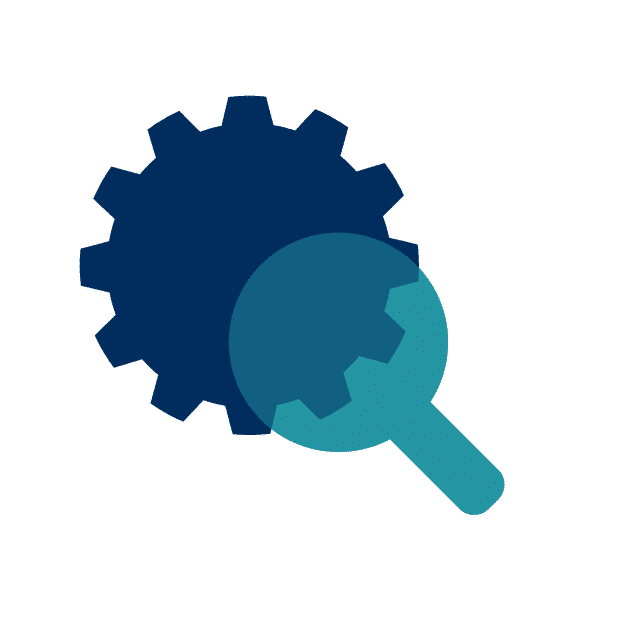 Transparency

Shared targets, processes and performance will give full insight in costs as well as ensure fulfilment of commitments.
Experience

A partner with experience from improving execution of maintenance will act as a change catalyst and speed up transformation agenda.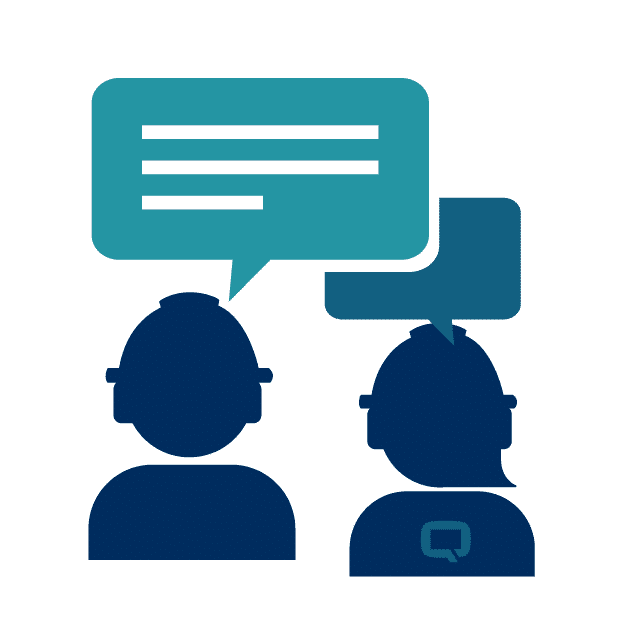 Service culture

Skilled, passionate, professional and proud employees will enable a true service culture boosting performance.
---
Learn more about maintenance execution partnerships
---
A modern maintenance partnership always aims at succeeding together with our customer.
Improved wrench time
for a mining customer
The customer, an international blue-chip company in the mining industry and owner of several mines worldwide, needed to achieve a competitive cost per ton copper produced entailing improved efficiency in its full value chain.
Efficient maintenance
is key to better results
In a maintenance department only 30 to 45 percent of the working day is devoted to actual and practical maintenance work.
This is shown by several different surveys within heavy industry. With the help of modern process, developed service culture and digital technology it is possible to improve maintenance by 20 to 30 percent.
---

Curious about what
we can do for you?
With our wide network and solid experience, we can support customers in a wide range of industries and locations.