---
Referencias
Trabajamos con los clientes para alcanzar el éxito
Hace más de 30 años, inventamos nuestra gestión de mantenimiento y enfoque de ejecución. Desde entonces, hemos trabajado intensamente con numerosos clientes en distintos sectores, tanto a nivel de gestión como de área de producción, para ayudarlos a alcanzar el pleno potencial de mantenimiento y lograr beneficios empresariales a largo plazo.
Aquí encontrarás una selección de las principales de nuestros clientes en todo el mundo y ejemplos del trabajo que estamos desarrollando en diversas industrias.
Referencias
Mejor disponibilidad de la planta con menores costos de mantenimiento
Nuestro cliente, fabricante de condensadores, disyuntores y componentes, necesitaba mejorar la disponibilidad de la planta y reducir los costos de mantenimiento, con la necesidad de mejorar su mantenimiento preventivo.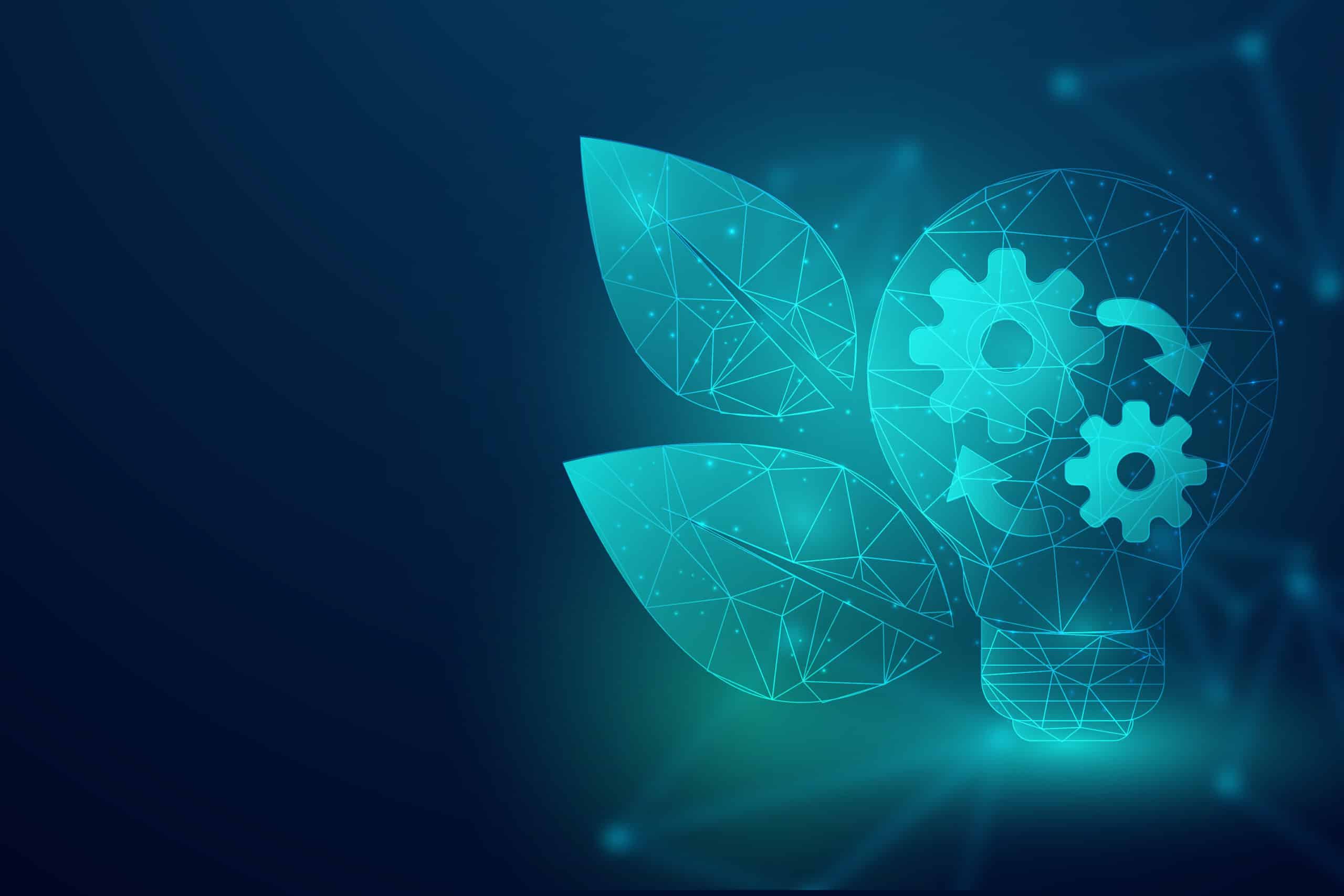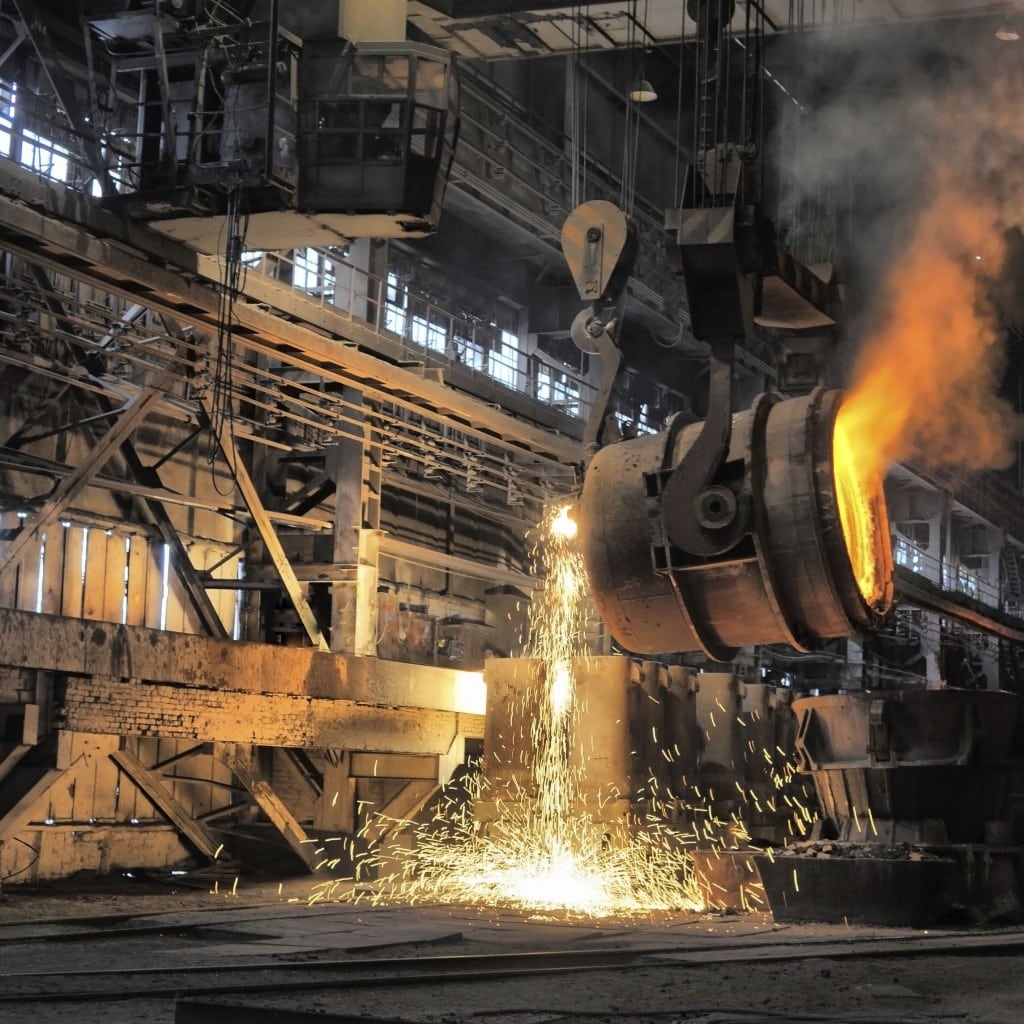 Referencias
Incrementando continuamente la producción y la rentabilidad mientras se mejora la confiabilidad
Uno de los mayores productores mundiales de níquel y paladio y un productor líder de platino y cobre necesitaba reducir costos y mejorar la confiabilidad de las máquinas.
Referencias
Uso de herramientas Quant para alcanzar todo el potencial de mantenimiento
Fabricante de cartón a partir de fibras recicladas para aplicaciones de alimentos, industria alimentaria, farmacéuticas, de envases no alimentarios y gráficas. Planta con más de 200 trabajadores.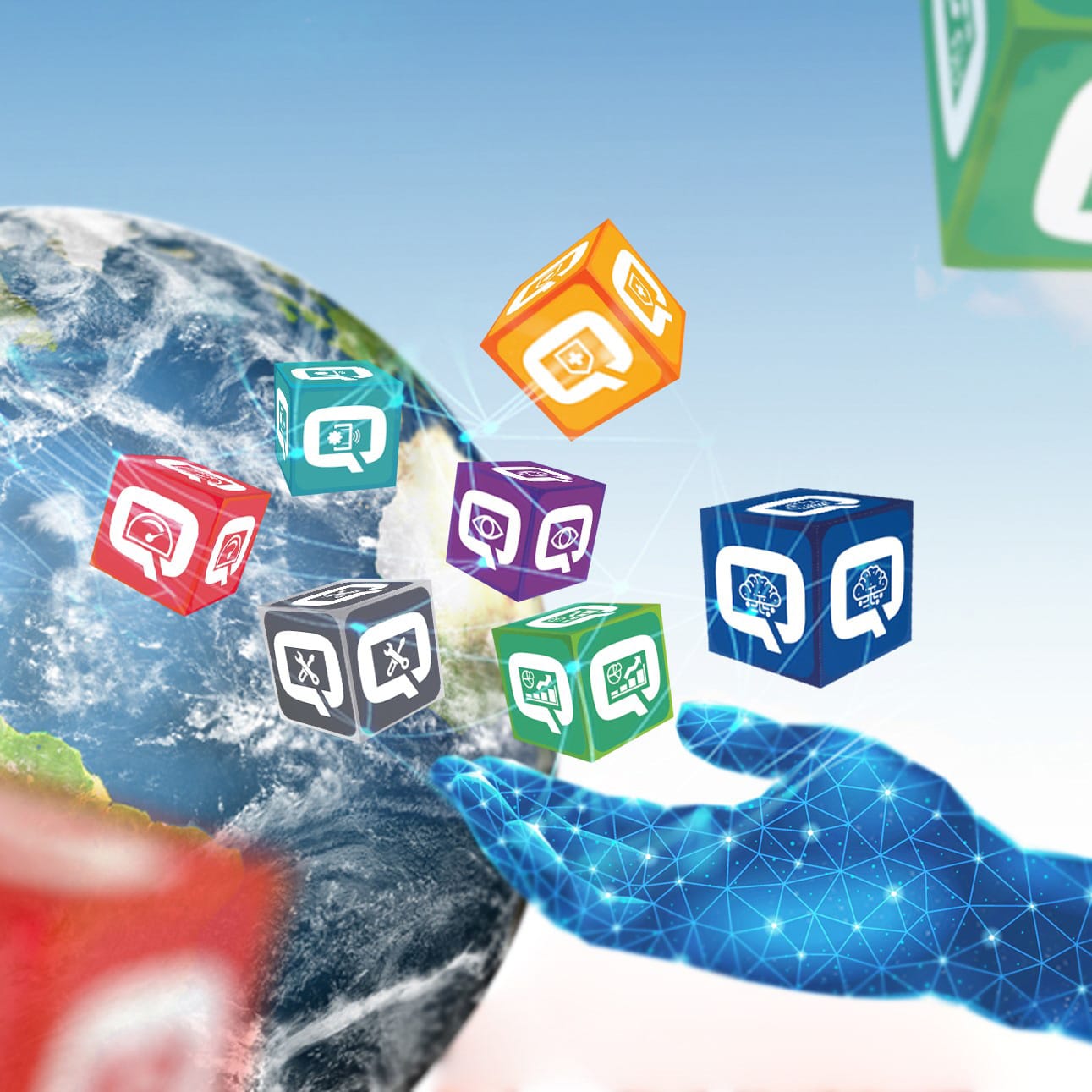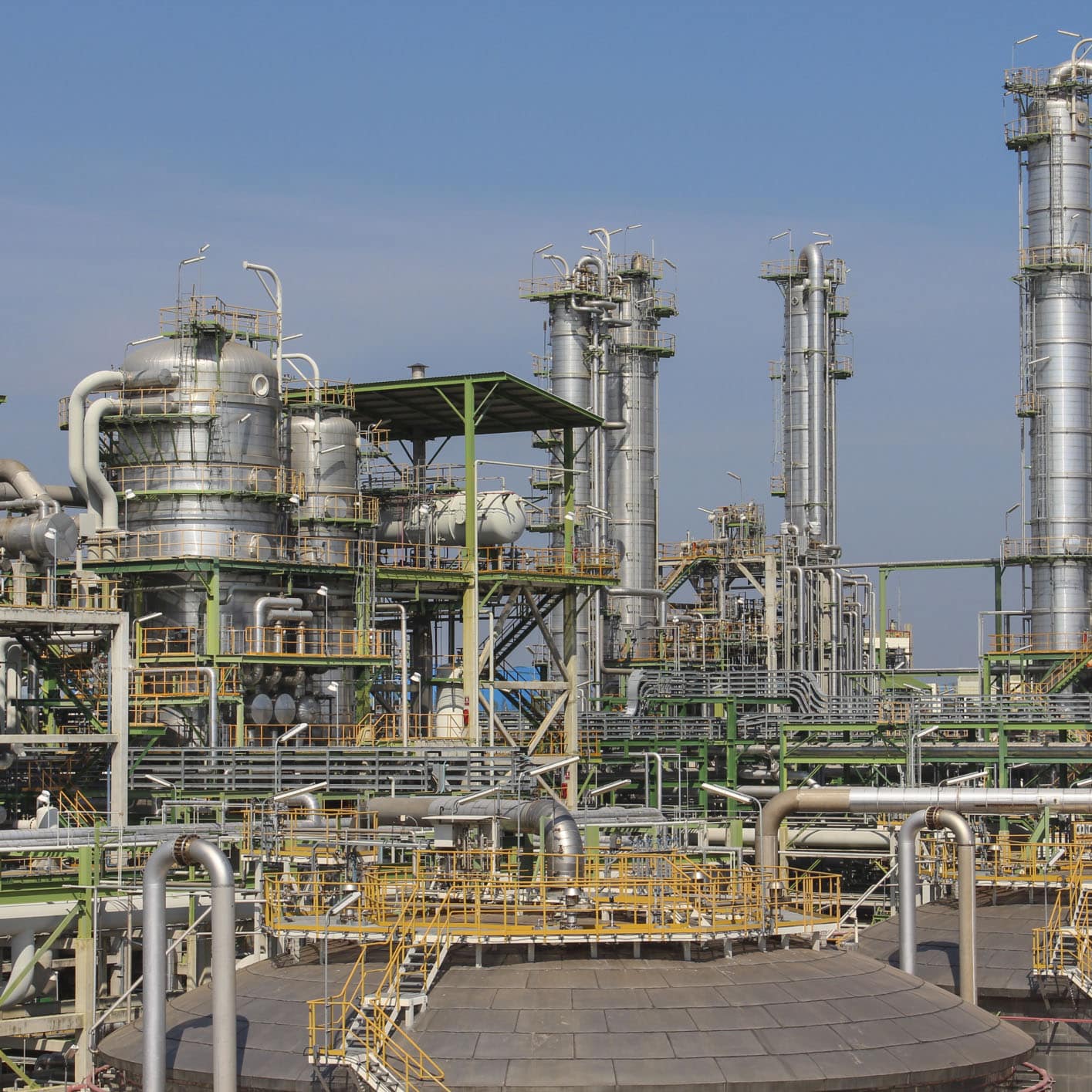 Referencias
Reducción inmediata del tiempo de inactividad de la producción
Nuestro cliente, una empresa multinacional de petróleo y gas, eligió Quant debido a sus conocimientos de máxima seguridad. Con nuestra solución se redujo el tiempo de inactividad de los equipos, mejorando el rendimiento y prolongando la vida útil de los activos.
Referencias
Mayor OEE y disponibilidad de la planta
Un actor importante en el sector de alimentos y bebidas del sur de Europa se enfrentaba a unos costos de mantenimiento demasiado elevados y a una baja eficiencia en los equipos.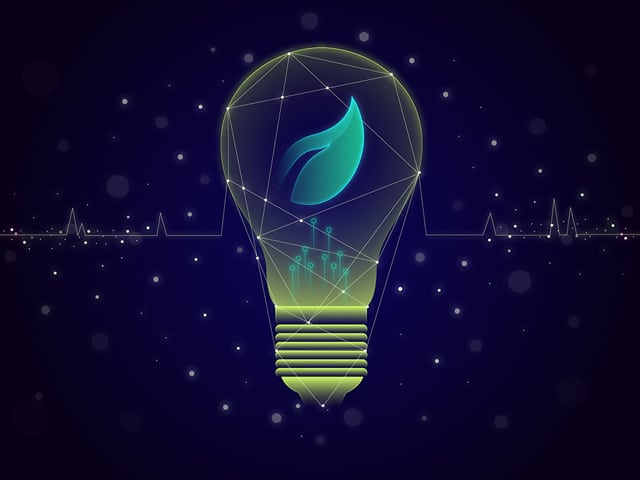 Curious about what
we can do for you?
With our wide network and solid experience, we can support customers in a wide range of industries and locations.