---
Service center – industrial maintenance support
Industrial services supporting the core maintenance
Industrial maintenance keeps the production running. Through our Service Center, we bring industrial maintenance expertise, project services, and resourcing to support the core maintenance when you need it and where you need it. Through local sites and remote support, our flexible Service Center offering makes extensive know-how and industrial maintenance experts available for both current and new customers.
Industrial maintenance guarantees that production equipment remains in good condition. We are genuinely interested in the success of our customers and we want to help them achieve their goals. Combining our total maintenance partnership approach and the Service Center service model, we are amore than just an ordinary maintenance company. We offer everything you need to achieve Smart Maintenance under one roof; industrial maintenance services, industrial annual maintenance services, and projects to support the core maintenance, exactly when you need it.
Industry experts offering comprehensive maintenance services
Industrial maintenance requires resources. When your own resources are no longer enough, the Quant Service Center specialists from different areas will help you to solve even the most critical challenges and, as a reliable partner, the team will support you in taking the next development steps.
Industrial maintenance services help your company move forward. Development always requires challenging the traditional operations and maintenance methods to find new, more functional and productive industrial maintenance solutions. Let's do this together!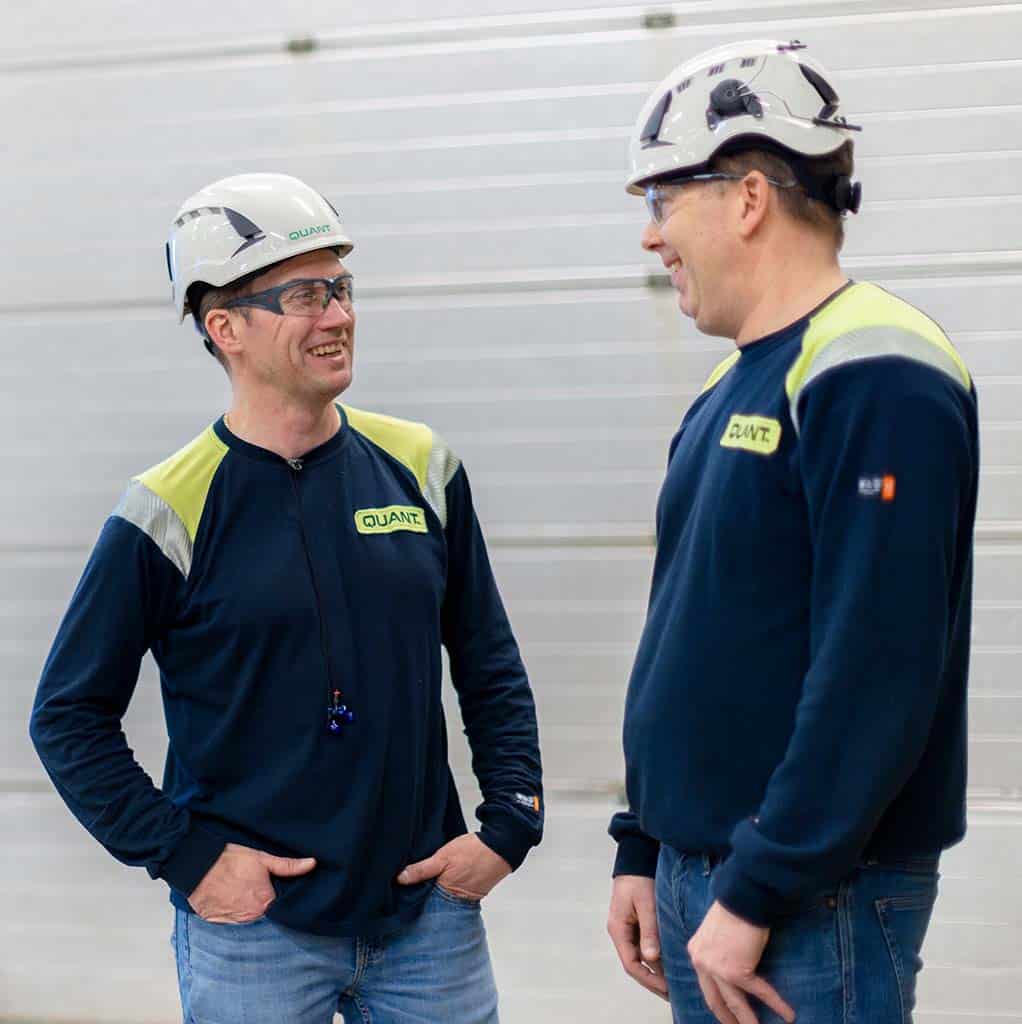 ---
Our flexible service model offers support exactly when you need it
I am already a
customer of Quant
Quant Service Center complements the local team with special expertise and additional resources, making the partnership even more efficient and versatile.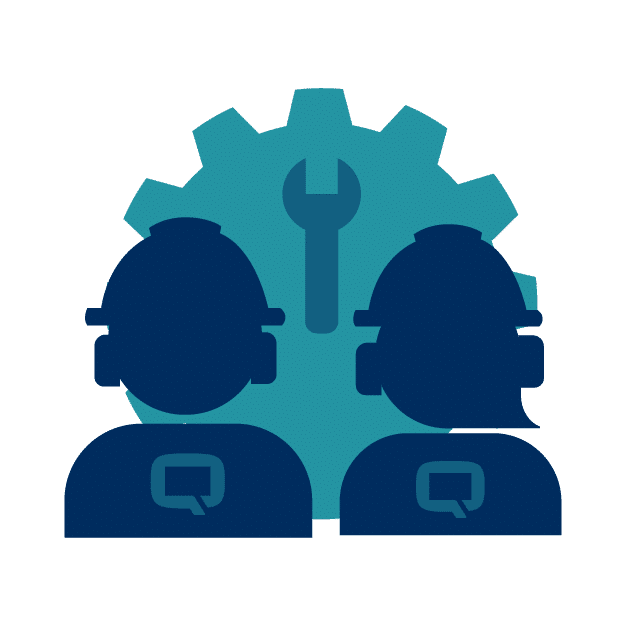 I am not yet a
customer of Quant
Quant Service Center serves its customers based on the customer needs. From flexible maintenance to planning services and individual electric motor maintenance.
---
Industrial project and specialist services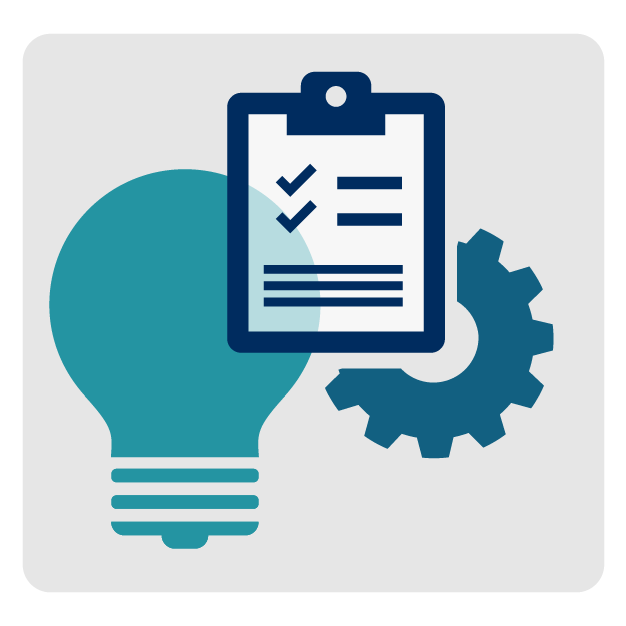 Project and modernization services

We offer both small and larger investment projects of production facilities, as well as industrial maintenance services based on a turnkey service model. We always automate and enhance equipment entirety according to customer wishes, and of course our experts also help to remove bottlenecks.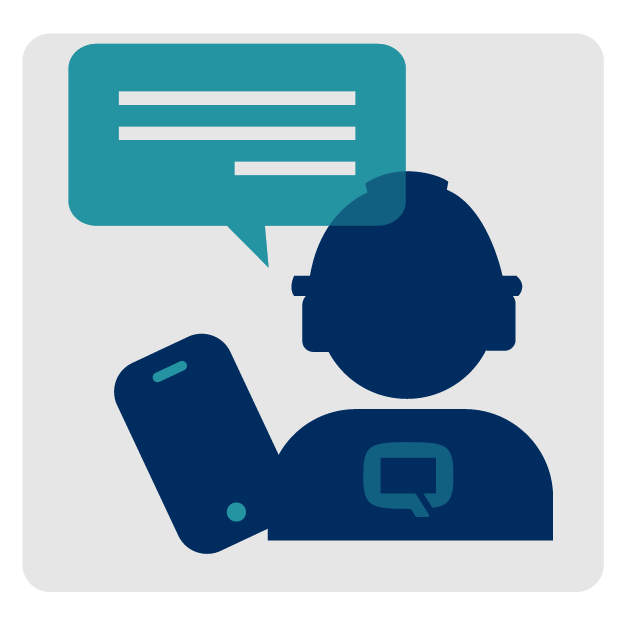 Troubleshooting and technical support

We offer a wide range of technical support services for various industrial sites and equipment (LVISAK). Our cooperation with OEM suppliers enables solving even the most challenging defects and problems as part of industrial maintenance.
Proactive maintenance and condition monitoring

Industrial maintenance services are our specialty. We offer scalable life cycle solutions adapted to customer needs. We design and implement condition monitoring solutions by utilizing the latest technologies and NDT measurement methods.
Design services

Our experts within machine and production technology help implement a wide range of technical solutions, from strength calculations to automation design.

– Mechanical design

– HVAC design

– Electrical design

– Automation design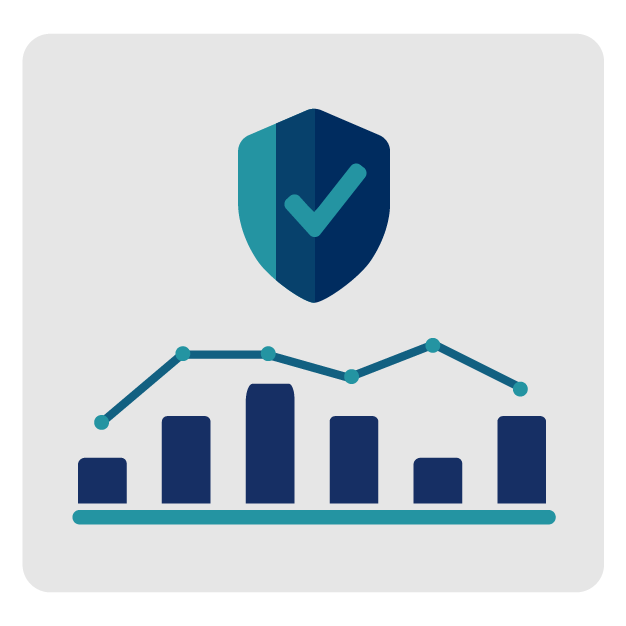 Safety audits (coming in 2023)
Energy audits (coming in 2023)
---
Industrial maintenance services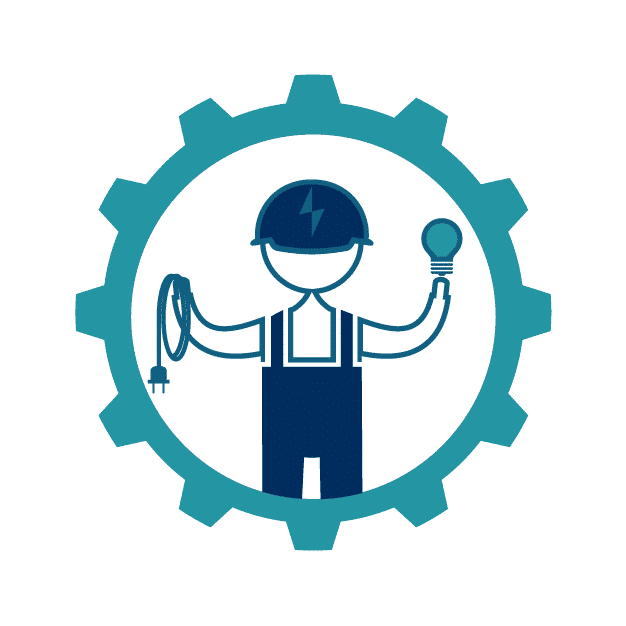 Maintenance work and resources

Our units have operating rights granted by Tukes for electrical installation work and electrical equipment repairs. We offer HVAC work, automation installations, maintenance services and fault finding for both facility and industrial sites.
Hydraulics and pneumatics

We offer industrial maintenance services and comprehensive installation services for hydraulics and pneumatic systems, from component specification to commissioning inspections.
Equipment maintenance (e.g. pumps and valves)

We carry out maintenance of both small and large equipment, such as electric motors, pumps, valves, and hydraulic machines. Before return, our experts always clean the devices, test them, and make the necessary adjustments.
Welding and machining services

Our industrial welding services include e.g. TIG welding, stick welding, and MIG/MAG welding. In addition, we machine a wide variety of materials in accordance with our customers' needs. If necessary, we also design the parts based on the information provided.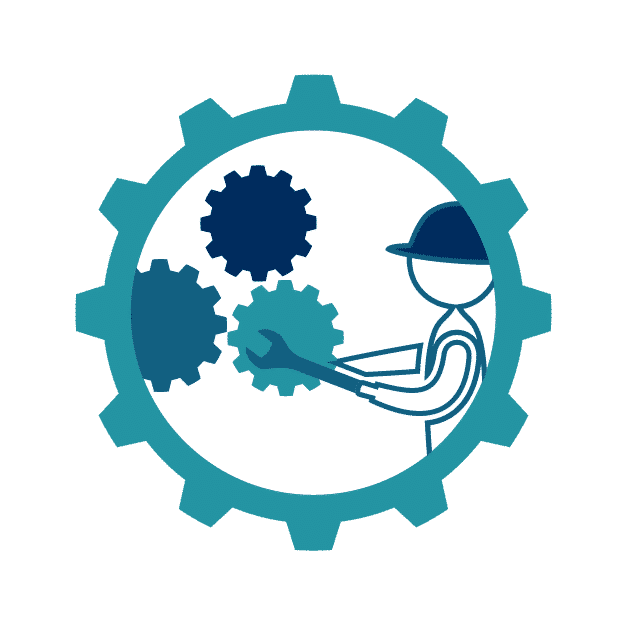 Industrial transmission maitenance and repair services

Industrial gearbox maintenance and repair services, e.g. bevel gears, worm gears, cylindrical gears and planetary gears.
Installation and modification of process pipelines

We carry out a wide range of work on process pipelines for various industrial sites, including planning, preparation, installation, insulation, inspections, and pipeline related equipment installations.
Certified inspections

Our certified inspectors perform periodic and thorough inspections of the cranes. We also perform inspections of lifting aids in accordance with the SFS EN 13155 standard.
Property maintenance work

– Inspections of population shelters

– IV machine maintenance

– Maintenance and repairs of lift doors

– Sweep of ventilation ducts

– Inspections of pallet racks
---
Ask more about industrial maintenance at your closest Service Center!
We offer first-class services, including industrial maintenance and annual industrial maintenance. Our Quant Service Center offices are located in Finland; Satakunta, Varsinais-Suomi and Uusimaa.
---
Take a step closer to Smart Maintenance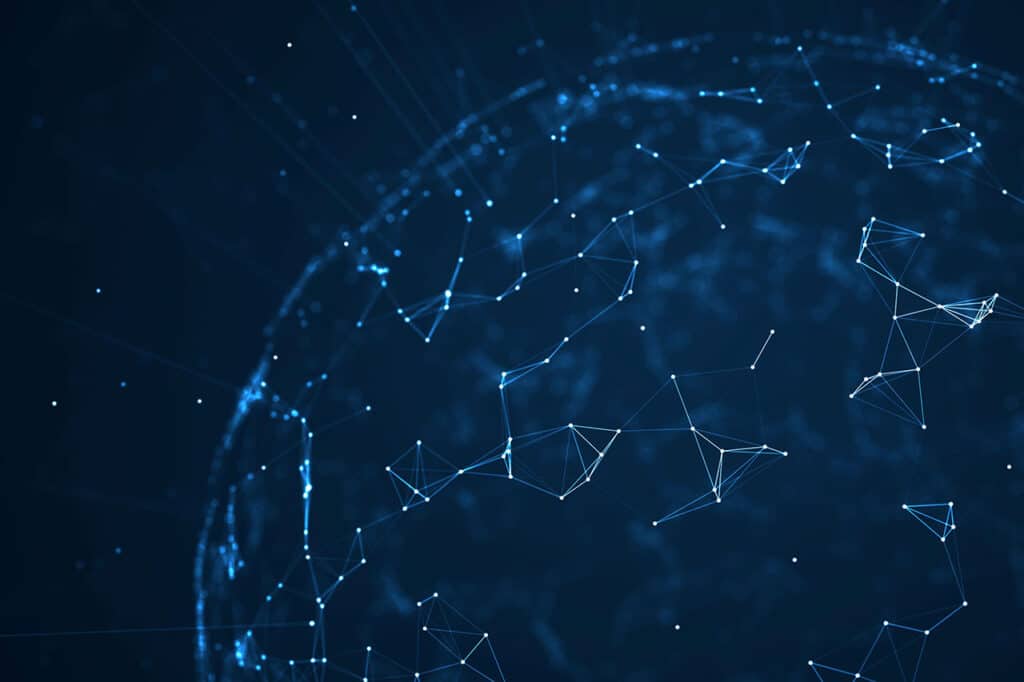 Digital tools improving plant performance
Quant is an expert in industrial maintenance, with the ability to identify, integrate and apply new technology and solutions in an agile and cost-effective manner. A distinctive and advanced digital portfolio brings added value to both our customers and Quant.
A modern plant operates safely and responsibly
Our operations and safety are always interlinked, and all of us at Quant share the belief that all injuries are preventable. Having safety as a cornerstone in the development of our operational processes is thus crucial!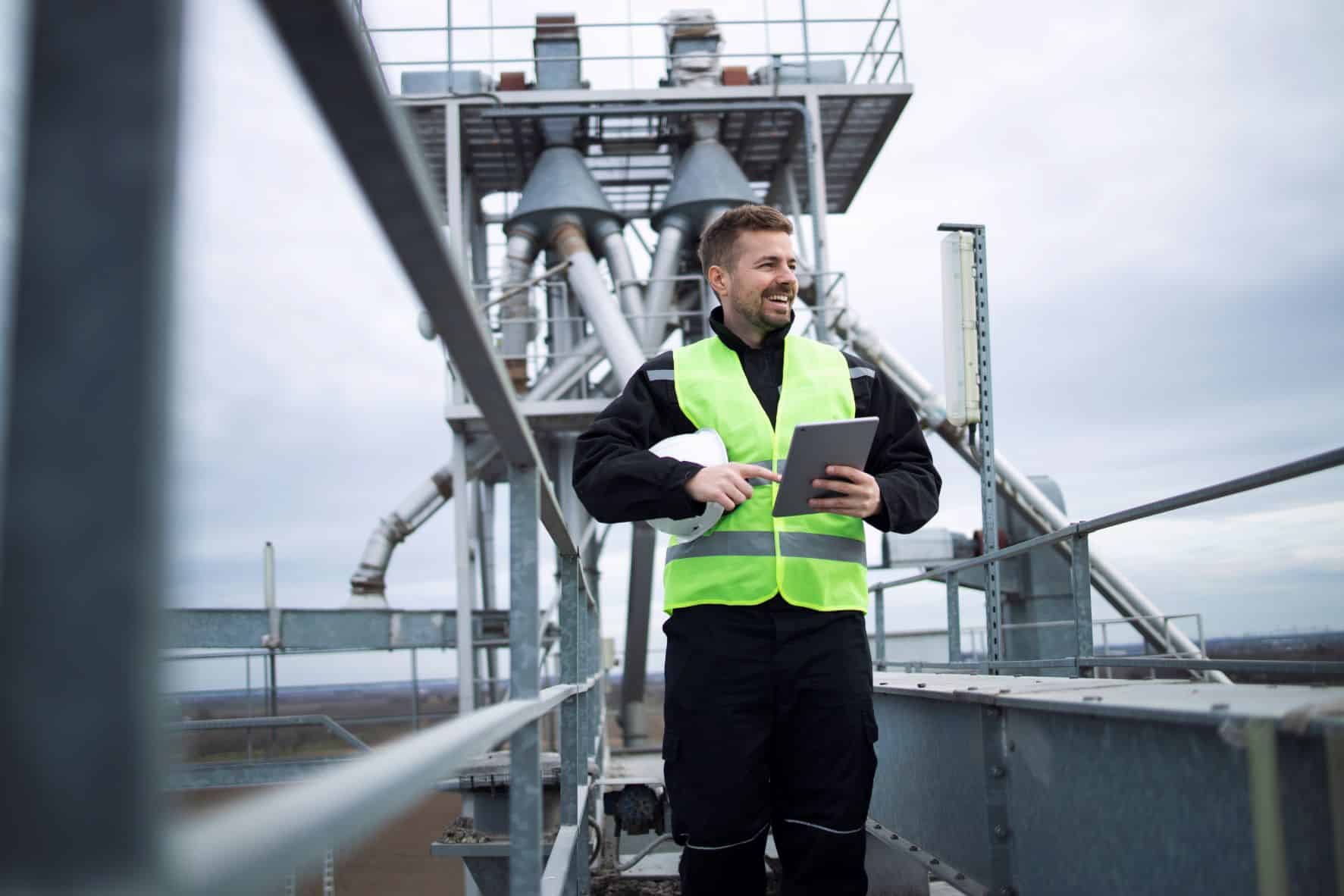 Our Total Maintenance partnership model
The core of our value proposition consists of improving safety, creating organizational equity, driving plant performance, and cost alignment. The approach is to view the maintenance function as a profit contributor, and not as a cost center, with Quant as the partner driving this transformation.
---

Curious about what
we can do for you?
With our wide network and solid experience, we can support customers in a wide range of industries and locations.