March 31, 2022
Successful industrial companies see maintenance as a strategic function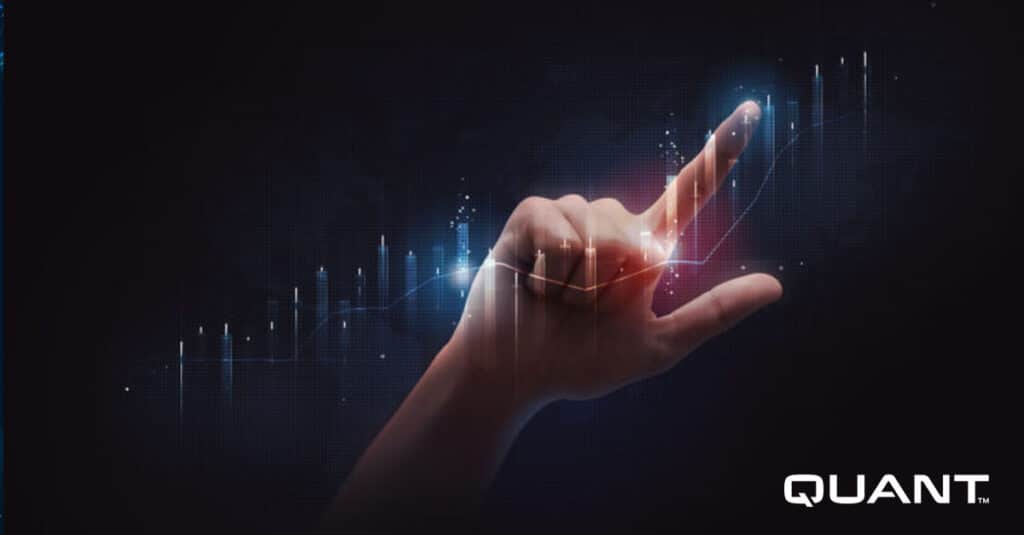 This article was originally published in Finnish on Talouselämä's website on March 23, 2022.
Maintenance is traditionally part of an industrial company's own organization. However, a significant number of industrial companies are now working together with a maintenance partner. Is outsourcing maintenance the key to plant development?
In industrial companies, outsourcing maintenance is often seen as an opportunity for development and growth. A properly constructed and implemented maintenance process has the potential to significantly improve the safety, productivity, and sustainable solutions of the production plant.
Successful industrial companies understand the strategic importance of maintenance operations. A stable expert in the field, who can ensure the success of the production plant now and in the future, is wanted as a development partner.
The outsourcing decision should always be considered from the perspective of each production facility; what is the expected result of outsourcing and above all, what are the results that can be achieved? These include cost optimization and predictability, new capabilities to ensure success, and higher productivity.
Improves performance and extends plant life cycle
Digital tools integrated into the modern maintenance process are one of the key factors that often makes significant difference between outsourced and in-house maintenance. The technology in the industry is evolving at a rapid pace, posing challenges to keep up with developments for the company's own maintenance function.
The modern maintenance process has significant positive effects in both the short and long term. Integrated digital tools streamline day-to-day operations by increasing resource and cost efficiency, reducing equipment failures and related repair costs, as well as environmental impact.
In addition, they support the refinement of the maintenance plan, with the goal of improving technical availability, plant performance, and energy efficiency. Continuous improvement enables achieving major goals, such as extending the life cycle of the plant and its equipment.
Modern processes and predictive maintenance methods help avoid unplanned production downtime, saving valuable production time.
A pillar for the growth of an industrial enterprise
A well-functioning maintenance organization is one of the most important pillars for the growth of an industrial company. A reliable and cost-effective development process creates a solid platform for the company to develop in its field.
During his long career, Quant Finland's Sales Director Antti Airaksinen has seen several plants operating in various industries and their respective maintenance solutions. Airaksinen emphasizes how the maintenance provider and their customer must act as partners to achieve mutual success.
"Today, maintenance is already seen as a strategic function in many companies. That is why it is especially important that the cooperation is based on a partnership in which common milestones and goals are created", Airaksinen says.
"Quant have more than 30 years of experience in the industry, and we have operated internationally in several hundred different customer locations. With our accumulated experience, we are able to effectively assess the level of a new production facility and thereby identify the right development potential in order to succeed together with our customers", Airaksinen continues.