december 5, 2019
Quant renews maintenance contracts with ABB in Ludvika, Sweden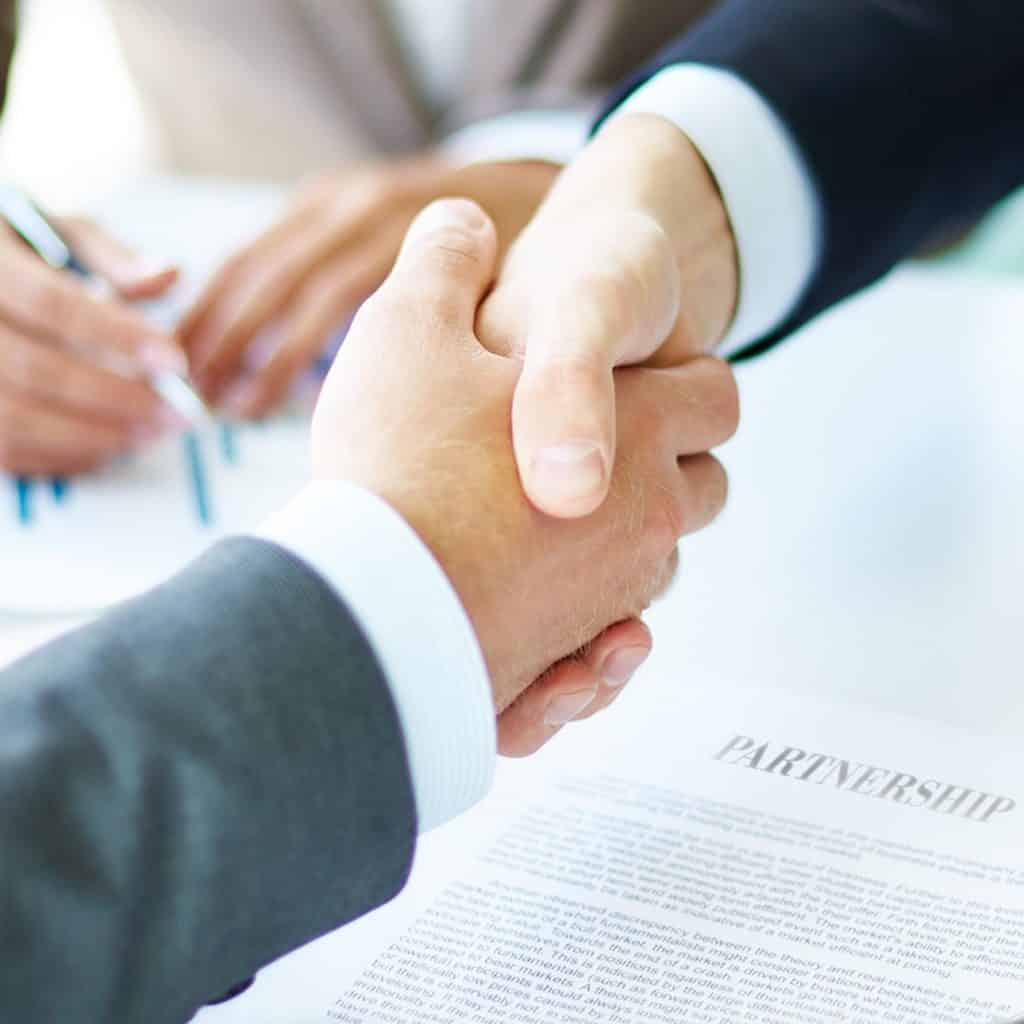 Quant has renewed several total maintenance outsourcing contracts with ABB in Ludvika, collectively one of Quant's largest sites, for another five years.
During the period from September to early December 2019 the individual Total Maintenance Outsourcing contracts were signed and agreed between ABB and Quant. The contracts were renewed for five years and include maintenance, internal logistic and vehicle services. This is an extension of the previous agreement, a contract originally entered in 2006.
"We are pleased that we have reached this new agreement. The contract is simplified and easier to manage with a bigger fixed-price portion", says Patrick Svensson, Business Development Manager at Quant Region Scandinavia.
All units will in this next contract period have a full-service model in close interaction with the production management. The further development will, from both parties, focus on continuing the digital journey and leverage on condition-based maintenance as well as production process and equipment improvements.
"We are very happy that ABB has given us the renewed confidence to continue developing the services and the partnership that has delivered value for many years", says Jan Löfving, Managing Director at Quant Region Scandinavia, and summarizes; "A very important site for both the Scandinavian business and Quant as a whole".
Stockholm, 5 December 2019
Quant AB (publ)
For further information, please contact:
Jan Löfving, SVP Regional Manager Scandinavia, Quant: +46 722 30 46 81
E-mail: ir@quantservice.com
______
Quant AB (publ) is a global leader in industrial maintenance. For over 30 years, we have been realizing the full potential of maintenance for our customers. From embedding superior safety practices and building a true maintenance culture, to optimizing maintenance cost and improving plant performance, our people make the difference. We are passionate about maintenance and proud of ensuring we achieve our customers' goals in the most professional way. The group operates internationally in close to 30 countries world-wide, employing 2,600 people. The parent company is located in Stockholm, Sweden.
Quant AB (publ) is privately held by Nordic Capital since 2014. For additional information about the group, please visit www.quantservice.com.