juni 27, 2017
Quant and Metsä Wood have agreed on next step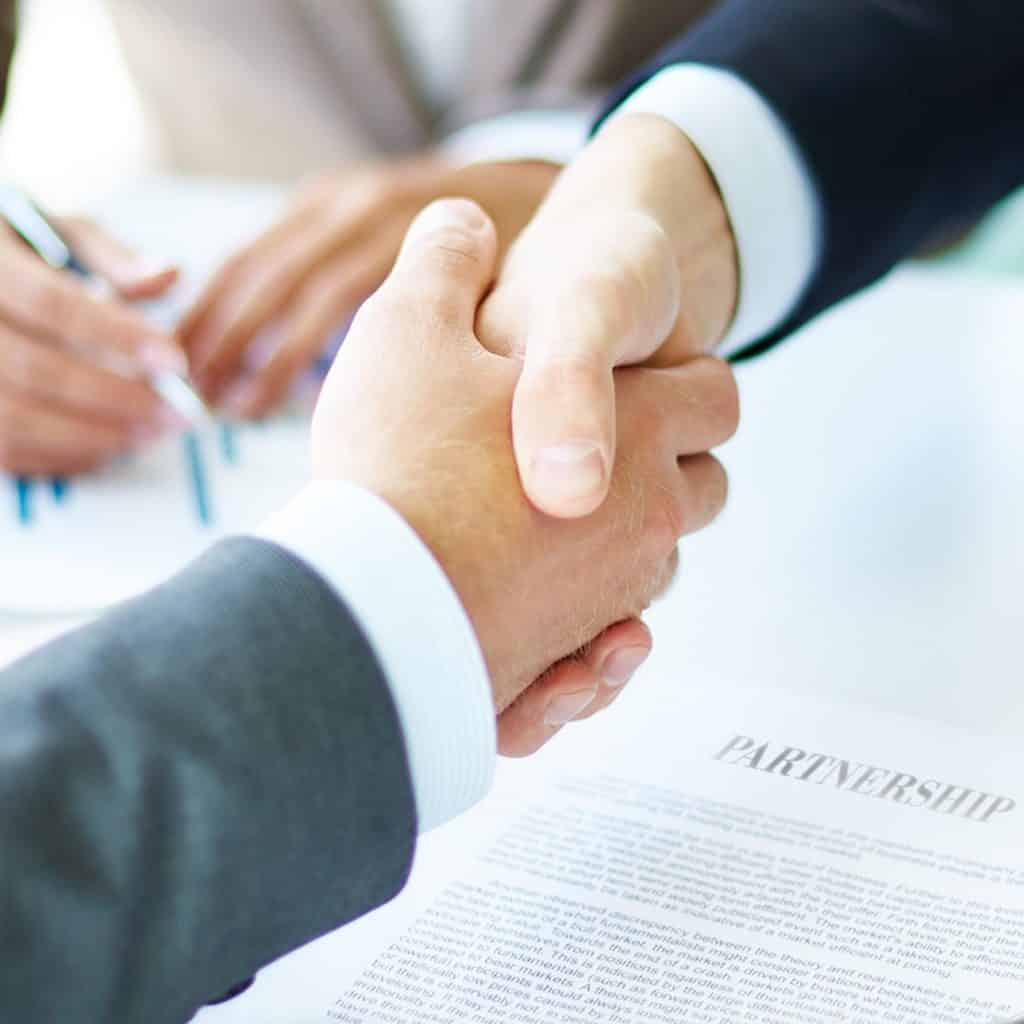 Quant Finland and Metsä Wood have agreed on maintenance partnership at Suolahti plywood mills in Finland according to the letter of intent signed on February 3rd, 2017.
Metsä Wood's maintenance staff in Suolahti, 34 people, will be transferred and continue as Quant employees starting from September 1st, 2017.
The maintenance of Punkaharju mills in Finland were transferred to Quant already on April 1st, 2017. The agreements of Äänekoski veneer mill in Finland and Estonian plywood mill will be signed later.
For more information please contact:
Pekka Ruutu, Operations Manager, Quant Finland & Baltics
Email: pekka.ruutu@quantservice.com
Mobile: +358 50 540 5697
Quant is a global leader in industrial maintenance. For over 25 years, we have been realizing the full potential of maintenance for our customers. From embedding superior safety practices and building a true maintenance culture, to optimizing maintenance cost and improving plant performance, our people make the difference. We are passionate about maintenance and proud of ensuring we achieve our customers' goals in the most professional way.