mars 17, 2023
Quant and Equipe Cerámicas have signed a maintenance partnership agreement in Spain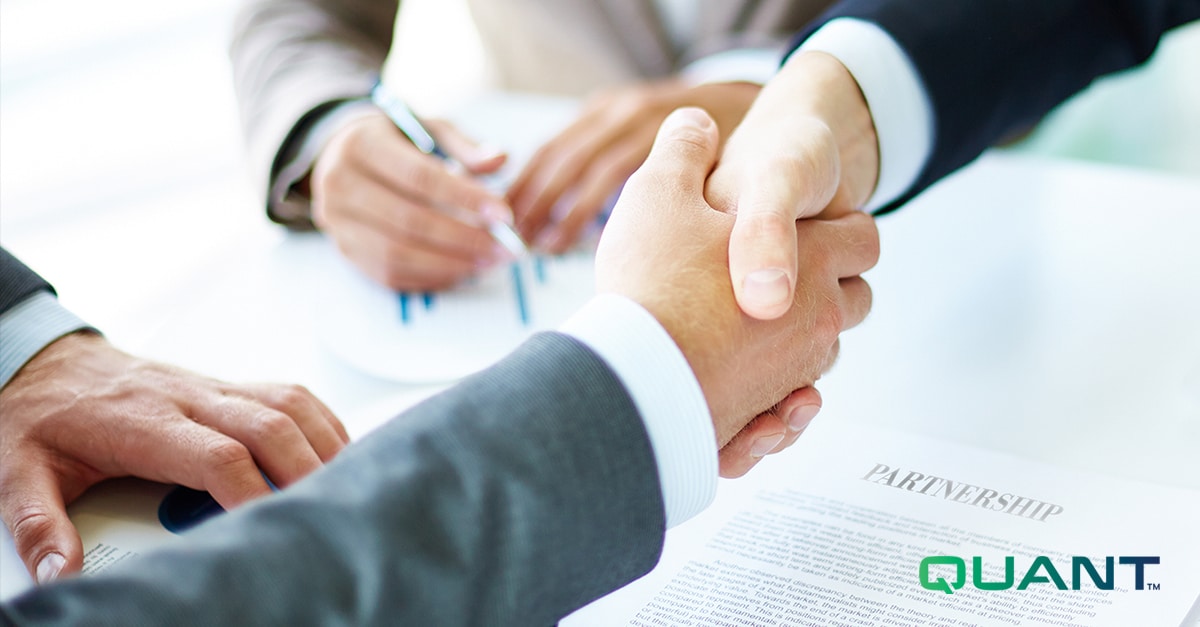 Quant and Equipe Cerámicas SLU have signed a total maintenance partnership agreement at the end of the February. The signed contract includes three factories, which are located close to each other's in the same area, Figueroles. Quant will take over the maintenance organization on April 1st and will develop the maintenance process' during the next five years.
During the last years Equipe Cerámicas has had impressive growth within the ceramic industry, and they have taken a strong and leading position in the sector of small format floors and wall tiles. Because of the fast growth the manufacturing capacity has increased exponentially, and the customer needed a strong maintenance partner who is capable to develop maintenance to meet the future needs of production which is aligned with their growth strategy.
Quant will have overall responsibility for the plant's maintenance operations, and the team will focus on improving asset reliability and availability in sustainable way by implementing the best practises of the maintenance management.
"We are very happy for the trust that customer has shown for us. We are waiting for to fully start our cooperation and support our customer competitiveness and future growth targets. And in addition, which is important for us as well, is that we can share the same values with customer regarding the safety and sustainability," says Piero Allegrini, Business Development Manager, Quant Spain.
"We choose Quant, because we need a maintenance partner who is able to implement best maintenance practices to our factories and who can significantly improve the asset availability," says Rogelio Vila Rodriguez, CEO, Equipe Ceramicas