maj 27, 2021
Maintenance Cost Management – well-designed is half done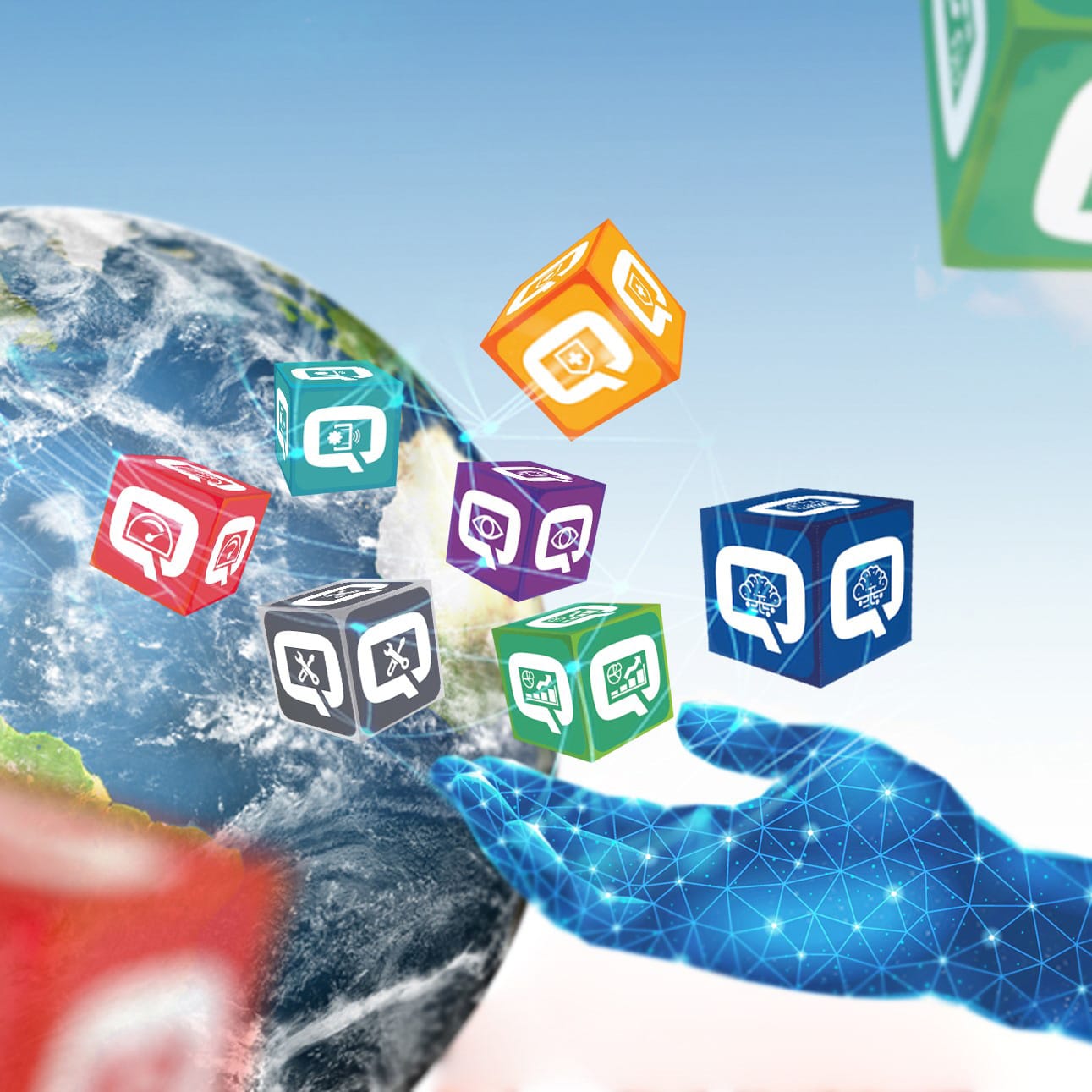 Well-designed is half done, they say. With a certain investment, maintenance provides production equipment with full functionality. The best results are achieved with the budgeted costs for proactive, measurable, and condition-based maintenance planning and scheduling of performed repairs. That is why jointly planned production and maintenance, in which everyone is involved, is important. 
The maintenance plan can be divided into a rough and a more detailed plan. When defining measures, for example in terms of material costs, a plan should be made for the next year, or preferably even for the next three years. This gives us more time for so-called fine-tuning of the budget, which allows us to succeed in controlling costs. 
Systematic cost management is an important part of the maintenance process alongside other functions. Generally, the budget for the following year will be drawn up in the autumn, taking into account, among other things, the data produced by means of reliability analyses. 
The digital solutions emerging through modern technology, and thus more advanced reporting, enable better predictability, which provides significant benefits for budgeting. Cost management as a whole has come closer to work planning and day-to-day planning, which employees can also influence. 
Through detailed plans, it is always possible to more precisely define the potential cost calculation for each job in the maintenance system. The realization of the cost of the current work and the total cost of the scheduled work can be monitored with a separate reporting tool, which makes it very easy to monitor the implementation. 
Fine-tuning and scheduling are therefore very important for what changes can still be made in the plans. Planning and scheduling of individual jobs is key because their combined effect can be of great importance, for example in the implementation of monthly budgeting. In larger units, it is important to see the schedule for the entire unit in good time so that scheduling and prioritization can be reconsidered, if necessary. 
These assessments are carried out in close collaboration with maintenance and plant personnel to ensure that operators have a common commitment and understanding of the results and the plan. Many issues and activities guide the design of a budget which, at best, is the result of good cooperation.
By working closely with our customers, we enable success. 
Arto Rosendahl
Development Manager Quant Finland