september 3, 2020
Alcoa announce intention for Quant to take over maintenance execution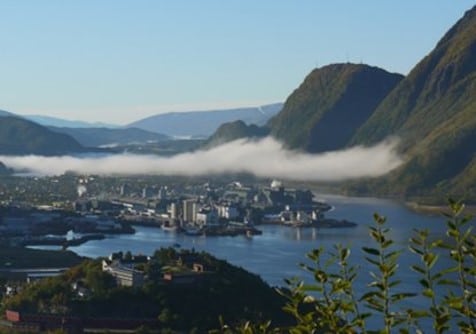 On 31 August 2020, Alcoa announced their intention to let Quant take over maintenance execution of their aluminum smelter site in Mosjoen, Norway.
"We are very happy and proud of this assignment. It is an important step for us towards expanding our business in Norway and a good complement to similar Quant customers in the metal and aluminum industry", says Patrick Svensson, Business Development Manager Europe, Quant.
The process continues with a handover period. The takeover is expected on 1 December 2020.