---
Development solutions brought savings and efficiency to the production
Challenge
Need to improve safety and
overall equipment efficiency
Our customer Lantmännen Cerealia is part of the Lantmännen Group, which is Northern Europe's leading player in the food industry. For the Lantmännen Cerealia site in Kotka, Finland, the annual production capacity is 10-15 million kilograms of bread products.
The primary customer targets for maintenance when partnering with Quant concerned safety, production lines technical usability, efficiency of daily management, development of the Overall Equipment Effectiveness (OEE), and reducing material costs.
Results achieved
Improving efficiency
while reducing costs
Through the cooperation, Quant has succeeded to significantly improve the safety culture in the production plant. Quant took safety as a key part of the daily management right from the start of the collaboration, which has been reflected in
a significant increase in proactive safety measures, such as safety observations and risk assessments. With the strengthened safety culture, the maintenance organization has managed to achieve 1,000 days without accidents.
Quant has integrated its own process models as part of the maintenance activities, which has made it possible to improve planning in the daily operations and annual maintenance. Improvements in planning in combination with Quant's extensive supplier network have also enabled savings in material costs.
During the maintenance partnership, Quant has brought new solutions for development to the customer, which Quant has implemented as separate projects with its own experts. With these solutions, Quant has succeeded in making the operation of the production facility more efficient while reducing costs.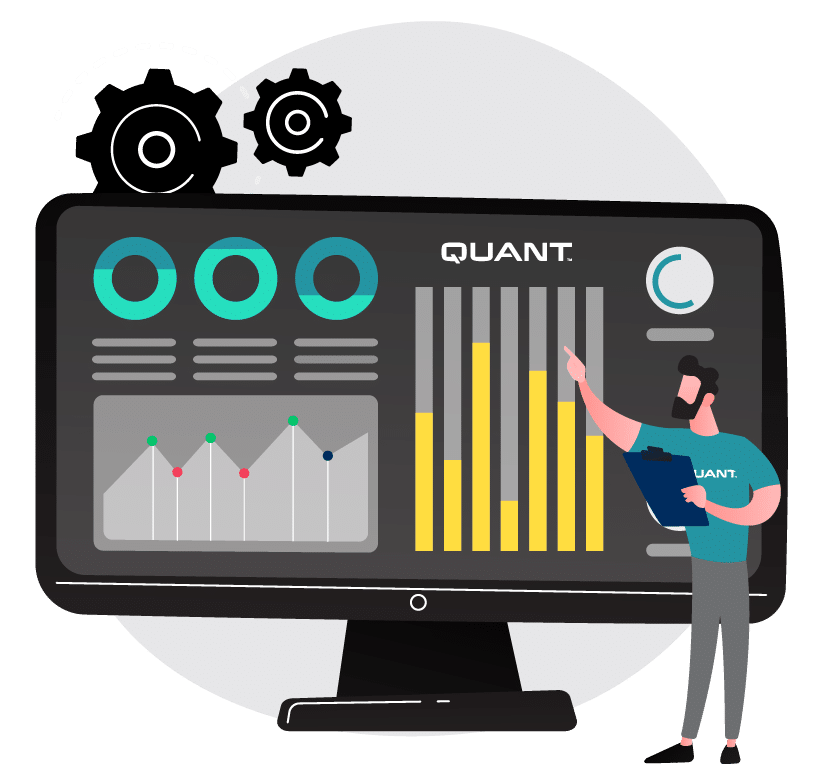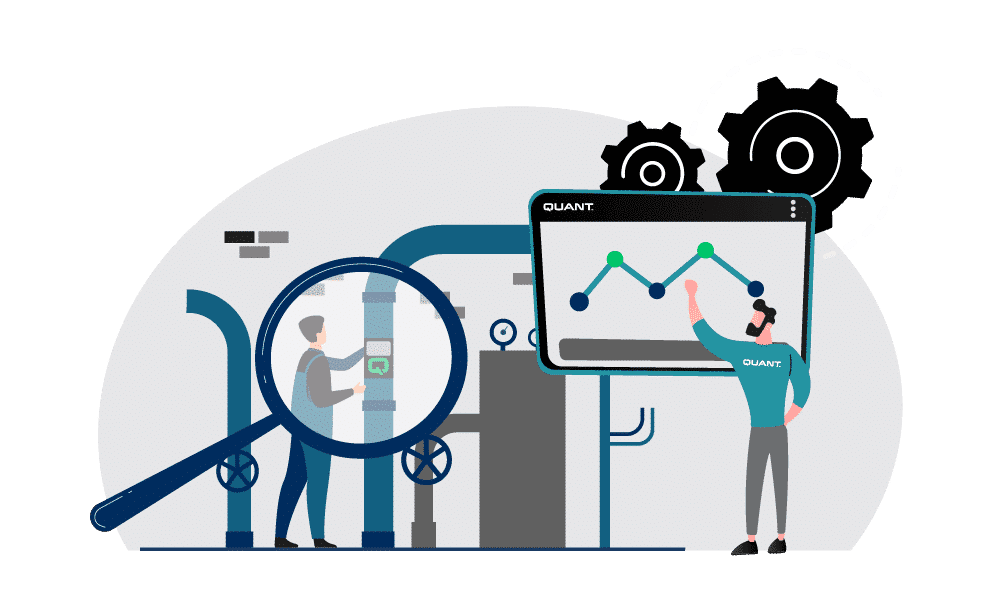 Get the full case!
Are you interested in
more details?
Get all the details about this case, our solution and how the results were achieved by downloading the full version of it below.

Curious about what
we can do for you?
With our wide network and solid experience, we can support customers in a wide range of industries and locations.