January 14, 2022
Measure and maximize production efficiency using quantEffect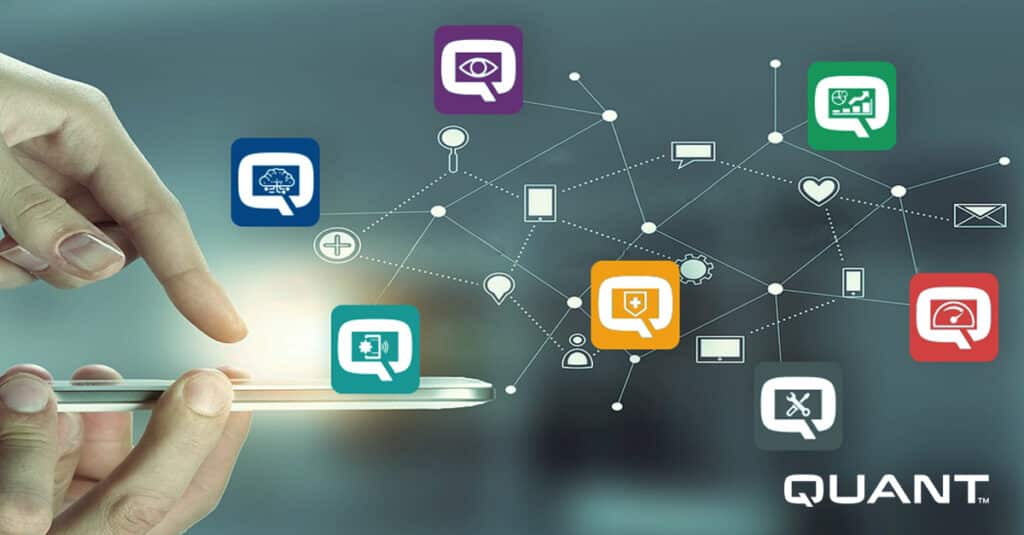 In one of our South American contracts, data collection units have been installed at several sites to monitor the productivity of crucial production equipment. Installing the units, and connecting them to quantEffect cloud, the customer gets accurate data in real-time, giving valuable insight into the plant production process.
In South America, there is an ongoing project focusing on improving the measurement of production productivity and reporting using quantEffect. With this cloud-based solution, scalable from one single machine up to multi-site production plants, the customer is given a tool for accurate and automatic measurements of overall equipment effectiveness (OEE).
In this contract, sensors have been installed in a number of machines at five different sites, spread out across the country. The data is sent to the headquarters, making it possible to monitor the machines at all sites in real-time.
– You can say that these machines are the heart of their plants. If they are not working, the plant is not working. So, they are central to the production process, and the customer needs to be able to monitor them from a central point, says Daniel Rufino, Quant Reliability Engineer.
Strengthening the safety culture
Although the project is still in an early phase, Daniel says that improvement points can already be seen. One of the most significant being that the communication has improved a lot.
– I would say that is one of the biggest advantages. With quantEffect, the communication between the plants and the headquarters is very neat and efficient, Daniel says.
– The reports generated are very clear, and you do not risk that information gets lost.
Since quantEffect makes it possible to track every single production stoppage, no matter how short it might be, Daniel highlights that the tool can not only help improving plant productivity, but also contribute to strengthening the safety culture on site.
– As mentioned, you do not risk losing any information, since the system reminds you if you have forgotten to report something. This, in turn, means that you can keep track of and follow up any stops, making sure that hazard analyses and similar are done in the right way.
A shift towards a more modern maintenance approach
Speaking of culture, Daniel says that one challenge that often arises when implementing new systems and digital tools is that it also requires a change in culture. Implementing a new way of working, the Quant team is working together with the customer to make sure that the shift towards the new, more modern way of working is going as smoothly as possible.
– It is a partnership, so we work together to show the advantages with using quantEffect, as well as we of course are making sure that all employees get the right training to be able to use the system efficiently, Daniel says.