January 28, 2022
Evaluating the potential in maintenance – how to become best in class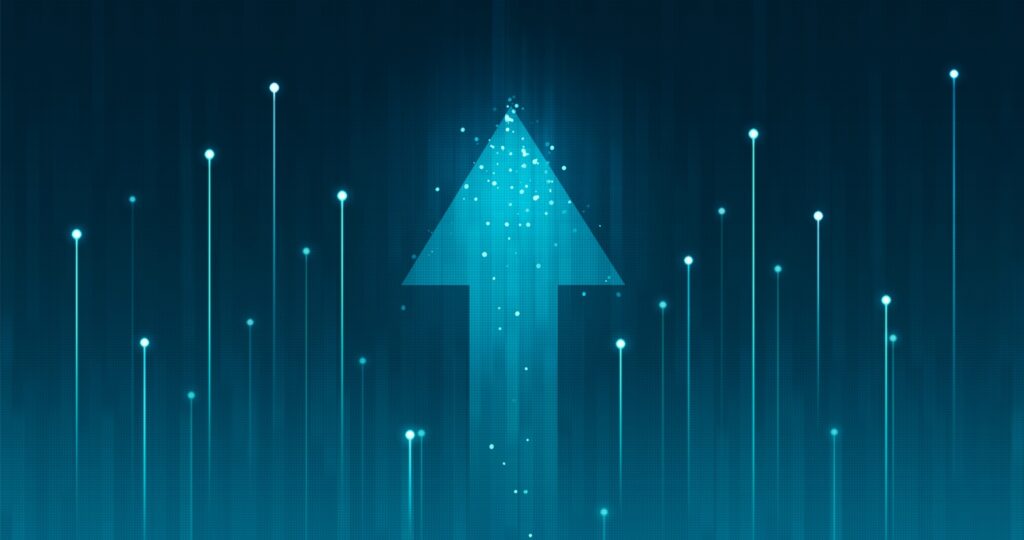 The productivity and efficiency of a production plant is highly dependent on the technical availability and maintenance maturity. Since all production plants are different, it needs years of experience and a systematic way to identify the correct priority for the improvement targets.
Quant have supported and driven improvements for world leading production companies around the globe for over 30 years. The improvements have been achieved through implementation of Quant's Smart Maintenance Concept supported by a portfolio of digital tools. All partnerships are always built on mutual benefits and a win-win foundation. The potential in the partnerships is evaluated through Quant's feasibility study methodology.
The feasibility study evaluates the plant both from a qualitative and quantitative perspective to establish a solid fact-base for benchmarking recommendations and a potential business case for further collaboration. The quantitative analysis focuses on production, maintenance, safety and financial data, while the qualitative analysis focus on service culture, strategy, leadership, behaviours, skills and organizational performance as well as current ways of working within the maintenance function. The study results are benchmarked versus Quant's extensive benchmarking database. This enables comparison of current performance versus peers in the industry and global best practices. The benchmark supports the recommendations and helps out identifying realistic targets for future development.
"We have used this Feasibility study process with our customers for many years, and it gives an excellent view of the production plant's current situation with a gap analysis pointing out areas to improve and how to best prioritize those out of a maintenance and operations perspective ", says Emil Bergdahl, Business Development Manager, Quant
The results from the feasibility study are recommendations on how to improve the maintenance function and the potential value from driving those initiatives. The recommendations can either be presented as a consultancy report or, as in many cases, a partnership proposal for a collaboration with Quant.
Maintenance partnerships based on trust and open discussion right from the start
Quant's feasibility study methodology has resulted in more than 400 customer references and a broad industry experience that can be used to bringing value to new customers. The experience from working and analysing several different industries brings new insights to our customers and challenges existing inefficiencies. The study helps Quant's customers to back previous hypothesis with data and facts. This means better understanding of the actual potential in improving productivity and maintenance processes.  The results and recommendations from a feasibility study with Quant are always tangible and ambitious, but realistic.
"We are always developing the recommendations and targets as if Quant would deliver this to the customer. This means that we will not create a report that is just a piece of paper. Our recommendations need to be tangible and drive real value for our customers. We want to build our partnerships on trust and open discussions how we should achieve the targets. This is a key success factor for us" says Bergdahl.
Reach out to Quant for more information about our feasibility studies.