September 22, 2022
"All we want, is that everyone is safe "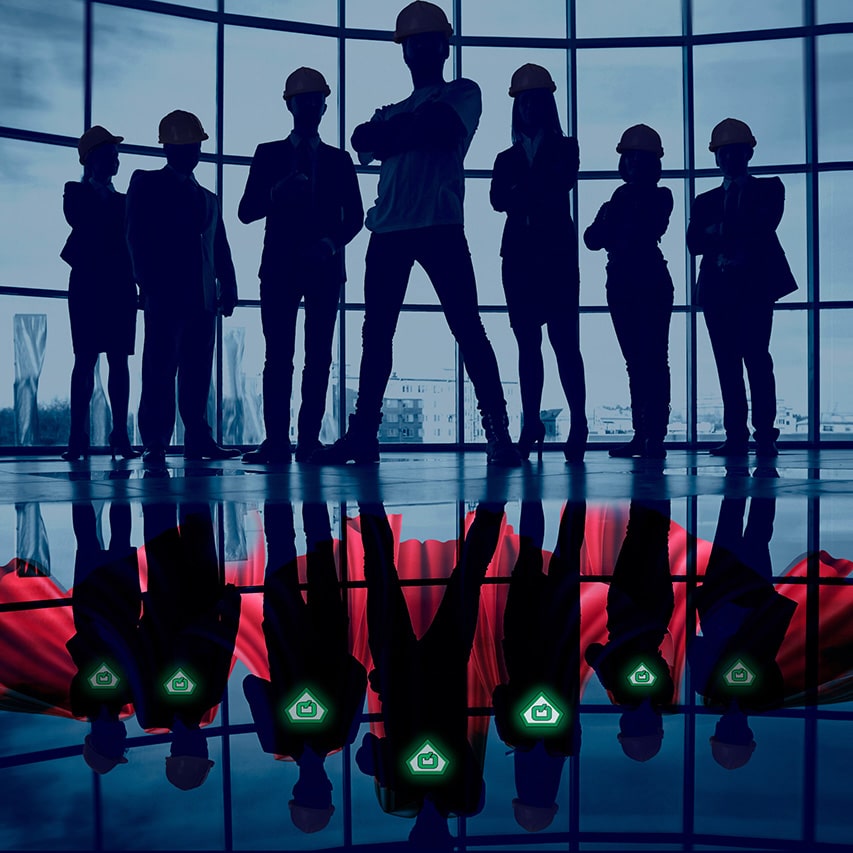 Two and half year ago were near miss in Metsä Wood Pärnu plywood factory which gave the input for Quant's team in Estonia to make suggestion for customer, how to delete the risk in future.
Strong safety culture was seen among Quant's and Metsä Wood's team when they started to develop a new solution together to secure work environment in the factory. All team members understood how close the serious accident was, and they wanted to find solution how to delete the risk for similar situation in future.
Quant's team were leading the project right from the start, and it progressed step by step. Soon the yellow pillars were built to secure all employees in the factory area. The developed new solution was our own team's design, and customer were also very satisfied with installed solution. After the project they have utilized the same solution in other parts in the factory area as well.
To Metsä Wood, safety, is priority number one as for Quant as well.
-We were very satisfied for the project outcome. In previous years we have completed different kind of projects together with Quant, there has been bigger and smaller projects related to safety improvements in the factory. This project was good example of how to co-operate between Metsä Wood and Quant, to improve safety of our mill further in the future, says August Killing, Mill Director, Metsä Wood Pärnu plywood mill.
Quant's team is very happy for completed safety improvement.
-I am happy for that now the area is much safer for everyone, and that is all we want, that everyone can work and walk safe in factory area. The yellow pillars look professional in all over the area, and it creates confidence for everyone to move safely in factory. It is great to work with customer who share the same values related to safety, and it creates good foundation for future improvements as well, says Quant's Project Engineer Kaupo Maesalu.
-The project was one of the greatest projects that we have completed together with customer. It showed how important safety is for our team members and our customer, says Quant's Site Manager Raul Orupõld.
Metsä Wood has been very satisfied for Quant's way to work and improve safety issues at site during the years.
-Quant has implemented various safety procedures in their daily work and processes to improve safety of their team, and that is great. We will actively continue the safety work in the future together as well, says August Killing.