Smart Services
for a sustainable world
Los servicios inteligentes son entregados de forma segura y eficiente, siempre a tiempo.

Mantenimiento
inteligente
Nosotros te ayudamos a alcanzar el máximo potencial en el mantenimiento.

Alcanza tu
máximo potencial
¿Quieres marcar la diferencia? ¡Únete a nuestro equipo!
Join our team!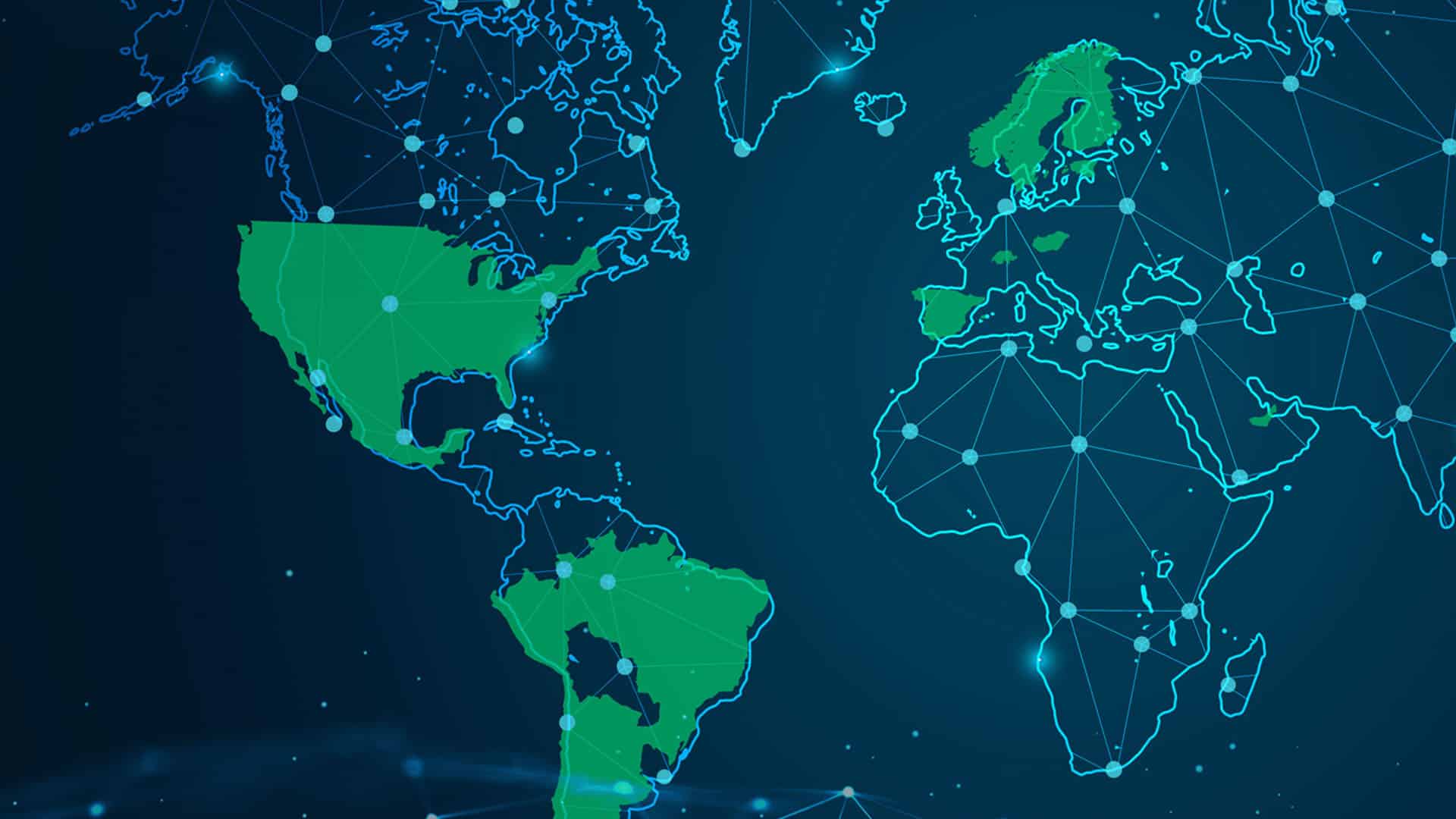 Últimas
noticias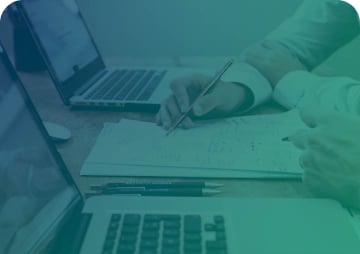 Comunicados de
prensa
Desarrollo de
carrera
---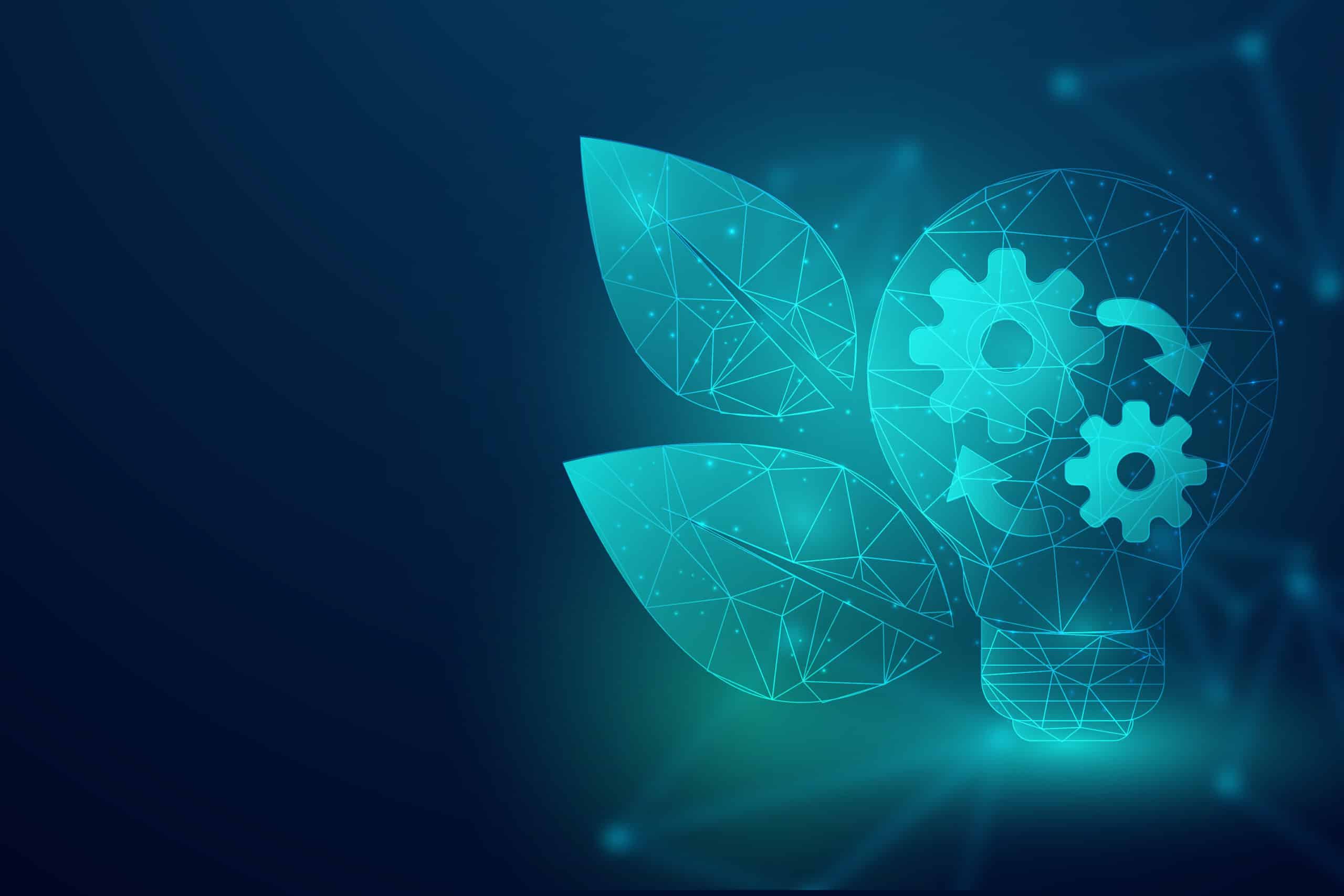 Mejor disponibilidad de la planta con menores costos de mantenimiento
Nuestro cliente, fabricante de condensadores, disyuntores y componentes, necesitaba mejorar la disponibilidad de la planta y reducir los costos de mantenimiento, con la necesidad de mejorar su mantenimiento preventivo.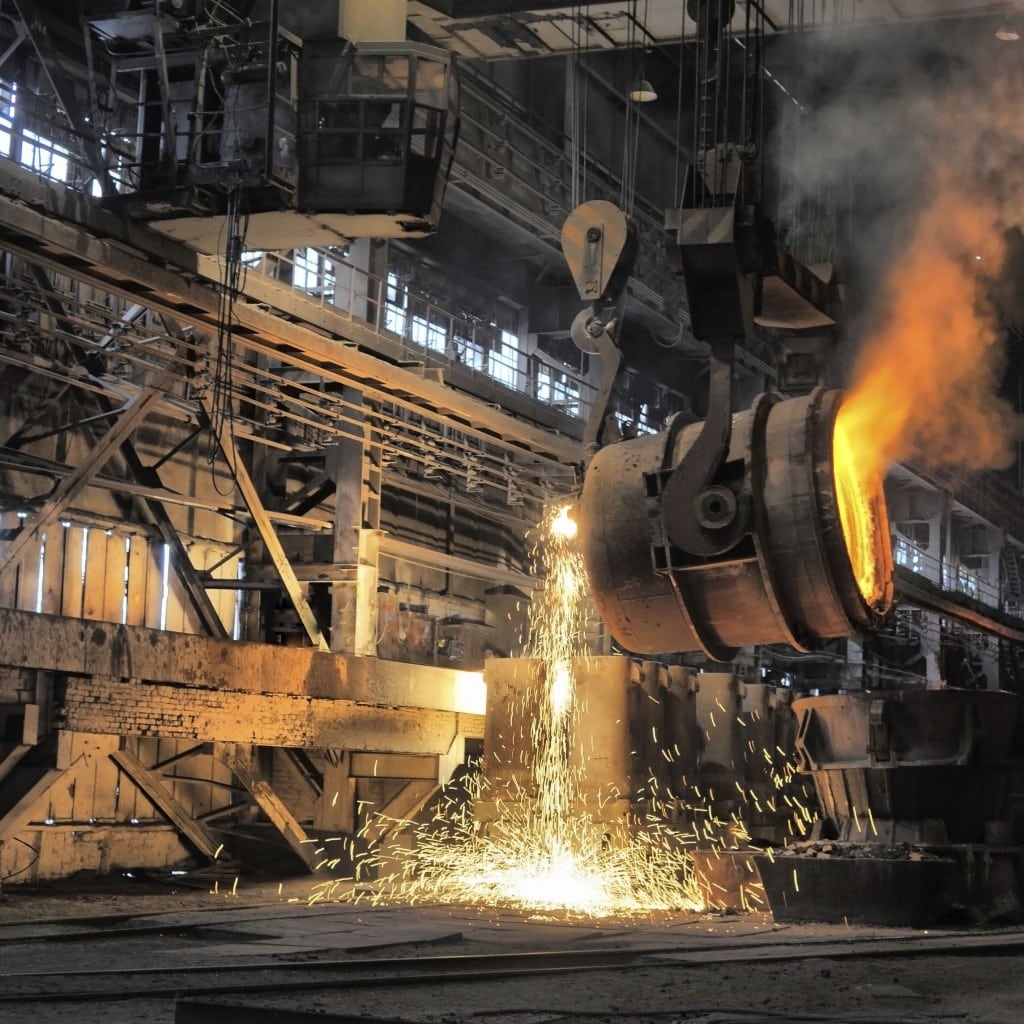 Incrementando continuamente la producción y la rentabilidad mientras se mejora la confiabilidad
Uno de los mayores productores mundiales de níquel y paladio y un productor líder de platino y cobre necesitaba reducir costos y mejorar la confiabilidad de las máquinas.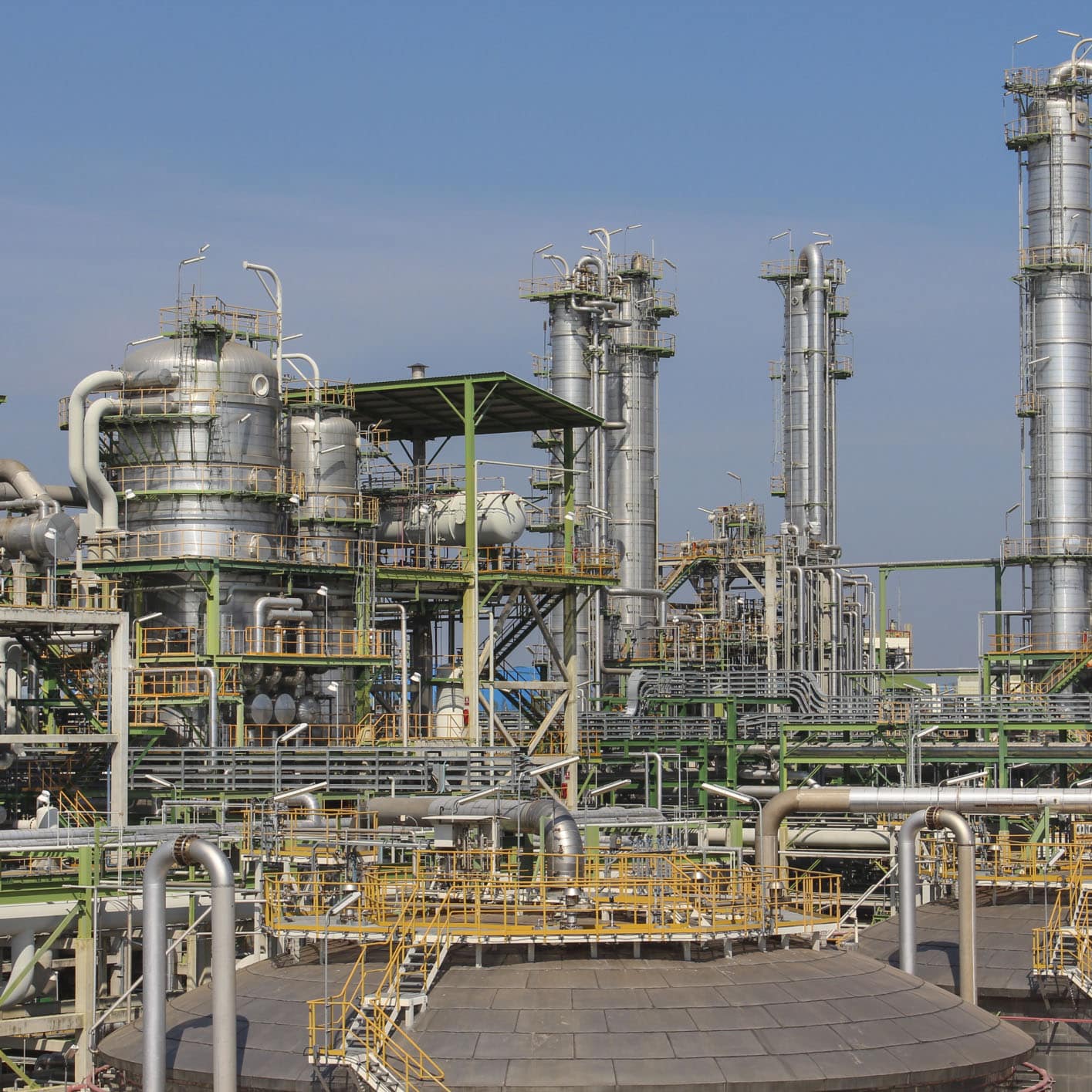 Reducción inmediata del tiempo de inactividad de la producción
Nuestro cliente, una empresa multinacional de petróleo y gas, eligió Quant debido a sus conocimientos de máxima seguridad. Con nuestra solución se redujo el tiempo de inactividad de los equipos, mejorando el rendimiento y prolongando la vida útil de los activos.

Curious about what
we can do for you?
With our wide network and solid experience, we can support customers in a wide range of industries and locations.