October 28, 2015
Quant signs a joint venture agreement with Themaar Investments to introduce 'world class' maintenance in the UAE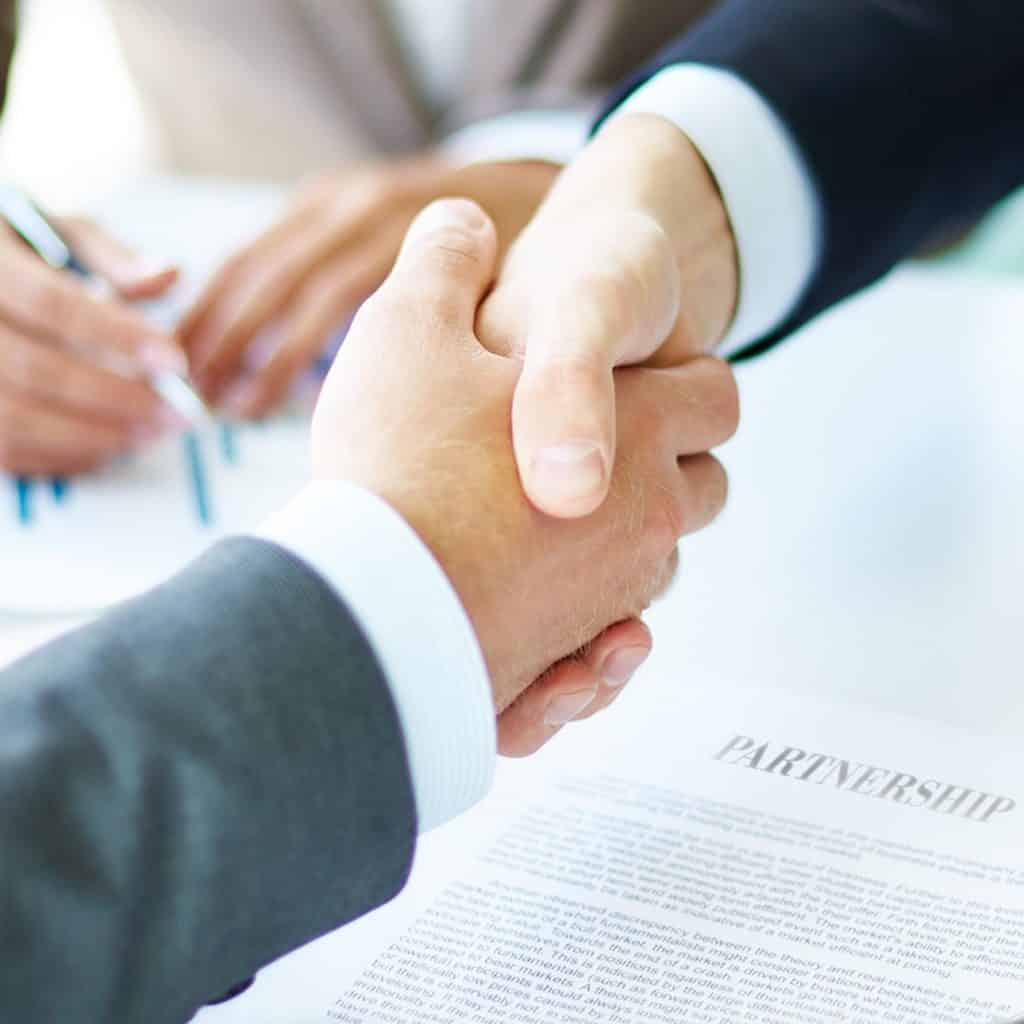 October 28th 2015 – Quant, the global leader in industrial maintenance recently signed a joint venture agreement with Themaar Investments in Dubai, to establish a professional industrial maintenance business that will essentially help companies wanting to 'sweat' their production assets while optimizing cost in a rapidly growing competitive market.
The United Arab Emirates is a fast emerging economy with its prestigious infrastructure developments and strong business fundamentals provides this JV with an opportunity to introduce globally proven asset management processes and systems that will benefit local companies regardless of their size. With the federal government's policies to diversify away from oil and rely more on non-oil, the manufacturing sector will contribute 8-10% to UAE's GDP, depending on the type of industry approximately 2.5 – 4.5% of this amount will go towards total production asset maintenance spend.
The cost of poor maintenance is costing companies millions of dollars in capital expenditure, spares inventory, employing and retaining a multitude of expensive high skilled resources. Many companies started to look for better ways of sustaining and expanding their market share while protecting their profitability, hence the idea of outsourcing 'non-core' functions has become an innovative and a chosen method for driving efficiency into an organization.
Mikael Norin, CEO of Quant commented on why this partnership is so important for operations in the Middle East. "I am very pleased to have signed a joint venture agreement with a strategic partner that will enforce our growth in the Middle East. Having a partnership like this will solidify our ability to deliver value added maintenance solutions for the Middle East, through implementing the right maintenance culture & knowledge, superior safety practices while optimizing maintenance cost and improving plant performance. The current global market environment is extremely demanding and more and more companies need to implement these concepts to achieve fast and sustainable excellence, which is no different in the Middle East."
"A world-class economy needs an infrastructure and associated services to match, albeit to do that it has to continuously enhance competitiveness and improve productivity in a sustainable way. This alliance with Quant will enable us to tap on this knowhow to help manufacturing companies in the UAE improve their overall plant performance" said a spokesperson representing Themaar.
As a reference, Quant is already instituting 'best maintenance' practice at a reputable aluminum extrusion company in Abu Dhabi to ensure the long term safety and reliability of the plant and at the same time leaving time for the business to focus on expansion and other core project opportunities.
About Quant
Quant (www.quantservice.com) is a global leader in industrial maintenance. For over 25 years, we have been realizing the full potential of maintenance for our customers. From embedding superior safety practices and building a true maintenance culture, to optimizing maintenance cost and improving plant performance, our people make the difference. We are passionate about maintenance and proud of ensuring we achieve our customers' goals in the most professional way. Quant is headquartered in Stockholm, Sweden, and continues as a leader in the provision of professional industrial maintenance services with a global presence.
About Themaar
Themaar investment LLC is located in Dubai, Emirates. The company is working in procurement and trading business activities, and own several manufacturing sites in the region.
For more information, please contact:
Silvester-Basil Francis
Phone no.: +971508127016
Email: Silvester-Basil.Francis@quantservice.com