April 15, 2019
Quant and Stora Enso signs a five year partnership agreement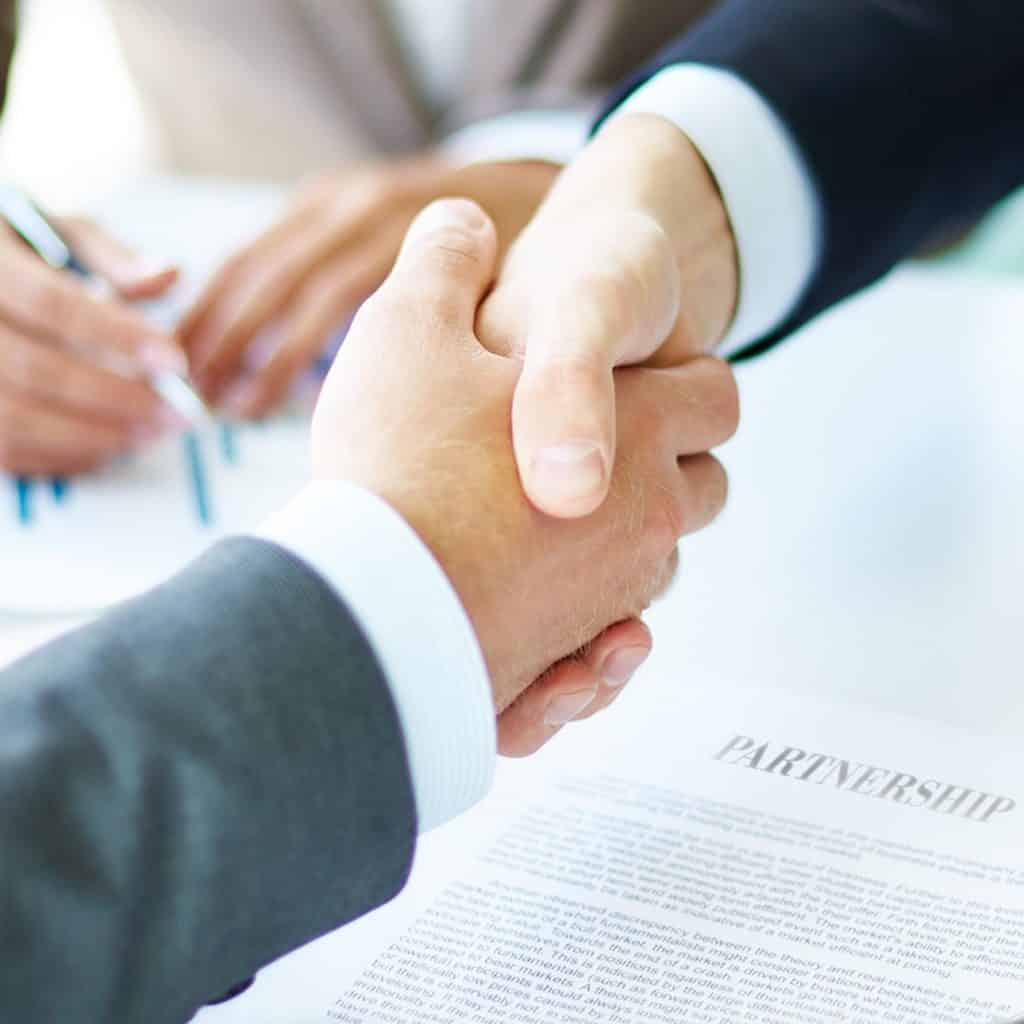 The 31st of March a partnership was signed between Stora Enso and Quant regarding Ala Sawmill in Ljusne, Sweden.
The agreement is a TMO-contract (Total Maintenance Outsourcing), which means that Quant will be responsible for the maintenance department at Ala Sawmill during 5 years. The maintenance operation consist of 25 employees and Ala Sawmill have totally 200 positions.
"There's a need of change to develop the maintenance business at the sawmill. Quant has given us confidence that they have the required skills to succeed in implementing these changes," says Christer Rosén, Site Manager at Stora Enso Ala Sawmill.
"We look forward to contributing to Ala Sawmill's development and productivity. Quant is pleased with the opportunity to expand our services within this business," says Patrick Svensson, Business Development Manager at Quant Scandinavia.
Quant takes over the responsibility for the maintenance operations at Ala Sawmill the 1st of June, 2019.
Stockholm, 15 april 2019
For more information, contact:
Patrick Svensson, Business Development Manager, Quant Scandinavia
patrick.svensson@quantservice.com
+46 70 762 29 03