May 16, 2017
Quant and Porkka have signed a partnership agreement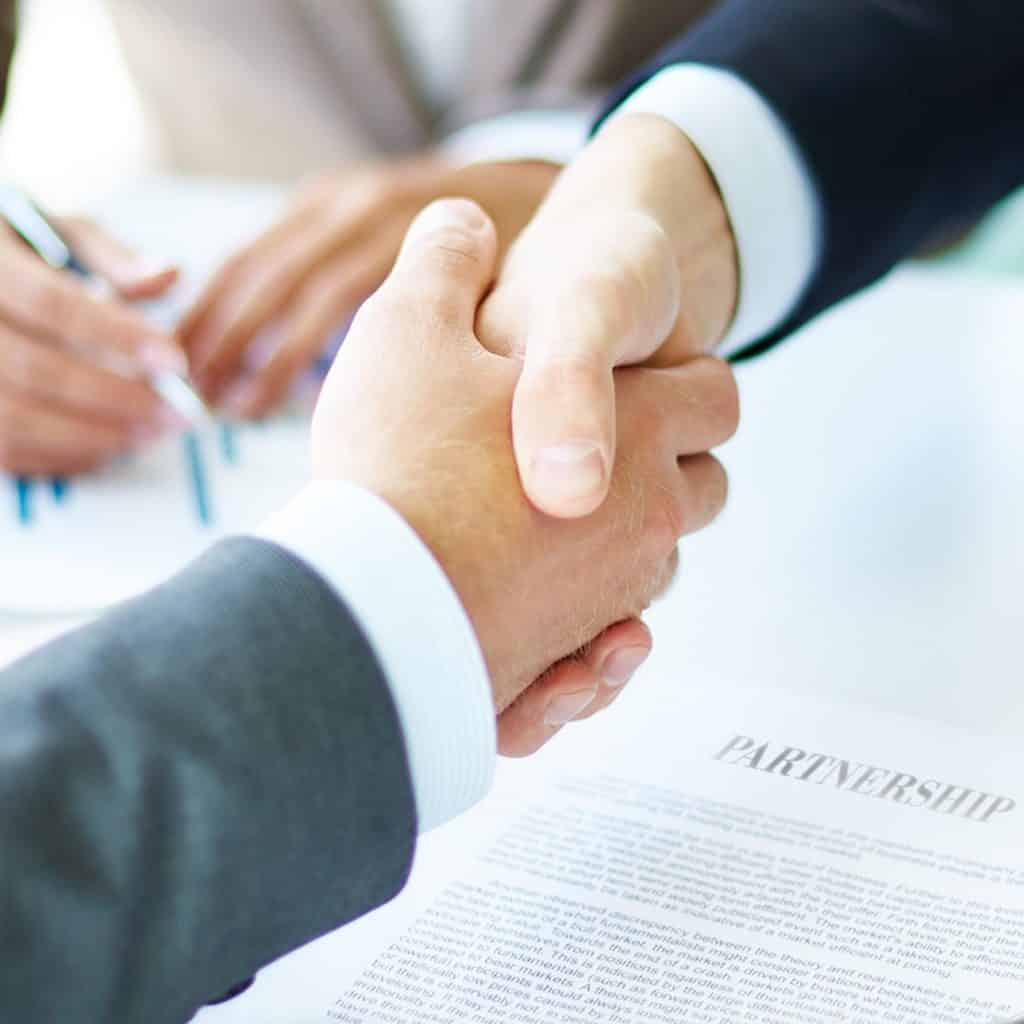 Quant Finland Oy and Porkka Finland Oy have signed a partnership agreement. The maintenance of Porkka's Ylöjärvi mill in Finland will be outsourced to Quant on June 1st, 2017.
Target of the outsourcing is to develop maintenance, ensure undisturbed production and improve production and cost efficiency.
Porkka's maintenance personnel will be transferred to Quant.
The Porkka group is an internationally recognized designer and manufacturer of high quality, energy efficient equipment which is supplied to three distinct sectors;
• Hotel, restaurant & catering
• Medical & Scientific
• Marine & offshore
The product range incorporates frozen, chilled and hot food storage as well as specialized equipment for the medical and scientific industries and marine galleys used on cruise liners, freighters and offshore installations.
For more information please contact:
Pekka Ruutu, Operations Manager, Quant Finland & Baltics
Email: pekka.ruutu@quantservice.com
Mobile: +358 50 540 5697