January 25, 2022
Quant and Oras Oy have signed an agreement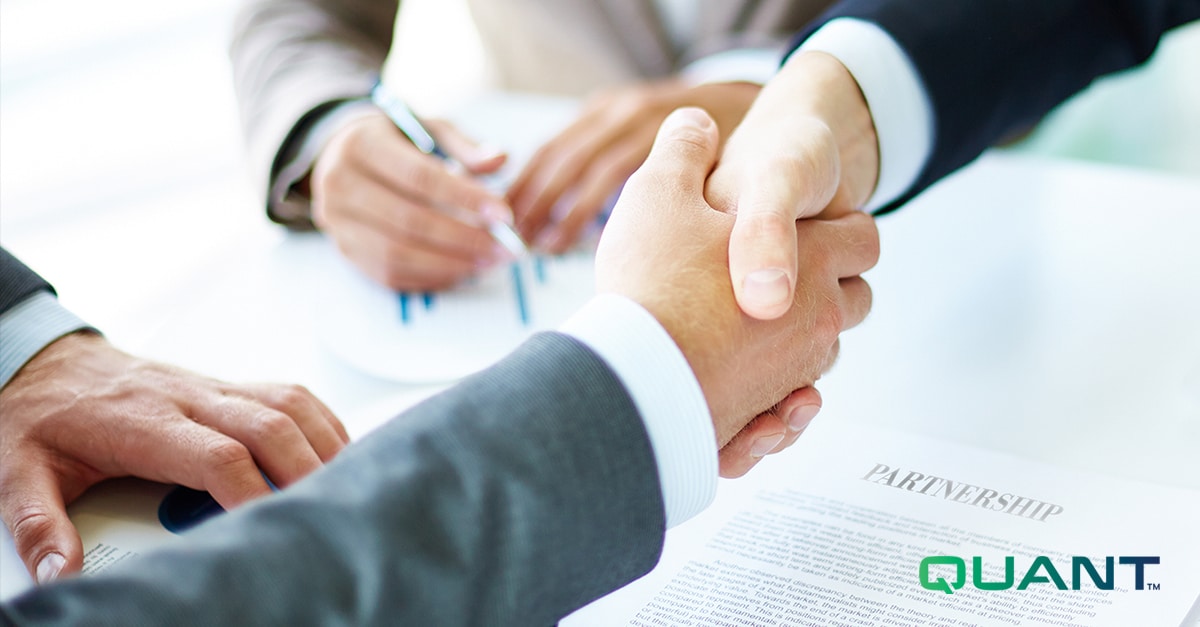 Quant Finland and Oras Oy have signed an agreement, and the development of the maintenance function will continue in close cooperation at the Rauma plant also in the future.
– The signed agreement is a great sign of a strong and long-lasting maintenance partnership between Quant and Oras Oy. During the next years, Quant will focus on the areas of safety, a cost-effective and flexible service, as well as on the development of expertise and the integration of digital maintenance solutions, says Mika Puontila Development Director, Quant Finland.
– We have built a great foundation for the development of maintenance in the future, and now we are able to take the development of proactive and predictive maintenance to the next level together with the customer, says Jari Laksi, Site Manager, Quant Finland.
– Our cooperation is a real maintenance partnership. During the next years, directing maintenance to suit the changing factory environment will play an important role, says Janne Nieminen, Plant Service Manager, Oras Oy.
At Quant, we create added value for our customers with industry-leading digital tools and solutions, improving the cost and production efficiency of our production facility. Always with safety and sustainable development in focus.