July 13, 2016
New Shell Labelling contract has been signed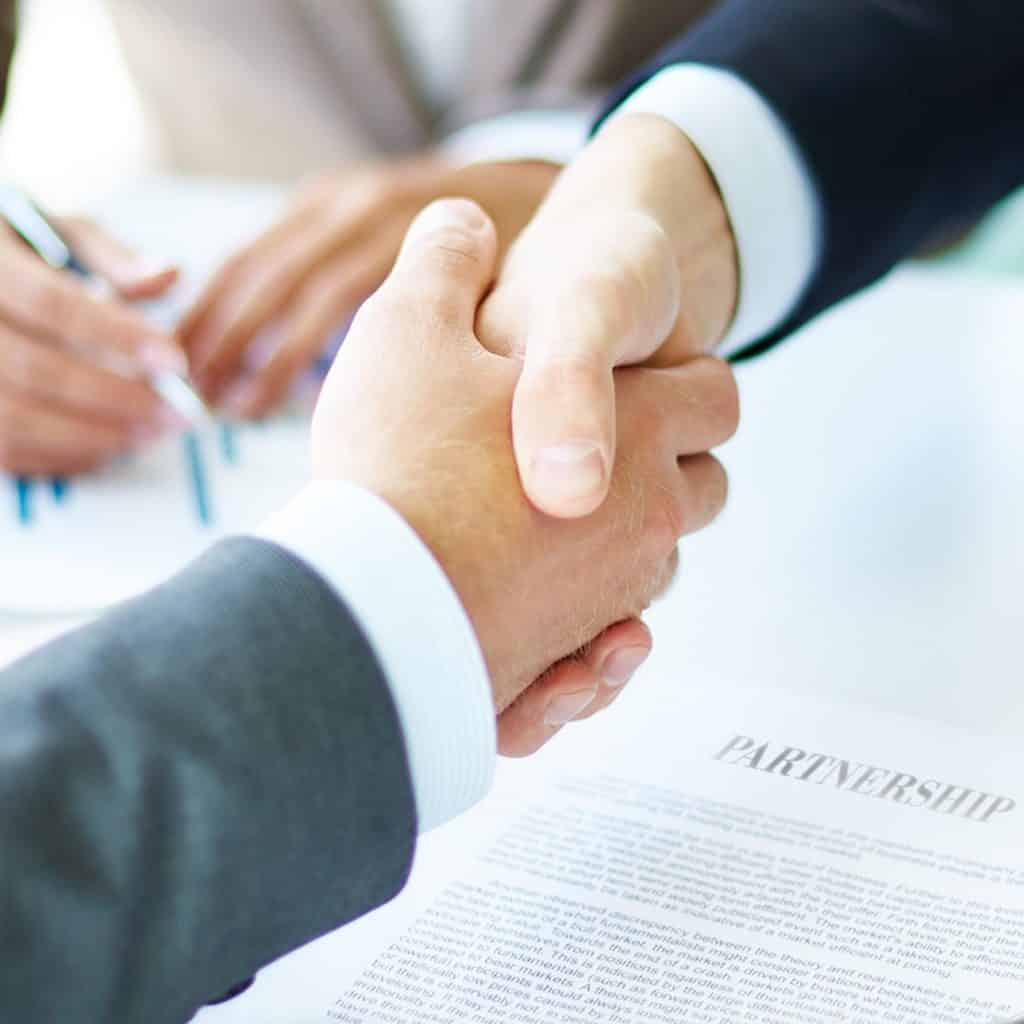 Quant Brazil wins a scope extension with Shell. A new amendment of the current contract was signed on June 7, 2016.
This is a 3-year agreement that will expand our current TMO agreement that started +20 years ago with consistent results in Safety, Cost management and productivity. In this new agreement Quant will deliver management, maintenance and operation of labelling process among others support services for Shell. At site our team will consist of 24 additional people (this team will work closely and managed by main agreement leadership).
The site team will be very focused on improving the planning of maintenance, quality of execution, keeping the high level safety records and utilizing the synergy within Labelling, Grease, Utilities and Filling areas. This is one step forward to help our customer to reduce its total maintenance cost keeping our long tradition in safety for more than 20 years without LTI's.
This Shell Lubricant Plant is located in Rio de Janeiro, Brazil. The company is one of the leading process oil manufacturers and has more than 25 years' experience in the process oils business.