April 14, 2022
Leveraging Quant's global experience in the cement industry with a new contract in the US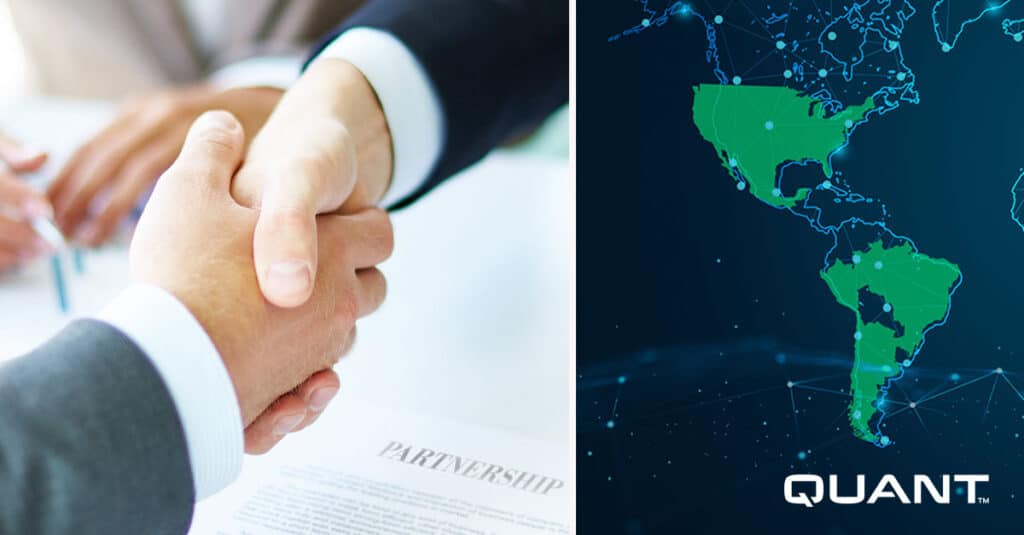 Quant US have signed a new three-year contract with Lehigh Hanson regarding a maintenance partnership for their operations in Lehigh Cement – Nazareth, Pennsylvania.
Lehigh Hanson is a leading supplier of construction materials in North America. Quant will take over the maintenance responsibility, providing reliability management, reliability engineering support, maintenance planning and shutdown planning and scheduling.
Thomas Kolbe, VP of Lehigh Hanson, expresses his confidence that partnering with Quant will add the necessary competence and dedication in setting-up a world class reliability program:
"HeidelbergCement know from their experience at the Kunda plant, Estonia, that Quant is a reliable and competent partner in maintenance. We appreciate the flexibility and expertise of Quant to deliver a tailor-made solution that suits our needs at Nazareth. We are eager to start the cooperation and look forward to a true teamwork, to achieve the ambitious goals and expectations of all stakeholders."
We are very proud about the trust that Lehigh show us, and this is great opportunity to prove our global experience in the cement and mining industry. For William Bench, Quant Business Development Manager in US, partnering with Lehigh Hanson Cement not only adds to Quant's global cement and mining portfolio, but it is also opening the door to a new industry for Quant US.
"Lehigh Hanson's cement locations and industry perfectly align with our strategy and offer significant growth opportunities", he says.
For this new contract, we are recruiting for several positions listed below. Please visit our career page to learn more and apply!
• Reliability Manager
• Reliability Engineer
• Shutdown Planning
• Planning and Scheduling
• Crib Management