January 26, 2021
Leading industrial maintenance with real knowledge instead of assumptions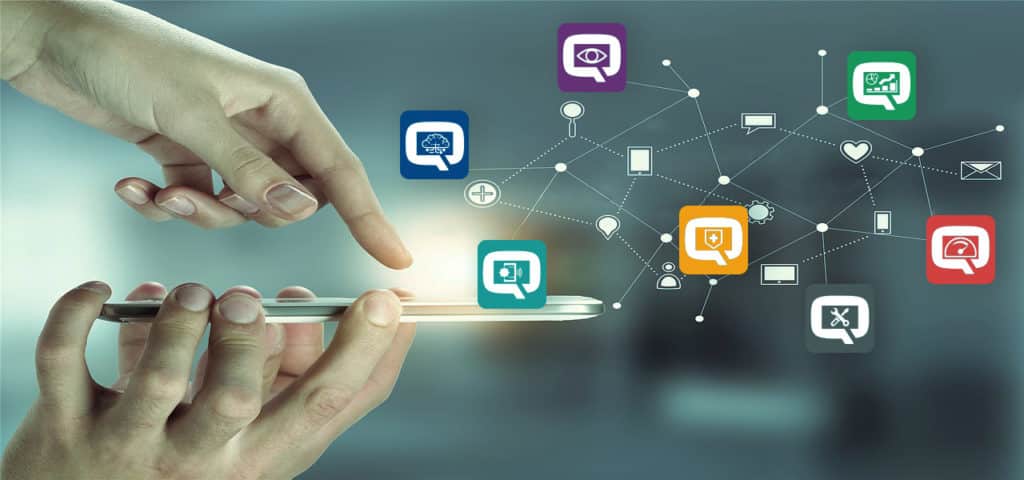 By managing industrial maintenance with factual information, it is possible to influence the operational efficiency of a production plant. Combining and utilizing information improves planning and directs decision-making and operations in the right direction. Factors influencing decisions should not be guessed, but decisions should be based on facts.
The processes of every company produce valuable historical data. There are systems and reports. So the tools often already exist, but the question is whether all the information available has been collected and presented in the most beneficial way, and whether this data has been used for what it was created for, i.e. fact-based information management.
A company may have identified the need for a development step that allows for more planned operations. The desired goal is clear and can be envisioned. In terms of implementation, however, resources may have run out in the middle of the journey, and the important step forward has so far remained a dream.
Knowledge management is not rocket science, but the development step itself is a big leap forward that requires resources. The right value of the data should be understood and combined with the right facts to guide decision making. It is also necessary to be prepared for challenges along the way, which may be related to, for example, the format, location, or classification of the data. It is necessary to understand the overall picture of what is to be achieved.
The first step is to gather useful information, but the more important step is how to benefit from it and, in particular, how to effectively manage the maintenance activities of the production facility.
Joachim von Flittner
Development Manager, Quant Finland
What is your next step to reach the full potential of maintenance? Contact us to learn more!