April 16, 2021
Improved wrench time for a mining customer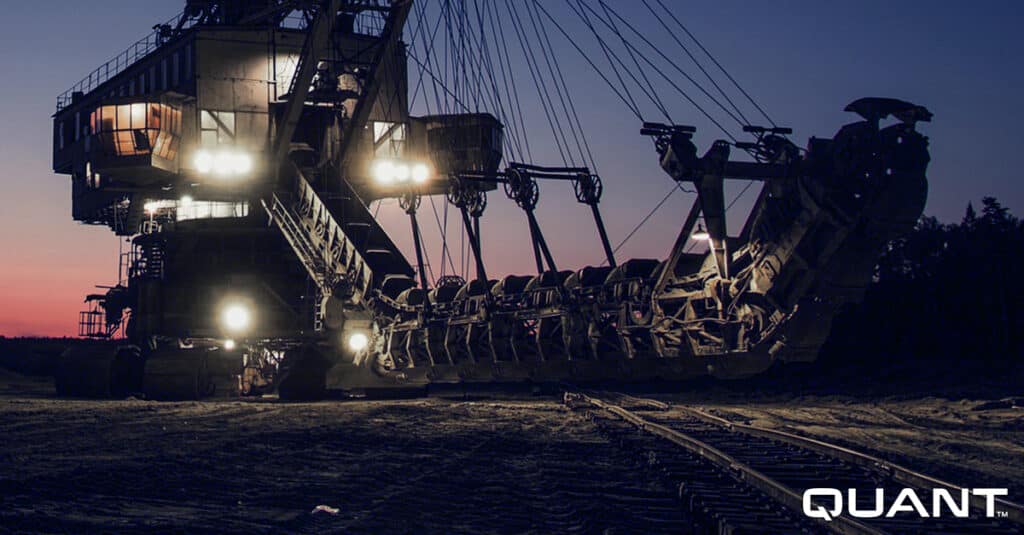 The customer, an international blue-chip company in the mining industry and owner of several mines worldwide, needed to achieve a competitive cost per ton copper produced entailing improved efficiency in its full value chain.
In 2014, Quant was awarded a new extended Service Contract for maintenance for part of the mine. At that time, Overall Craft Efficiency (OCE) was low with a wrench time around 43% which is above industry average of 35%, but far from the client's expectations of an average wrench time above 50% for Maintenance Services.
To read the full story about Quant's solution and the results, please click here!
What is your next step to reach the full potential of maintenance? Contact us to learn more!