March 6, 2018
Gulfex entrusts Quant to deliver total maintenance services for their Aluminium Extrusion Facility in the UAE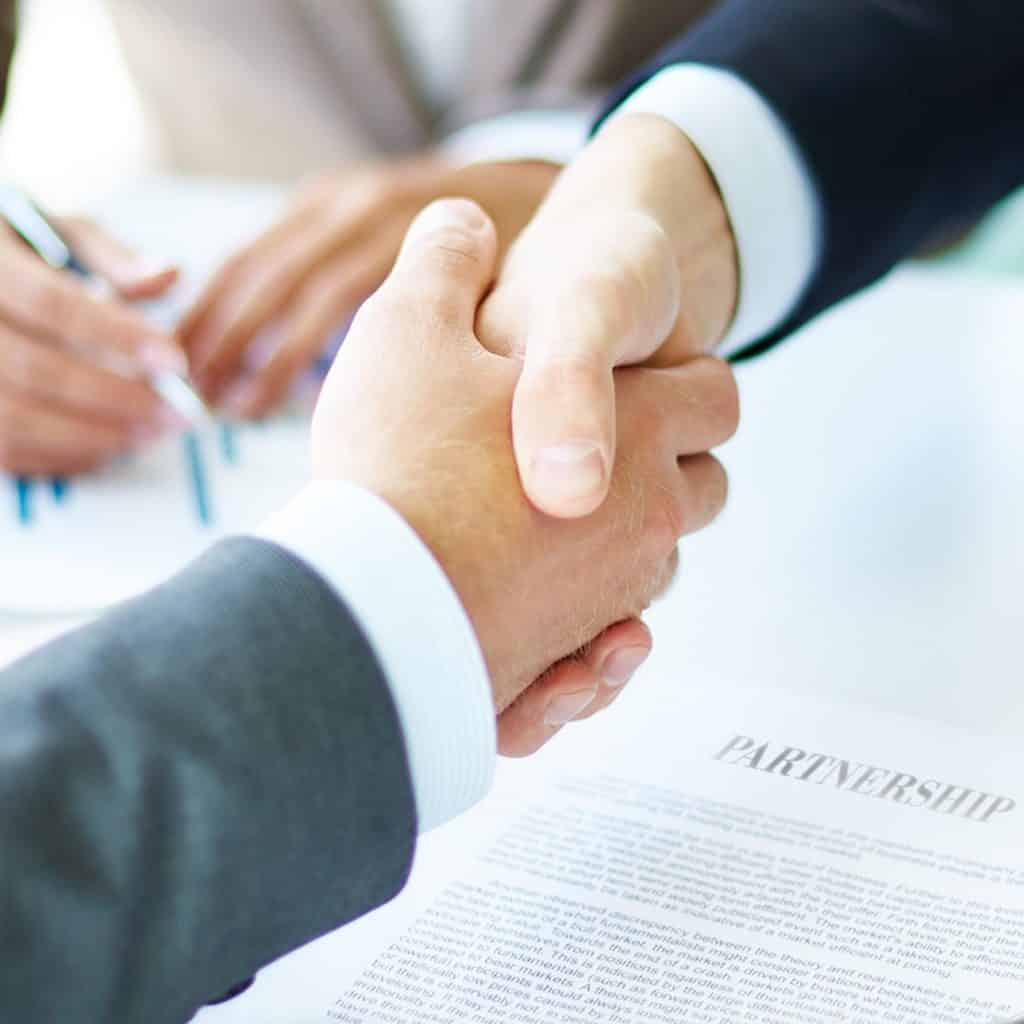 Quant, the leading global industrial maintenance provider, has signed a total maintenance outsourcing contract with Gulf Extrusions (GULFEX) in UAE effective March, 2018.
The increasing market demand for high quality and eco-friendly aluminium profiles, Gulf Extrusions invest in leading technologies to develop innovative product design to cater the evolving needs of the industry. Being a leading producer of extrusion profiles and to sustain being in the helm it's imperative to stay focused on the core business while entrusting the non-core functions like maintenance to industrial experts. Understanding these requirements both Gulfex and Quant worked closely to define a performance based model designed to improve the overall plant productivity while optimizing cost that would essentially bring a win-win benefit for both.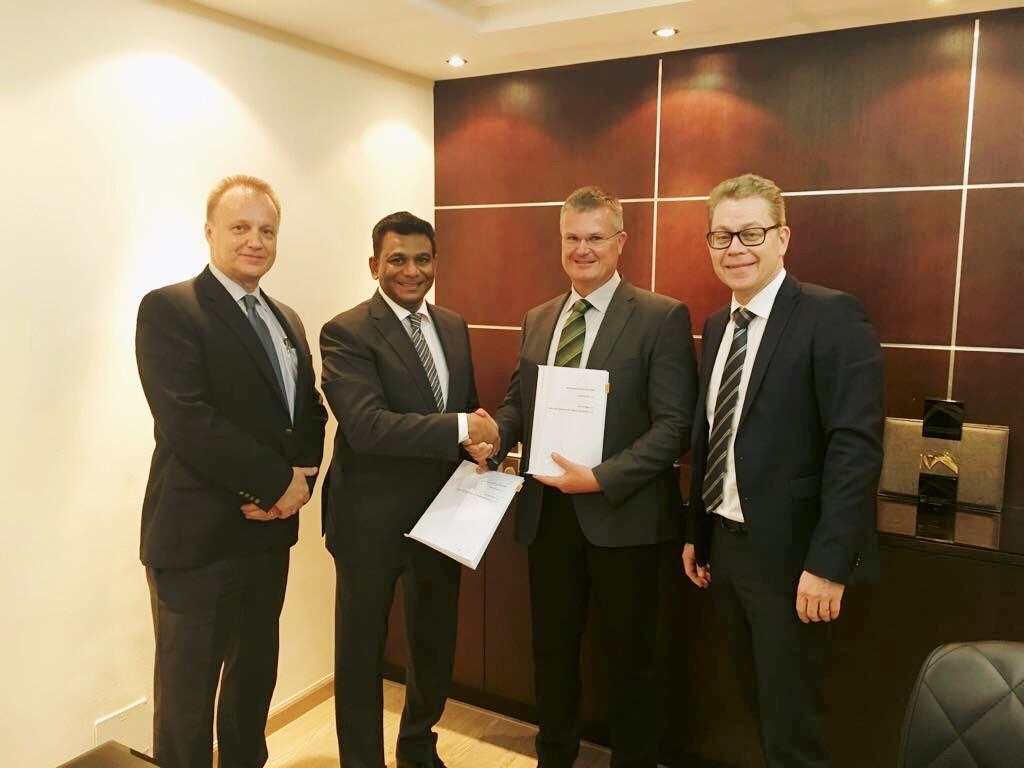 In the picture (L to R) Johan Harsta (COO, Quant AB), Silvester Basil Francis (GM, Quant Gulf), Christian Witsch (CEO, Gulf Extrusions), Olof Sand (CEO, Quant AB)
In outlining his view on partnering with Quant, Gulfex CEO, Christian Witsch says that "In a competitive market environment, it's important that we not only invest in new technology but also makes the best availability of the investment to give good returns. The strategic performance-based partnership with Quant would help enable Gulfex to achieve cost competitiveness on its maintenance operations while improving the productivity in the days to come as we believe that our assets are in the safe hands of experts."
This strategic initiative with Quant will also ensure that the existing maintenance crew will become part of a larger community of professional maintenance practitioners, hence getting exposed to the latest digital trends in maintenance technology, skills and competence development in a systematic way at the same time inculcating a better service culture in a performance driven environment.
"At Quant, we are passionate about maintenance and proud of ensuring that we achieve our customers' goals in the most professional way. We shall endeavor to ensure the long term sustainable return from Gulfex production assets by instituting the best industry maintenance & safety practices, systems and processes. Our objective is to develop this site into a global reference while fulfilling the expectations entrusted on us, said Olof Sand, the CEO – Quant AB.
About Quant
Quant (quantservice.com) is a global leader in industrial maintenance. For over 25 years, Quant has been realizing the full potential of maintenance for more than 300 customer facilities spread across 5 continents. From embedding superior safety practices and building a true maintenance culture, to optimizing maintenance cost and improving plant performance, our people make the difference.
About Gulfex
Established in 1976, Gulf Extrusions Co. (LLC) is the flagship company of dynamic multi-industry conglomerate – Member of Al Ghurair Group built on over 42 years of experience in Aluminium Extrusion. The company was founded to meet the increasing demand for Aluminium Extrusions in domestic, regional and international markets for architectural, industrial and automotive sectors.