March 29, 2021
Creating significant customer value in demanding development projects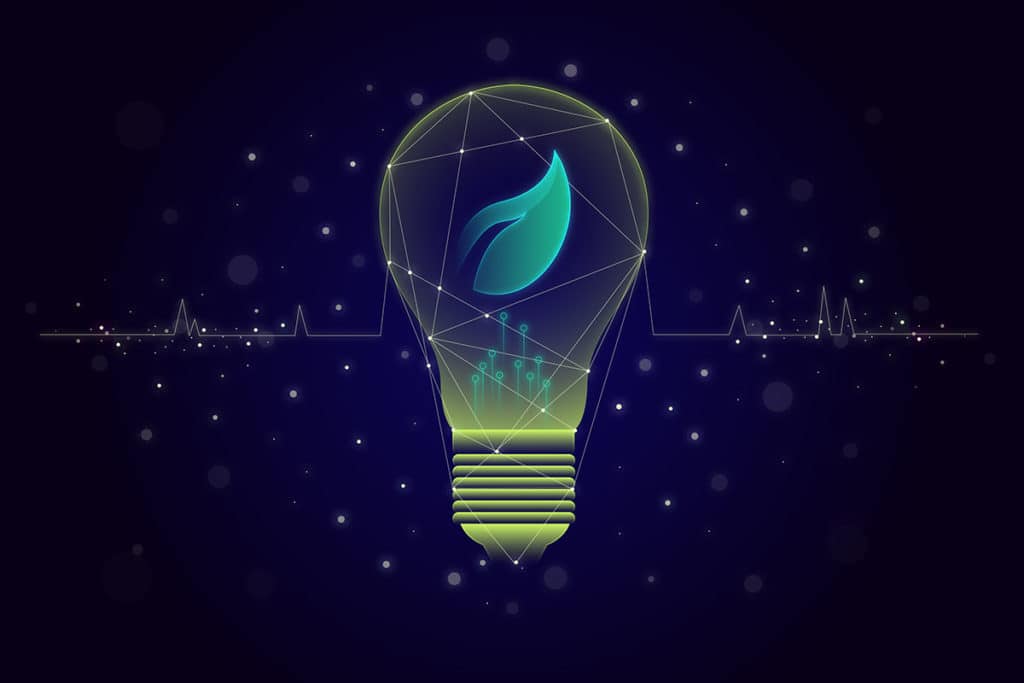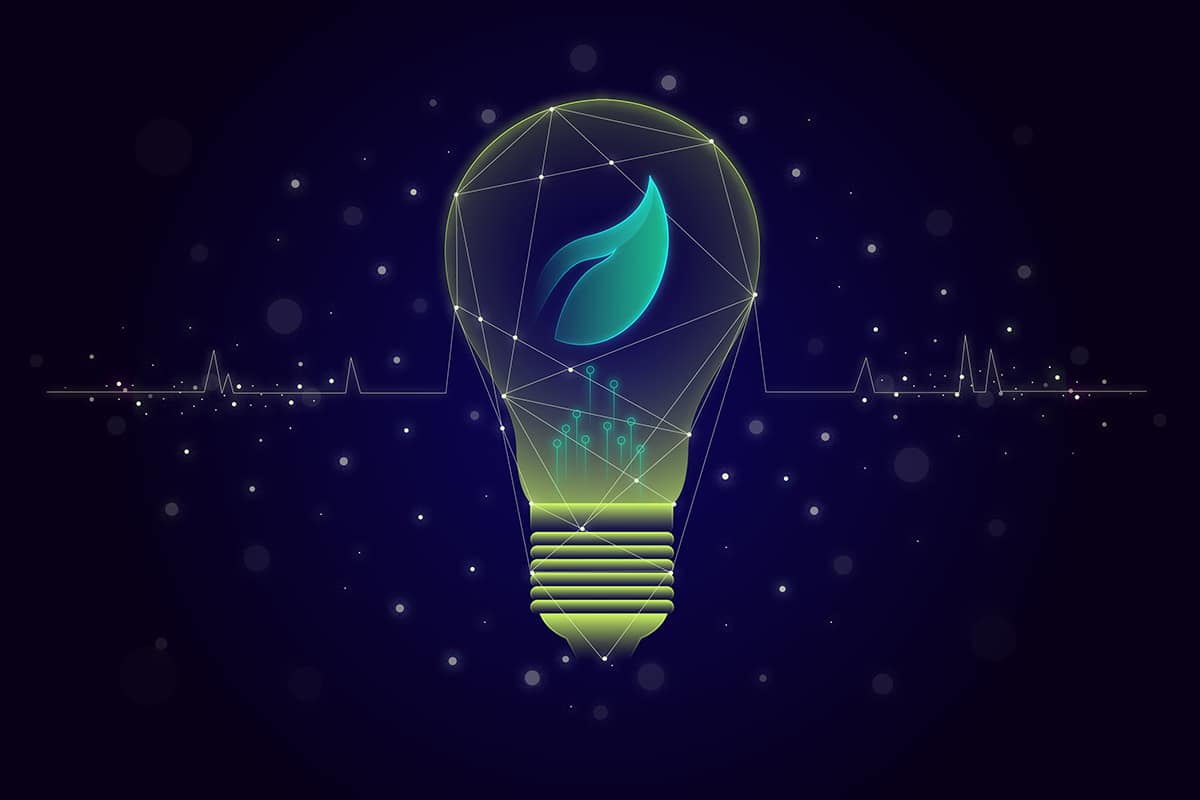 Maintenance processes require continuous development. Geographically decentralized teams, development, information flow and decision-making has been commonplace for quite some time in the service sectors of information technology and various digital solutions.
The widespread and rapid applicability of technologies from one application to another has contributed to the spread of this trend. In addition, the proliferation has been driven by lower prices on digital devices and components, while new features have emerged.
However, the spread of the principles of decentralized teamwork has been slower for maintenance activities in industrial production facilities, partly due to the lack of overlapping maintenance processes and operating models.
Industry standards and quality systems of course meet general basic requirements. Globally, industry-leading production and management systems such as LEAN and TPM provide an excellent frame of reference and cornerstones for continuous improvement. But this alone is not enough to deliver results, as this requires understanding and application of the whole maintenance process together with the production. There are no shortcuts to success.
Significant customer value through decentralized teamwork
The service solutions Quant offer, and the operating model implemented on sites, are always built on standardized maintenance processes. These enable effective cooperation in networks of professionals, formed by different experts.
This decentralized teamwork creates significant customer value in demanding development projects. Whether it is improving production efficiency, safety, material operations or monitoring the condition of machines.
In our company, networks of professionals operate in two different dimensions. In internal development tasks for maintenance processes, as well as in networks built together with the customer. The latter can be used effectively, for example, when several units are working together.
Rapid sharing of best practices, reduction of duplication of work and tackling motivating challenges are just a few of the things that modern approaches bring. They also make Quant's service solutions efficient and responsive to all industries.
Antti Ketola
Development Manager
Quant Finland
What is your next step to reach the full potential of maintenance? Contact us to learn more!