December 15, 2020
COVID 19 – A new dimension in risk assessment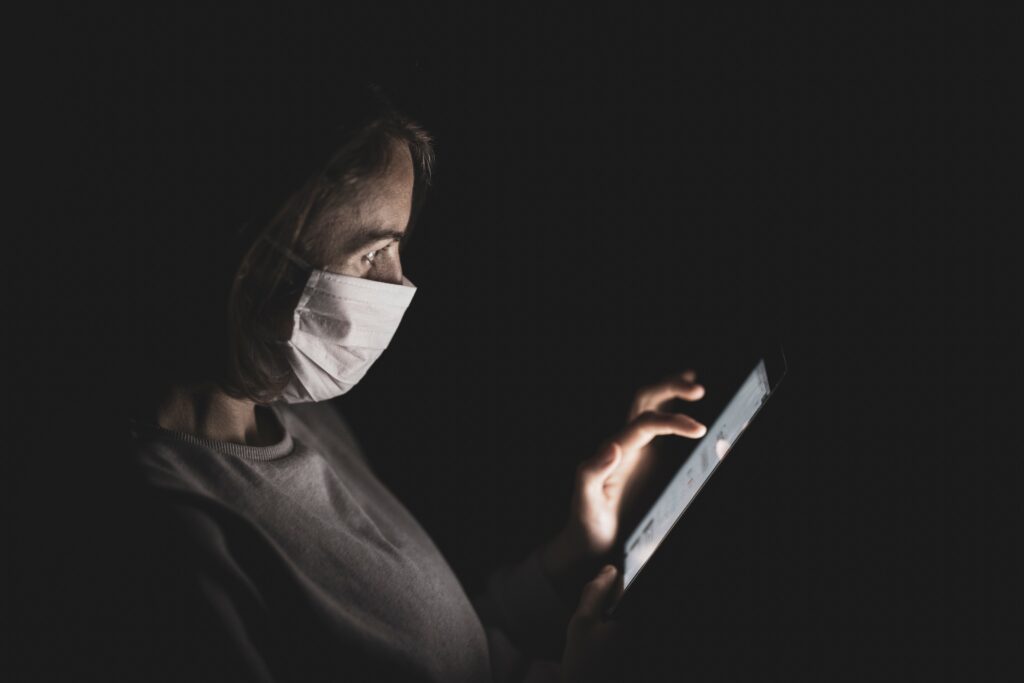 The risk assessment has taken on a new dimension because of the COVID-19 pandemic. The employer is obliged to protect its employees from the biological hazards to which this virus belongs. Many occupational safety and health organizations have had to consider completely new risks. How to reduce contacts, and how to reduce the risk of exposure involved in contacts?
Over the past few months, we have certainly all learned a lot. However, it is good to remember that where contact reduction has been successful, the psychosocial burden may increase. Telecommuting, teleconferencing, teleworking, and everything managed remotely also requires a deepening of risks from an occupational safety perspective.
How do we ensure our team's ability to work, coping, and the psychosocial load when our close contacts and peer network move further away? In clerical work, this is especially emphasized, but also in the work of immediate superiors, where contact with the work of one's own team is limited.
However, the public health challenge in Finland is for employees to cope throughout their careers. In an era of unusually large-scale teleworking, there is a need to invest in identifying these psychosocial risks. In this way, we ensure that our staff do well and are able to function for years and decades after the pandemic.
Iiris Paavisto
Safety manager
Quant Finland