July 2, 2020
Article: Driving productivity through predictive maintenance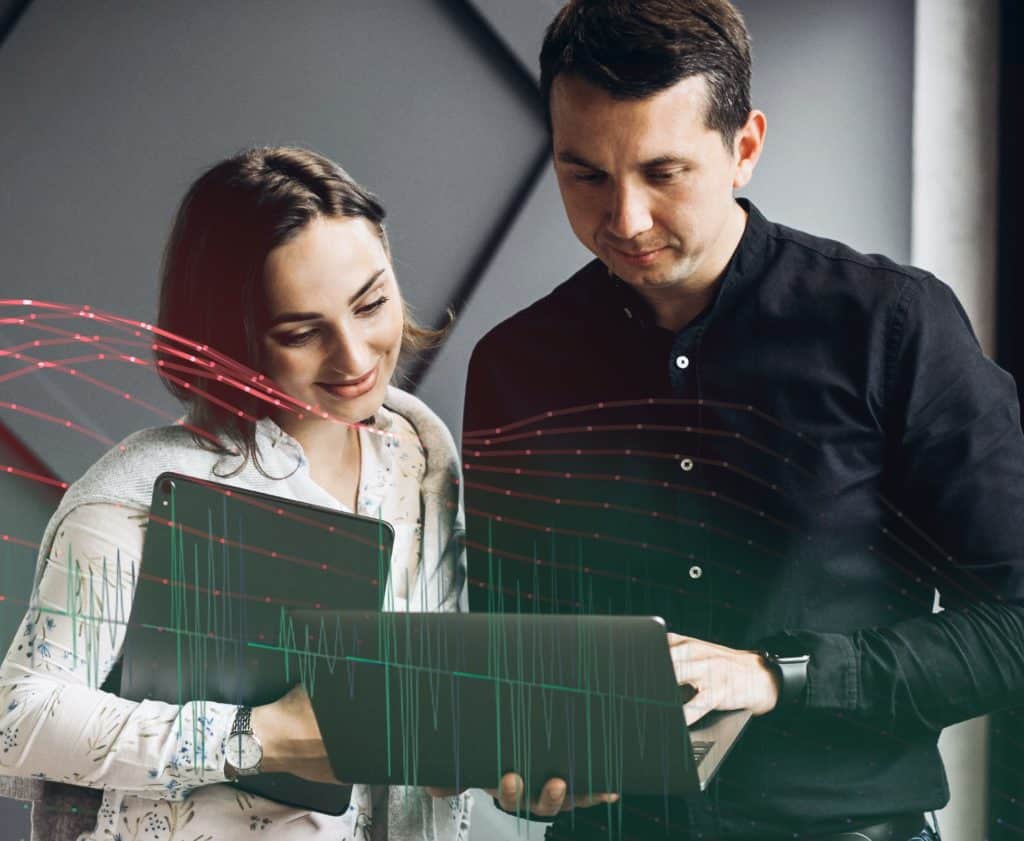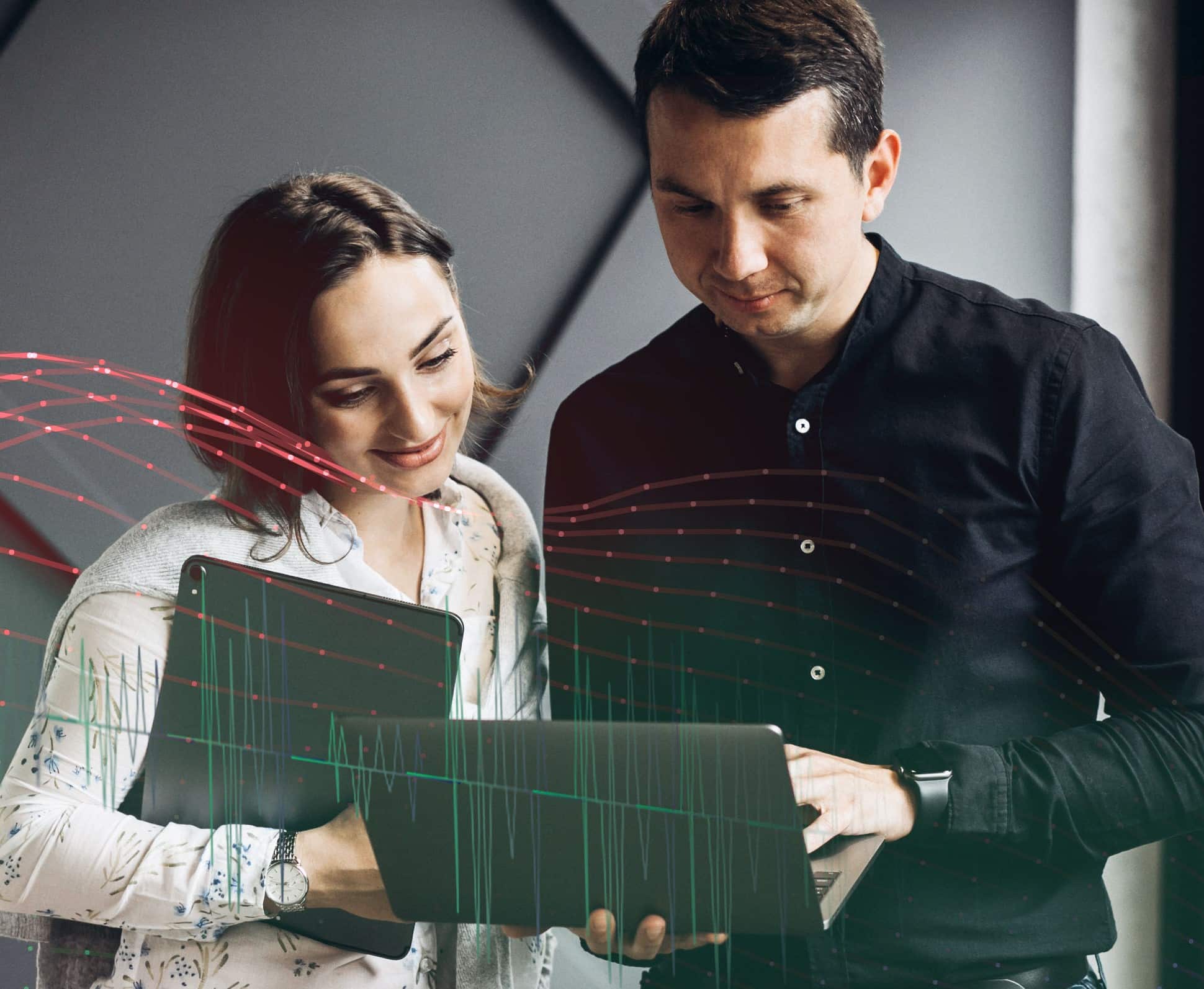 The reliability of production equipment is one of the most important things in a factory. Unexpected outages are undesirable, cause headaches, and effects are directly seen in the business. 
The continuous development of the maintenance industry brings new solutions that enable the right maintenance measures to be implemented at the right time. We are talking about predictive maintenance, which aim is to detect potential problem factors early enough to avoid unnecessary production stops.
Development Manager Tommi Palmroth and NDT/PdM Specialist Lari Halonen, both working at Quant in Finland, explain how wireless sensors were used to prevent major damage and device downtime for a customer, when the data sent by the sensor could be compared to historical data.
– The condition monitoring sensor was installed in the device and the data obtained by the sensor was automatically transferred to the quant Predict Common Core (qPCC) system. The alarm limit set in the system was based on the normal vibration received from the sensor. The vibration repeatedly exceeded the alarm limit, causing the qPCC system to make an automatic work request to our maintenance system, Palmroth says.
With the help of wireless sensors, all the necessary data is combined in one system, where they can also be managed. All devices are defined with certain thresholds. When those are exceeded, a work request is automatically made. This allows for 24-hour monitoring and quick response.
Focus on improving reliability and optimizing costs
quantPredict is specifically designed to focus on predictive maintenance; performing preventive maintenance based on the condition of the device and the actual operating time, instead of time-based maintenance. This helps in both improving reliability and optimizing costs. It is a modular system that maximizes the life of the device, predicting possible equipment failures.
– After receiving the work request, the data from the sensor was analyzed in the qPCC system and we were able to determine that the fault was probably due to the motor bearing. When the engine was then subjected to an additional vibration measurement, the problem site was confirmed and the vibration meters recommended engine replacement and to perform maintenance in a suitable production situation. Thanks to predictive maintenance, the engine was replaced the following week without an unexpected production outage, with the right spare engine which was ordered beforehand, Halonen says.
It has been desired to challenge and further develop the functionality of the system by testing its functionality in different environments. Even very simple operations, such as temperature measurement, can predict possible equipment failures. A quick and easy-to-add development step improves the reliability of the device.
Quant is a constantly evolving company and the goal of our partnerships is joint growth with the customer. The hunger for continuous development is also reflected in the industry-leading digital solutions and tools that Quant provides.
Tommi Palmroth                                                   Lari Halonen
Development Manager                                        NDT / PdM Specialist
Email: tommi.palmroth@quantservice.com         Email: lari.halonen@quantservice.com