mars 9, 2022
Quant & Metsä Wood – A step towards an even stronger maintenance partnership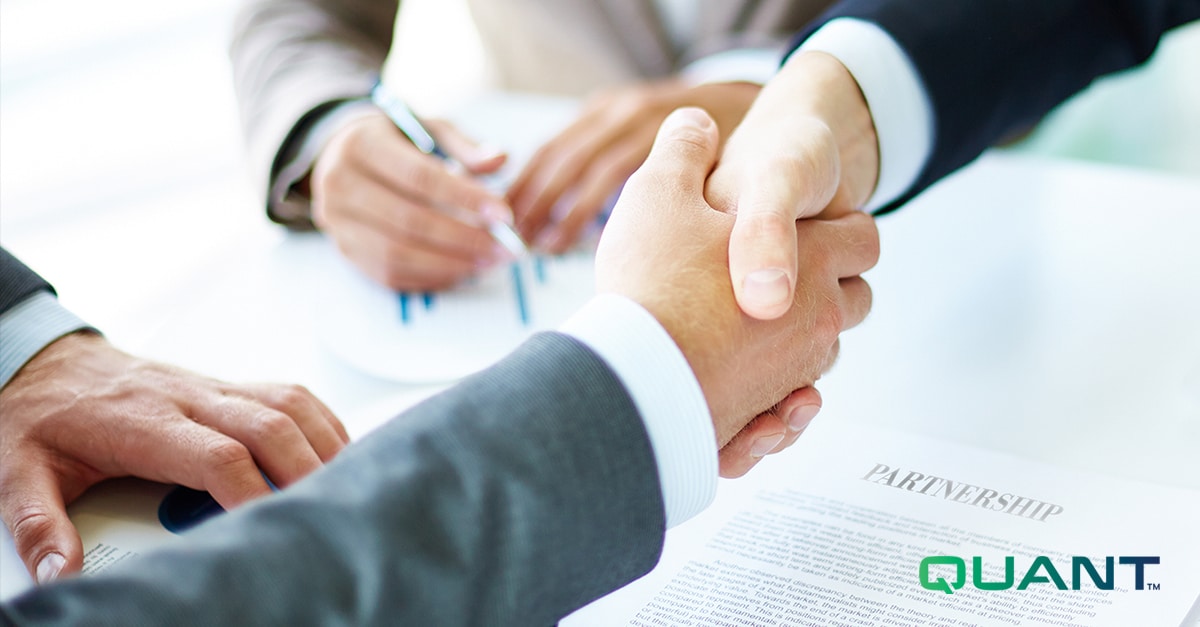 Since 2017, Quant have been Metsä Wood's maintenance partner in five different locations. In the beginning of February, Quant released the news that the cooperation will continue also in the future. The cooperation has developed year by year and has literally become a maintenance partnership, where operations are developed in close cooperation for common success.
About five years ago when the collaboration began, both parties knew that there was a mutual learning process ahead. However, both sides also realized that combining our strengths would be an opportunity to achieve common success in the future.
Taking this step was especially significant for Metsä Wood, whose maintenance function had previously been part of the company's own organization. Open conversation, mutual trust, and Quant's way of working alongside the customer as a partner ensured successful and smooth steps for change.
– We have succeeded in creating a strong foundation for joint action and development, on which our operating model is also strongly based. From the very beginning, our cooperation with Metsä Wood has worked seamlessly and it has been great to further develop things together. We have learned a lot from each other over the past years, and now we have taken a new step together towards a stronger maintenance partnership, says Janne Toivanen, Area Director, Quant Finland.
Safety always comes first
Production is at the heart of the plant, and to avoid unexpected "heart stops" it requires close collaboration between the production and maintenance organizations to ensure an efficient and safe production. When an external expert acts as a maintenance partner, it enables taking the development of operations to a whole new level.
In Metsä Wood's units, the operations have gradually been taking steps towards a more modern maintenance function, where improving safety even further has been a constant priority. Several digital tools have been introduced into the process to support this development in terms of reporting, as well as to ensure efficient production in the long term.
– Over the years, we have focused on the development of production plant maintenance processes, for example by integrating digital tools into the process, which has enabled us to make clear improvements and streamline the maintenance organization operations, Toivanen says.
– The main focus of maintenance has shifted from remedial to proactive measures, through which we have succeeded in improving safety, responsibility as well as optimizing costs. Safety is a top value for us and for Metsä Wood, and we are very proud that together, we have succeeded in taking safety to a whole new level.
A joint achievement
The partnership has been a shared success story made possible by both Quant's and the customer's employees.
– In each unit, we have top teams working alongside our customers on a daily basis for joint success. I am really proud of all of them, Toivanen says.
– I think the great cooperation with Metsä Wood is also shown by the fact that feedback can be given in a good spirit on both sides, both positive and constructive. This deepens our cooperation and enables development. Of course, over the years we have also faced difficult and more challenging situations, when the importance of working together, mutual understanding and trust has been emphasized. We are grateful that together with Metsä Wood, we have succeeded in building a great foundation for current and future cooperation, Toivanen adds.