6 helmikuun, 2017
Metsä Wood signed a letter of intent for maintenance partnership with Quant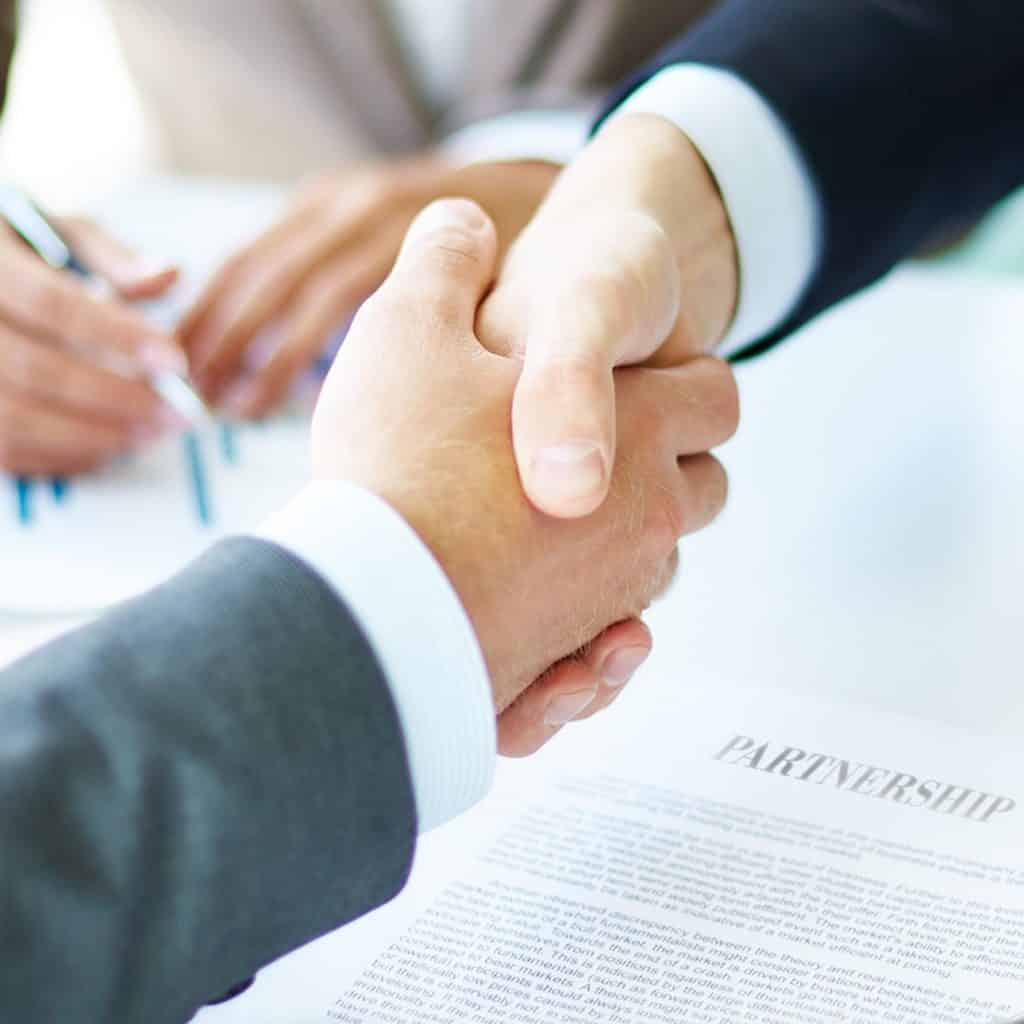 Metsä Wood has signed a letter of intent for maintenance partnership with Quant. The agreement covers Punkaharju plywood and Kerto mills, Suolahti plywood mills and the planned veneer mill in Äänekoski and plywood mill in Estonia. The agreement is expected to come into force in March.
According to the agreement, the maintenance business will be transferred to Quant in stages. In the preliminary plan, the maintenance in Punkaharju is transferred at April 1st, Suolahti in the fall 2017, and Estonia and Äänekoski in connection with their production start-up. According to the plan, all Metsä Wood's staff in maintenance, about 70 people, will continue at Quant as existing employees.
"Maintenance is developing in the direction in which Quant as a specialized maintenance company is capable of developing operations more effectively than Metsä Wood focusing on the wood products industry. System development and internet of things require special know-how and investments, which an external actor can resource. With this partnership we are primarily looking to increased productivity," says Metsä Wood's Executive Vice President Esa Kaikkonen.
"We are proud of the confidence Metsä Wood has shown when selecting Quant as their maintenance partner" says Olof Sand, CEO of Quant, and continues: "This partnership confirms our position as a global market leader in maintenance. Metsä Wood's profile and requirements fit very well with Quant's value proposition and toolbox. For more than 25 years we have consistently achieved our customers' targets and maximized the return on their production assets. Maintenance is a people business and our employees are the most important asset for us to succeed in the market. We wish all new colleagues warmly welcome to Quant".
For more information, please contact:
Operations Manager Pekka Ruutu, Quant Finland and Baltics
Tel: +358 50 540 5697
Email: pekka.ruutu@quantservice.com