noviembre 23, 2021
Quant sign another agreement with Stora Enso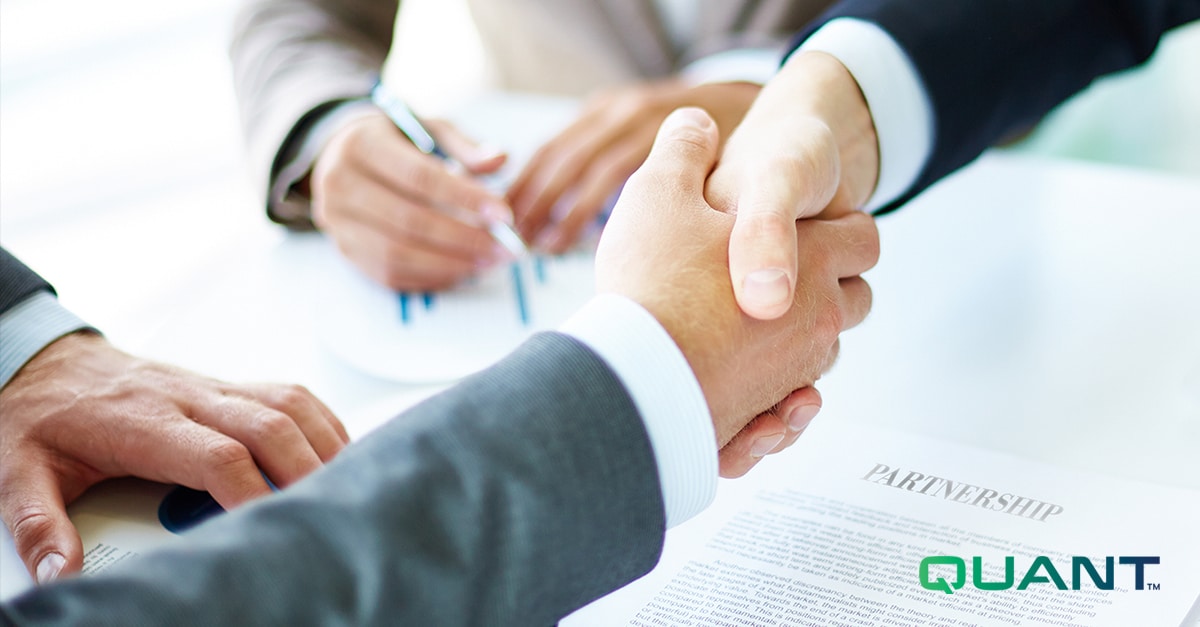 Quant Sweden have signed another agreement with Stora Enso Timber AB, this time for the Gruvön sawmill in Grums, Sweden. The agreement is a five-year TMP (Total Maintenance Partnership) contract, which means that Quant have overall responsibility for the sawmill's maintenance operations. Quant take over maintenance responsibility at Gruvön's sawmill on 1 December 2021.
We are very proud and happy about the trust that Stora Enso show us and this is great opportunity to expand our services in the sawmill industry. Quant is already responsible for Stora Enso's maintenance operations at the Ala sawmill in Ljusne, Sweden.
"The sawmill has a need to change and develop the maintenance operations. Quant have shown us that they have the competence and skill required to successfully implement these changes" says Joakim Sveder, site manager at Stora Enso Gruvön.