mayo 25, 2015
Quant wins large contract with Stora Enso in China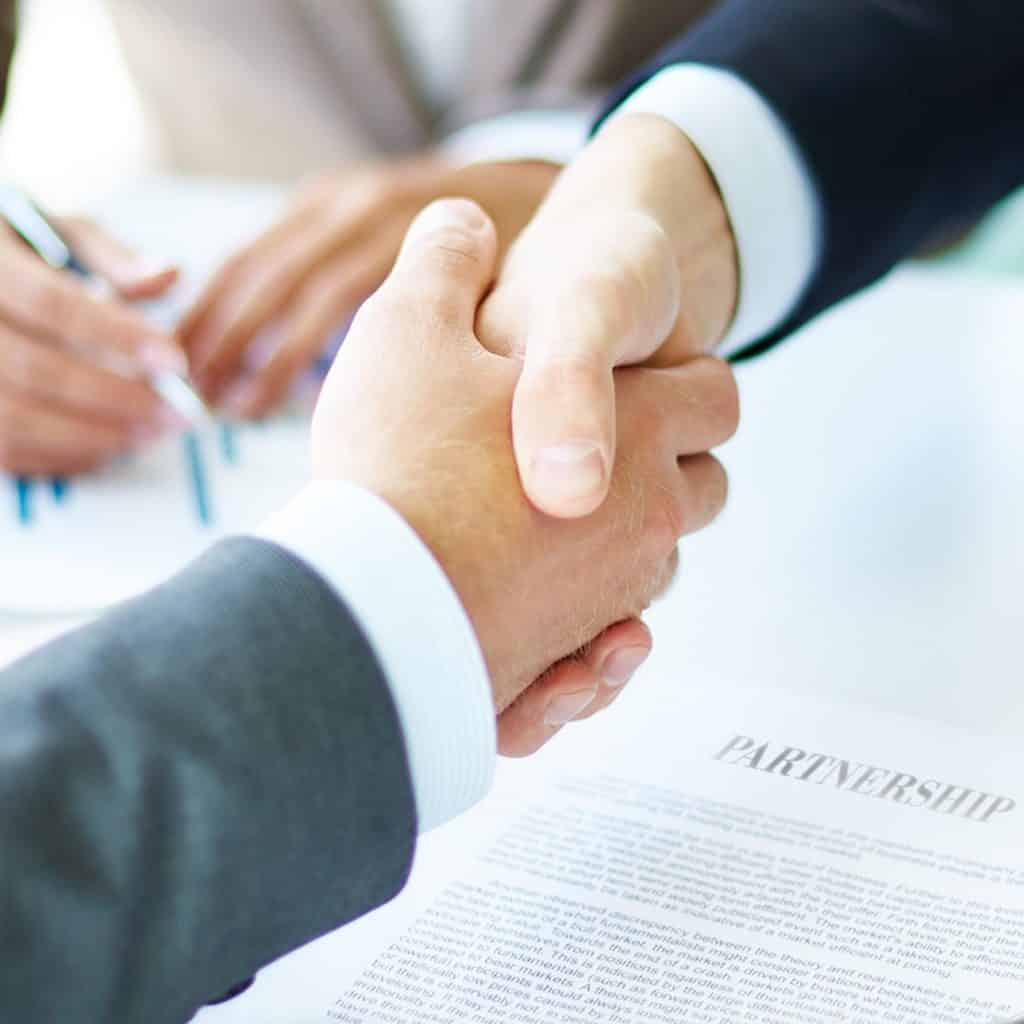 Total maintenance outsourcing agreement effective April 15, 2015
May 20, 2015 — Quant and Stora Enso (Guangxi) Packaging Company Limited in China have signed a total maintenance outsourcing agreement, effective April 15, 2015. The deal represents a significant order for Quant both globally, and in the region.
The site is a greenfield operation for Stora Enso and Quant, consisting of two main phases: phase one — board machine with mechanical pulping line and supporting utilities; phase two — chemical pulp line with expanded utilities.
Spanning a total duration of six years, the scope of the agreement demonstrates Quant's expansive capabilities, covering all maintenance resources and materials across different stages and subcontractors, including warehouse, repair workshop operations, equipment and warranty management. The ongoing maintenance team size is estimated at 75 people for phase one.
Quant's objective is to provide Stora Enso (Guangxi) Packaging Company Limited with sustainable, world-class industrial operations, while demonstrating the value of taking maintenance to the next level.
About Quant:
Quant is a global leader in industrial maintenance. For over 25 years, we have been realizing the full potential of maintenance for our customers. From embedding superior safety practices and building a true maintenance culture, to optimizing maintenance cost and improving plant performance, our people make the difference. We are passionate about maintenance and proud of ensuring we achieve our customers' goals in the most professional way. www.quantservice.com
About Stora Enso:
Stora Enso is a leading provider of renewable solutions in packaging, biomaterials, wood and paper in global markets. Stora Enso's aim is to replace non-renewable materials through innovation based on wood and other renewable materials. The Group has some 27 000 employees in more than 35 countries, and is publicly traded in Helsinki and Stockholm. www.storaenso.com