marzo 2, 2021
Quant Finland Oy and BASF Battery Materials Finland Oy have signed a letter of intent for co-operation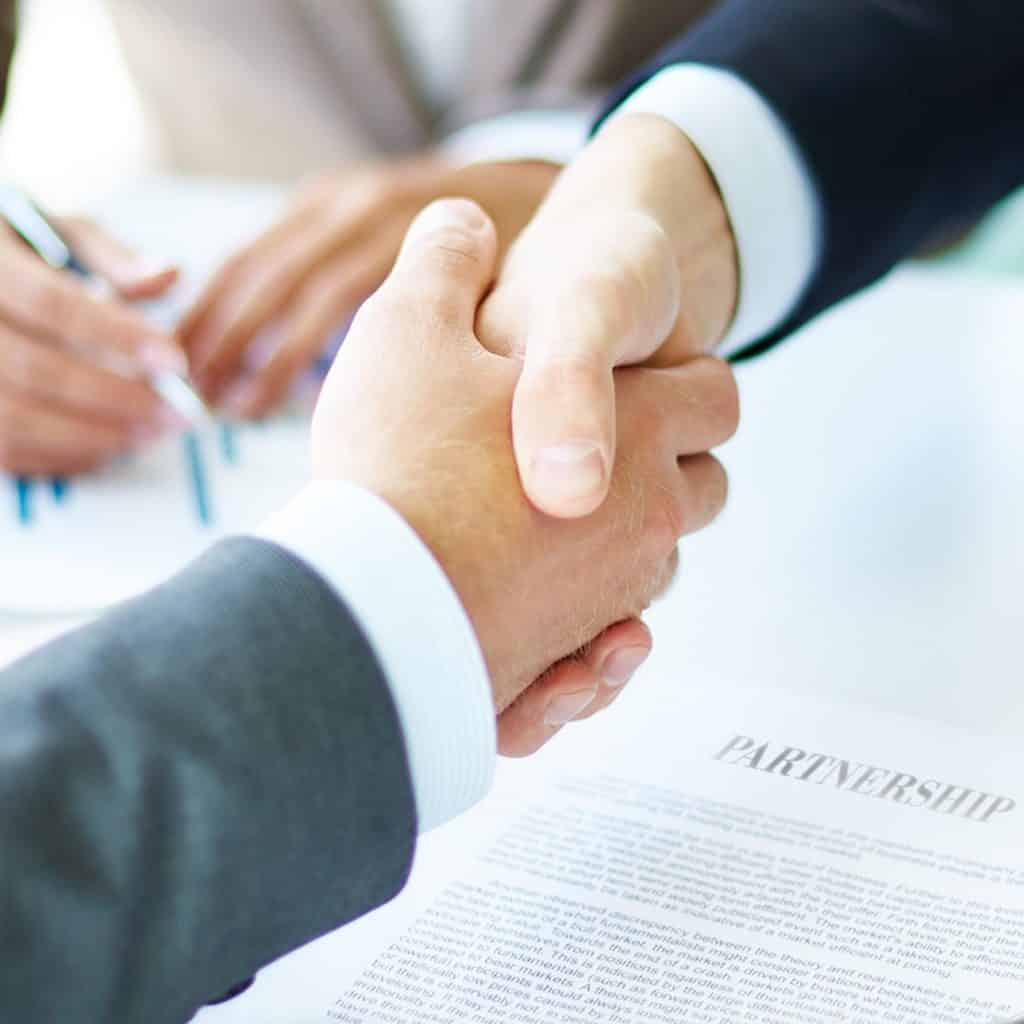 Quant and BASF have signed a letter of intent for co-operation for the development of the maintenance operations at the battery materials production plant under construction in Harjavalta. Quant will build maintenance organization and establish solid operational base for plant maintenance. Quant will also support the start-up planning of the BASF's production plant and is preparing to provide total maintenance services in the operational phase of the production plant. Quant is based in the Harjavalta industrial park and is already supplying maintenance service to other companies in the area.
"We are glad to start a co-operation with Quant, knowing their broad experience in maintenance services in the area. In particular, the advanced IT solutions the company is offering should allow us a smooth start-up in 2022 and improve the availability of the plant during operations"
– Tor Stendahl, Managing Director of BASF Battery Materials Finland Oy
"We are very happy and proud of this letter of intent – especially to have co-operation with BASF and have an opportunity to contribute to more sustainable environment. It is an important step for us in Quant towards expanding our business in the field of battery materials industry"
– Pekka Venäläinen, Managing Director, Quant Finland Oy
"This letter of intent is a great expression of trust from BASF to Quant. It is a fine opportunity for us to be part of the battery cluster development in Harjavalta and to create and implement leading practices for maintenance operations in a new battery materials production plant. For our part, we want to ensure successful start-up of the production plant and create solid basis for future co-operation"
– Mikko Haanpää, Site Manager, Quant Finland Oy
BASF is a leading cathode active material (CAM) supplier to battery producers for electrified vehicles around the world. Research and development activities combined with acquisitions have delivered a unique technology portfolio for lithium-ion batteries. As part of its long-term battery materials strategy, BASF will continue to work with partners in the industrial and scientific communities to develop innovative materials, processes and technologies for current and next-generation lithium-ion batteries and future battery systems.