octubre 9, 2020
Quant continues the cooperation with ABB Drives in Helsinki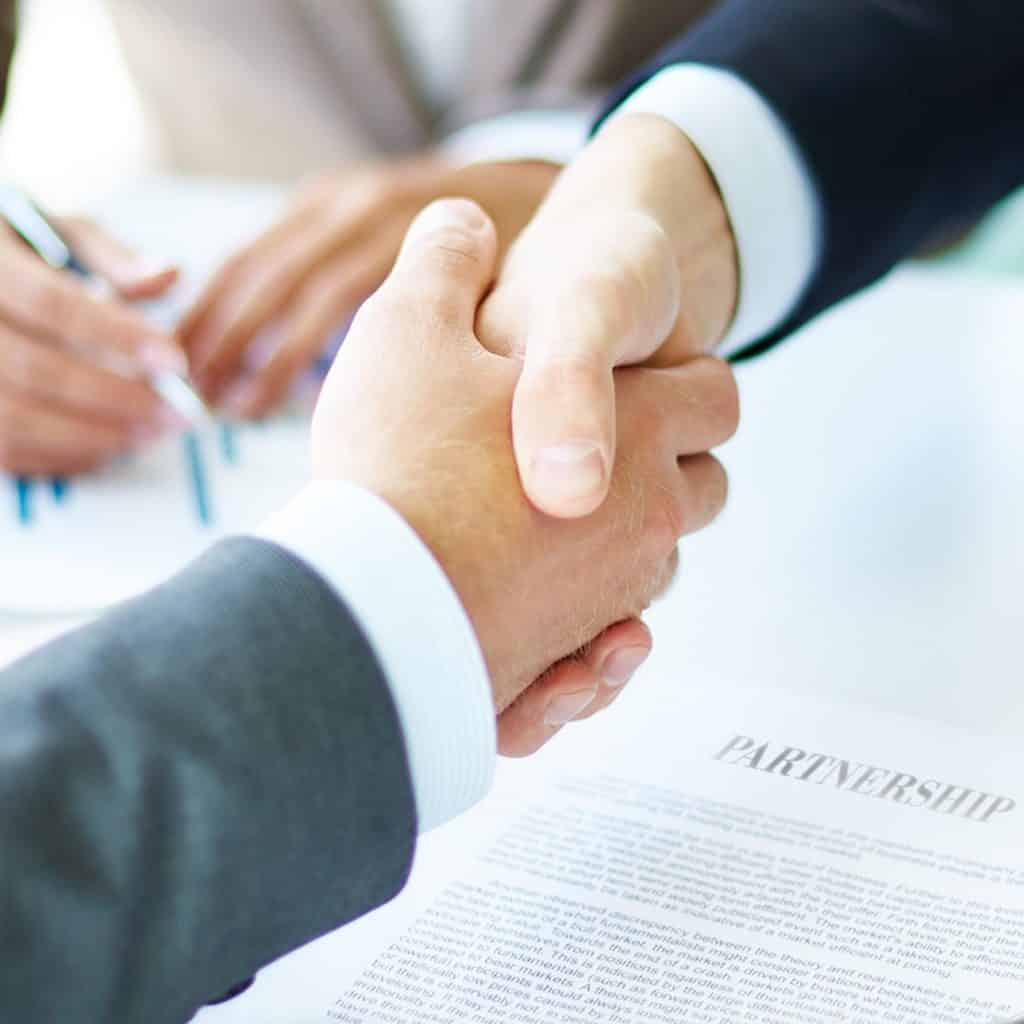 On Thursday, 1 October 2020, Quant and ABB Drives in Helsinki, Finland, signed a continuation agreement for the next three years. The new contract period will start in 2021. During the long-term cooperation, the unit has taken development steps in areas such as safety, maintenance processes and operational reliability. Safe working methods, cost efficiency and modern solutions in maintenance will continue to be key development targets.
«Continued cooperation is a sign that we together with ABB have done the right things and chosen the right areas for development. We will continue to develop operations and especially safety together with our partner. Good results will be achieved through joint efforts. I would like to thank everyone from both Quant and ABB», says Niklas Saari, Site Manager, Quant Finland.
«We are very pleased with the continuation of the maintenance partnership with ABB Drives. The cooperation has been beneficial and it is great that we can continue to develop maintenance at the Pitäjänmäki production plant. Competent and professional employees enables success», says Ville Rintanen, Regional Director for Southern Finland.
«We need a top-class maintenance partner to take care of our production facilities to ensure a safe work environment for our employees and deliveries to customers as agreed. Quant has developed the maintenance during the current contract period and we believe that we will move forward together with them in the coming years», Pekka Hyvärinen, Manager of Joint Operations at Drives, commented on the continued cooperation.