noviembre 1, 2019
Lantmännen choose Quant as total maintenance partner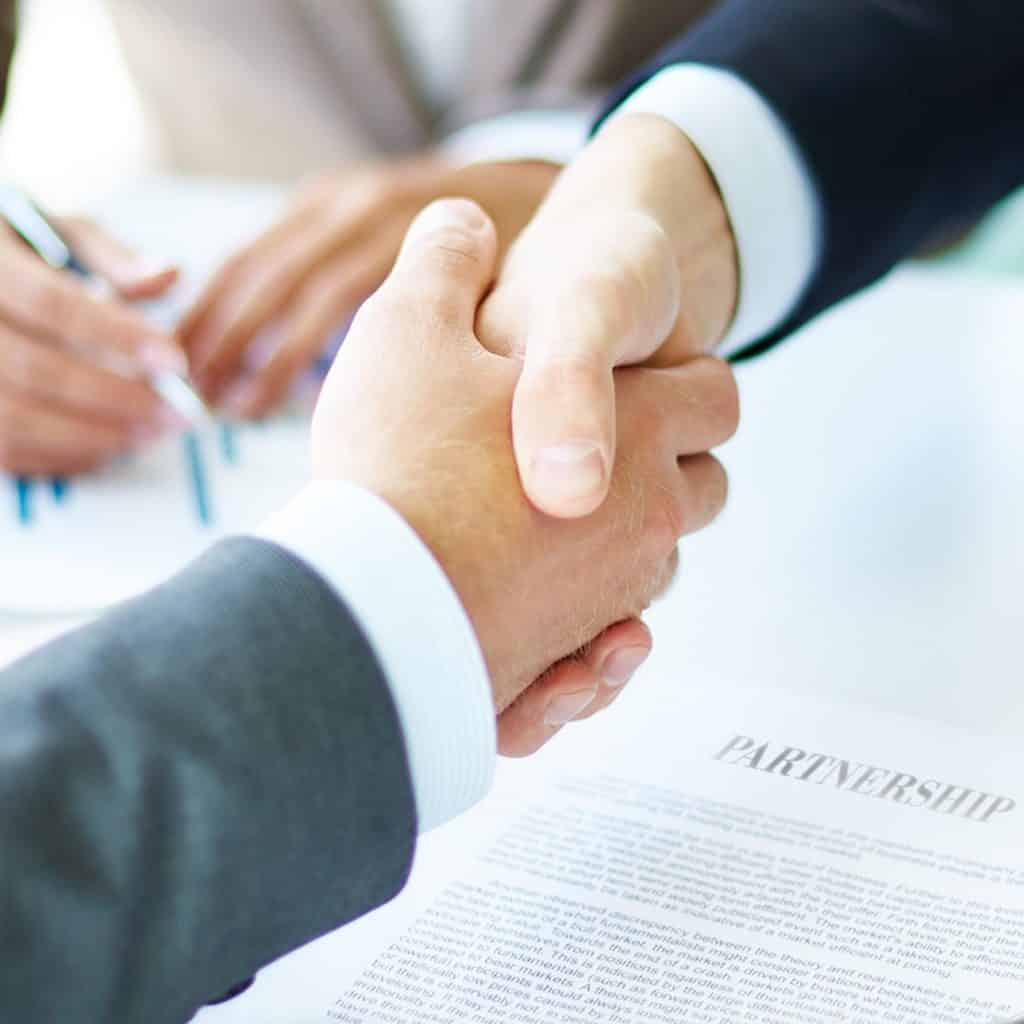 Vaasan bakery products cluster, Lantmännen Unibake Finland and Baltics and Lantmännen Cerealia Finland have selected Quant as their maintenance partner through competitive tendering. The service activities will be transferred to Quant in a controlled manner by 1 January 2020. Quant will immediately start contract partnership mobilization activities and the service operations will be transferred to during the remainder of 2019. Quant and Maintpartner have the intention to start negotiations on the transfer of business in the coming days.
Aiming for continuous improvement
– We started to tender for the service because the current contract model, which has been in force for almost 10 years, did not fully meet our needs. It was time to take a closer look at what the market has to offer in terms of service packages and cost efficiency, explains Heikki Kiiski, Technical Director of Vaasan Oy who led the tendering project team, and continues;
– We wanted to emphasize a strong development approach, a commitment to continuous improvement and the improvement of occupational safety by choosing Quant as our partner. These were the main criteria for choosing Quant as our partner. In addition, the fixed pricing model seems to be the right one. Quant is also expected to bring added value to the life cycle of machinery and equipment.
Extending partnership between Lantmännen and Quant
Quant is the total maintenance partner for Lantmännen Unibake's Örebro, Huddinge and Mantorp bakeries in Sweden. Extending the partnership will bring new synergies and added value for the benefit of the customer.
– We are satisfied to further strengthen our partnership with Lantmännen. We have partnered with Lantmännen to increase productivity in a service-minded and collaborative manner since 2012. Replicating the concept at new sites will not only let us reach new output levels but also set new standards for innovative and professional maintenance. This partnership expansion proves that our strategy to strengthen our Food & Beverage business is fruitful and with the targeted expansion of our Food & Beverage customer base in Europe we have a very solid platform to deliver from, says Pekka Venäläinen, SVP Regional Manager Europe for Quant.
The delivery scope includes total maintenance responsibility to drive productivity improvements, energy efficiency and improved utilization of production equipment. A total of ten sites are in scope, of which eight sites are in Finland and two sites are in Estonia. The Finnish sites are Kotka for Cerealia, Vantaa and Joutseno for Lantmännen Unibake Finland and Baltics, and Kotka, Vammala, Kuusankoski, Kiiminki and Vantaa for Vaasan. The two Estonian sites are Leibur Tallinn and Lantmännen Finland and Baltics Saue.
Helsinki, 1 November 2019
Quant AB (publ)
For further information, please contact:
Heikki Kiiski, Technical Director, Vaasan Fresh Cluster Vaasan Ltd – Part of Lantmännen Group
Tel: +358 400 878 389
E-mail: heikki.kiiski@vaasan.com
Pekka Venälainen, SVP Regional Manager Europe, Quant
Tel: +46 705 36 91 25
E-mail: ir@quantservice.com
______
Quant AB (publ) is a global leader in industrial maintenance. For over 30 years, we have been realizing the full potential of maintenance for our customers. From embedding superior safety practices and building a true maintenance culture, to optimizing maintenance cost and improving plant performance, our people make the difference. We are passionate about maintenance and proud of ensuring we achieve our customers' goals in the most professional way. The group operates internationally in close to 30 countries world-wide, employing 2,600 people. The parent company is located in Stockholm, Sweden.
Quant AB (publ) is privately held by Nordic Capital since 2014. For additional information about the group, please visit www.quantservice.com.