julio 14, 2021
Ensuring cost management and plant reliability by equipment life cycle management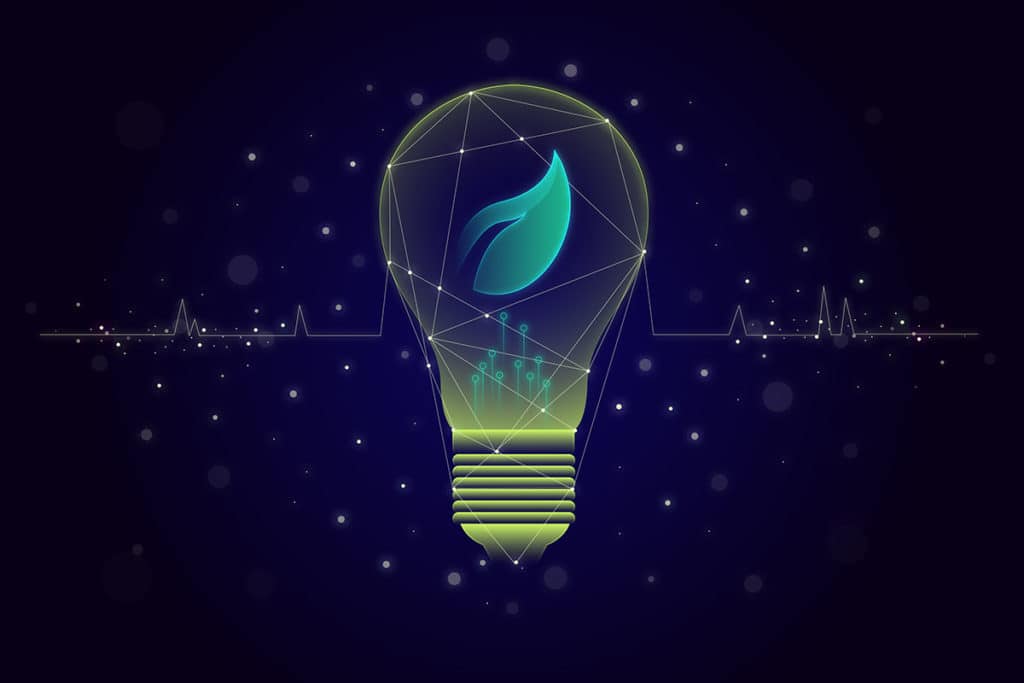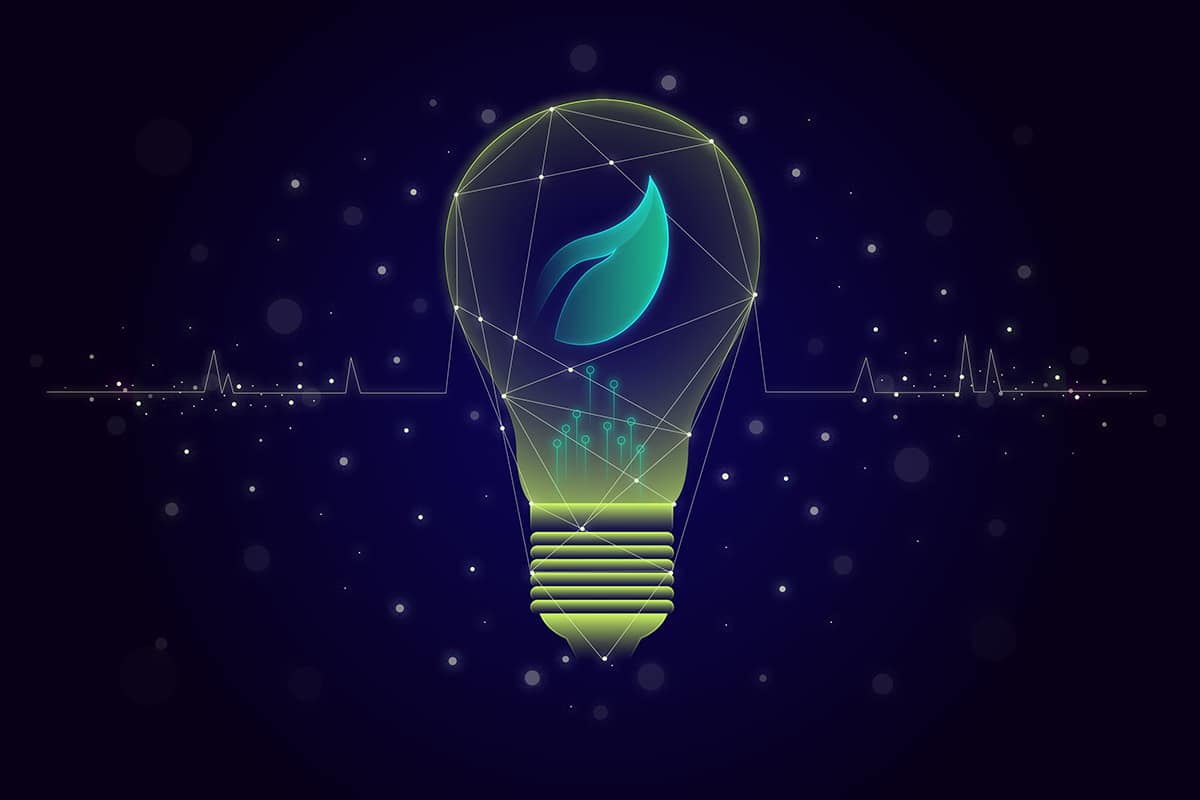 When you are designing and commissioning a new production plant, attention should be paid already at this stage to the life cycle management of the equipment. Just as we are, production plants are aging. Cost optimization, planned investments, and improved plant reliability can be achieved when equipment life cycle management is implemented in the right way.
An unexpected stop occurs in the production, there is something wrong with that old device again. The same device that has had to be repaired several times already, and unexpected costs have resulted in a large sum. Maintenance costs have risen, and now, unexpectedly, we should still invest in a completely new equipment. The planned budget for the year will be greatly exceeded. Does this sound familiar? If so, equipment life cycle management would need improvement.
By life cycle management, we ensure cost management and production reliability. If we are not viewing equipment from a life cycle management perspective, it will cause future challenges in terms of budgeting, reliability and thus production efficiency.
Several benefits of planning
Jari Malmi, development engineer at Quant, has worked with the topic for many years and has a long experience in the life cycle management process.
– Equipment should be approached from a life cycle management perspective already during the construction phase of a new plant. When a device is old enough, it begins to cause costly repairs and unplanned production downtime. These situations can be avoided.
Correctly implemented, equipment life cycle management enables investments in new machines and equipment as planned at regular intervals as the plant ages, thus avoiding the situation that multiple devices must be unexpectedly renewed in the same year.
– When it is possible to plan investments in advance, they can be included at an early stage in the future annual budget. Production reliability is also maintained as the device can be replaced before it causes high costs through defects and unexpected production stops.
There are several other benefits of planning. In addition to being able to renew the equipment early enough, planning is effective already at the equipment acquisition stage. When you can order a machine or piece of equipment with a delivery time of, for example, one year instead of a few weeks, that will help you optimize costs.
Even in situations where changes take place in the production, life cycle management and planning can focus on a critical area, so that investments can be immediately directed to the right place and time to ensure reliability.
Cooperation is key to success
If the life cycle management process has not been implemented immediately during the construction phase of the plant, it is possible to start it in an aging plant.
– When the life cycle management process of the production plant's equipment is taken over by Quant, we will strongly involve the production staff on the customer's side. We define each device, considering its history and interference sensitivity, Jari says.
– After the basic work is done, we will compile a plan including a proposal for investment targets for the next few years, as well as long-term.
With the cooperation between Quant's experts and the customer's employees, it is possible to achieve a functional life cycle management process also in an aging plant.